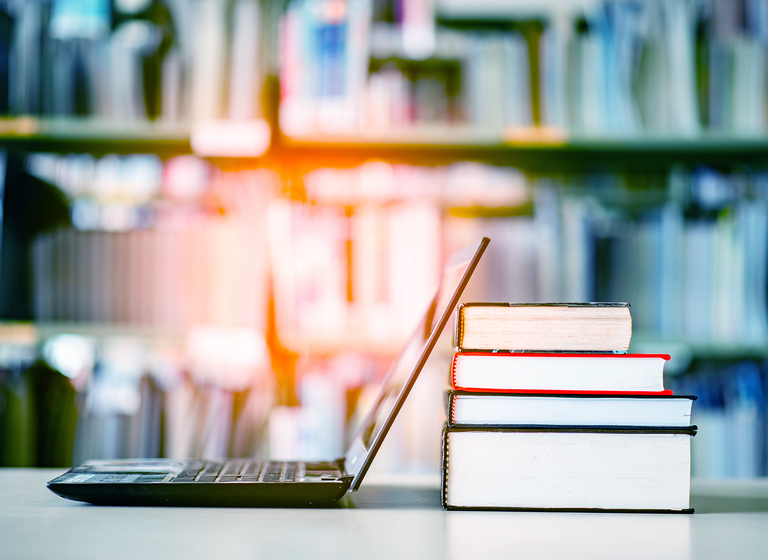 Law Student Programs
Learn more about the student experience at McMillan, a leading business law firm consistently recognized as one of Canada's Top Employers for Young People.
View Programs by Office
Join a leading business law firm.
McMillan is a modern, ambitious Canadian business law firm with close to 300 lawyers and offices in Toronto, Vancouver, Calgary, Ottawa, Montréal and Hong Kong. We serve public, private and not-for-profit clients across key industries in Canada, the United States and internationally.
Learn more about our areas of expertise and clients
At McMillan, student recruitment is a top priority, as our students represent the future leaders of our firm. We invest heavily in our student programs and training, on the expectation that our students will be with us for the long-term. We aim to provide students with a realistic view of our student programs and the practice of law at McMillan, so that students are able to make an informed decision about their career with us as students and beyond.
Meet Our National Director
Stephanie Donaher, our National Director of Professional Growth & Management, discusses McMillan's long-term approach to student recruitment and development.
Leading Training & Professional Development
McMillan strategically designs its training and professional development programs to address the skills needed at each stage of your career. We believe in investing in our students from day one to provide them with the tools they need to succeed at McMillan as students and as lawyers.
Our summer and articling student programs include an intensive up-front training curriculum which bridges the gap between law school and practice. Our McMillan students and lawyers benefit from a wide variety of training on substantive legal issues, business expertise, client service, and the people and practice management skills required to excel in the practice of law. Our lawyers also have access to external learning and networking opportunities, custom designed training plans and coaching resources in response to individual needs.
McMillan's new leadership team.
Top-Tier Work, Mentorship, & Feedback
At McMillan, you will participate in top-tier work from the outset. Students and associates are encouraged to take on significant responsibilities and be a value-added member of the McMillan client service team. You will be exposed to a wide variety of work including drafting, research, analysis, negotiations, group and client meetings. The breadth of experience you will receive as a student will provide a solid foundation in the law and prepare you for the next stage of your legal career.
We believe that quality mentoring, support, and guidance are crucial to future success as a lawyer. Each student is paired with a mentor specifically devoted to the student's integration and development. Mentors provide regular advice and feedback, assist with workload management, and work with students to resolve challenges and achieve their professional goals. McMillan also nurtures an environment of informal mentoring. Each year, McMillan recognizes outstanding mentors with our "Leadership in Mentoring Award", based on nominations received from students and associates.
Receiving timely, candid and useful feedback is key to ensuring that our students and lawyers are on the right track in their development. At McMillan, you will benefit from our attributed formal feedback process and receive direct feedback from lawyers on how you are doing and how to progress. In addition, our lawyers are committed to providing ongoing, informal feedback as part of their supervision of student work, and we train our students to elicit informal feedback to ensure they are learning as much as possible from each task they complete, in real time.
What We Look For & Tips for the Recruitment Process
McMillan looks for students from diverse backgrounds and interests who are perceptive, diligent, motivated to succeed, and whose level of academic achievement demonstrates the potential to provide the highest quality legal service. We seek mature and resilient individuals whose personal qualities reflect the firm's core values of Respect, Teamwork, Commitment, Client Service and Professional Excellence, and who will make a positive contribution to our work environment and the legal profession. Click here to read more about McMillan's Firm Values.
We recognize that the recruitment process can be new and intimidating, and believe in equipping students with the information they need to navigate the experience with confidence. Please click here for helpful tips on preparing your application materials and interviewing with firms.
Our Commitment to Equity, Diversity and Inclusion and Community
McMillan is committed to open, honest and inclusive recruitment practices. All applications are reviewed by our Professional Growth & Management Directors, who receive extensive equity, diversity and inclusion training. All members of our student interview team complete mandatory inclusion and diversity training on best practices in recruitment.
Equity, diversity and inclusion is advanced at McMillan under the leadership of our Equity, Diversity & Inclusion Committee, and through progressive firm policies and participation by the firm and its members in various organizations. McMillan believes in fostering a culture of inclusion and diversity that respects and embraces the unique backgrounds, perspectives, experiences and talents of individuals at all levels of the firm. This helps every firm member to realize their full potential and enhances their ability to achieve professional excellence.
Click here to learn more about Equity, Diversity & Inclusion at McMillan or download our Inclusion & Diversity Brochure.
McMillan is dedicated to supporting the communities it forms part of, and we encourage all firm members to participate in these efforts. We invite you to learn more about our pro bono initiatives and community contributions.
Meet Our Team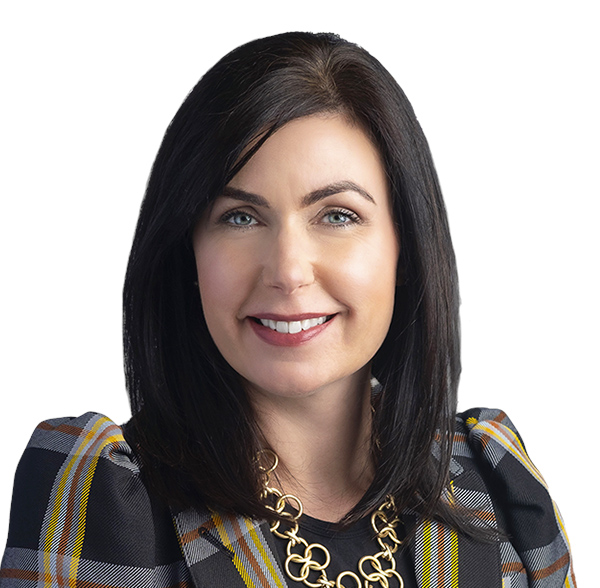 Director, Professional Resources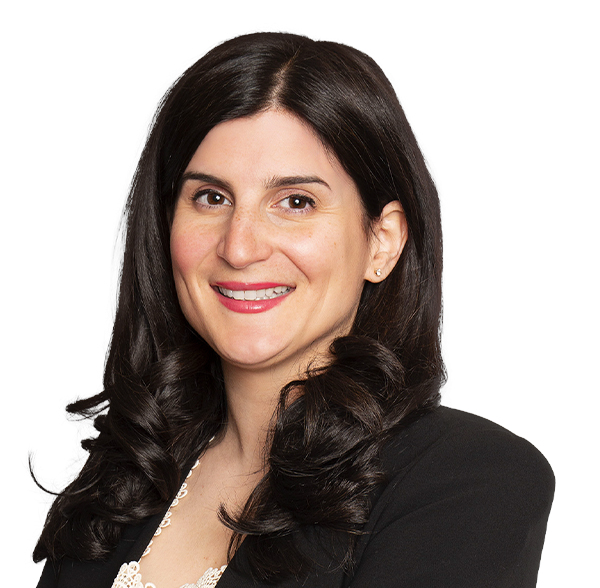 Director, Professional Resources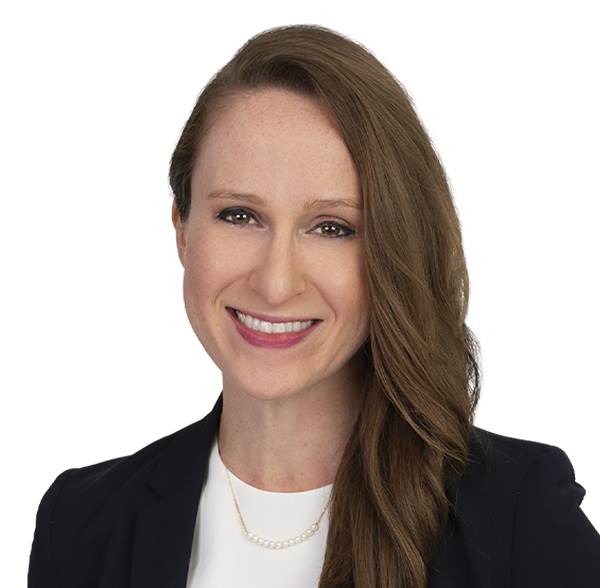 Director, Professional Resources
We invite you to learn more about McMillan's current and incoming students.
Meet Our Students
Programs by Office
Learn more about our Law Student Programs in each office.
Our website uses cookies that are necessary for site navigation, user input, and security purposes. By continuing to use our website, you are agreeing to our use of cookies as described in our
Cookie Policy
.
Privacy Overview
This website uses cookies to improve your experience while you navigate through the website. Out of these, the cookies that are categorized as necessary are stored on your browser as they are essential for the working of basic functionalities of the website. We also use third-party cookies that help us analyze and understand how you use this website. These cookies will be stored in your browser only with your consent. You also have the option to opt-out of these cookies. But opting out of some of these cookies may affect your browsing experience.
Necessary cookies are absolutely essential for the website to function properly. This category only includes cookies that ensures basic functionalities and security features of the website. These cookies do not store any personal information.
Any cookies that may not be particularly necessary for the website to function and is used specifically to collect user personal data via analytics, ads, other embedded contents are termed as non-necessary cookies. It is mandatory to procure user consent prior to running these cookies on your website.