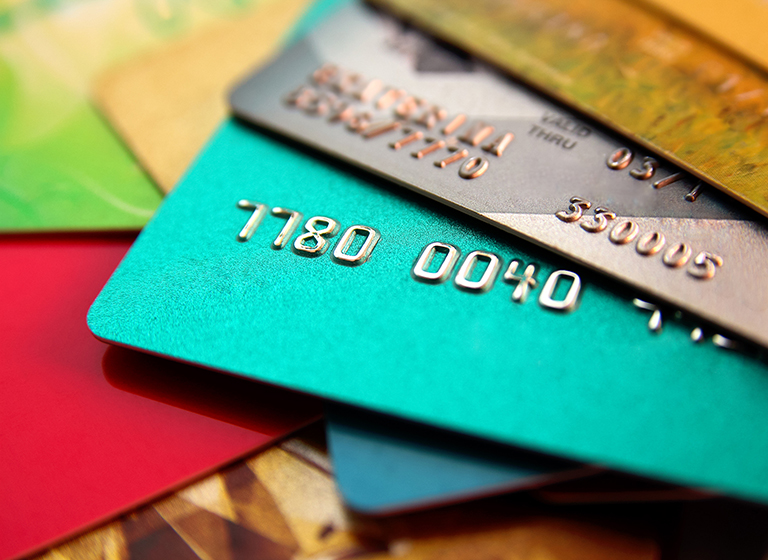 PAYMENT & FINTECH 
Financial technology, or "FinTech", has changed the way the world considers finances. McMillan's payments and money services lawyers have the experience, technical expertise and industry knowledge to help clients gain competitive advantage among emerging opportunities while navigating the risks FinTech brings. We have deep regulatory and transactional experience in all parts of Canada's financial services industry, in regulatory oversight and in public policy.
In a rapidly evolving industry, our lawyers have gained significant FinTech experience advising institutional lenders, tech companies and regulators on a wide array of FinTech matters including cryptocurrencies (such as bitcoin), the payments ecosystem and peer to peer payment systems, mobile payments and deposits, virtual wallets, online lending, trading and investments and financial planning "Robo-advisors". We also negotiate on behalf of clients the complex intersection of cybersecurity, data privacy, banking and securities regulatory compliance, consumer protection and other regulatory and transactional requirements.
CRYPTOCURRENCY AND BLOCKCHAIN
At McMillan, our cryptocurrency and blockchain practice encompasses a comprehensive understanding of the existing compliance requirements for cryptocurrency, digital assets and blockchain-based businesses. We use an integrative, pragmatic, and proactive approach when providing counsel in this ever-changing regulatory landscape through our participation in, and support of, regulatory hackathons, FinTech, as well as technology associations in Canada's major business centers.
Given its multifaceted nature, a cryptocurrency or blockchain-based business requires a well-rounded approach to fulfilling business, legal and regulatory compliance goals. As such, our team includes specialists in a wide variety of fields such as tax, capital markets/securities, mergers and acquisitions, technology, privacy and cybersecurity, intellectual property, consumer protection, anti-money laundering and litigation.
Our lawyers also advise issuers and dealers with respect to initial coin or token offerings (ICOs and ITOs); CSA Sandbox Applications; advise blockchain-based platforms which are designed to issue cryptocurrency by participating members; advise cryptocurrency exchanges on terms of service, privacy policy, and securities compliance; and negotiate on behalf of clients the complex intersection of cybersecurity, data privacy, banking and securities regulatory compliance, consumer protection and other regulatory and transactional requirements.
PAYMENTS & MONEY SERVICES
McMillan's payments, money and financial services lawyers specialize in helping corporate clients navigate this dynamic payments industry. Our practice draws on the firm's expertise across a wide variety of practice areas to provide our clients with a unique perspective on the Canadian and international payments ecosystem.
McMillan's payments practice regularly advises merchants, payments processors, card companies (payment network providers), digital payments companies, regulators, industry groups, technology providers, cross-border payments facilitators and payment clearing and settlement providers. Our payments, money and financial services lawyers offer expertise on anti-money laundering and economic sanctions, regulatory compliance, financial services, consumer protection, privacy and data protection, and information technology. We combine industry knowledge with a deep understanding of payment and financial market infrastructures to provide a full range of services to clients in the payments, funds transfer, foreign exchange, virtual currency and Paytech sectors.
Our lawyers have negotiated with regulators and various parties in the Canadian payments system, including the Office of the Superintendent of Financial Institutions and Payments Canada, to clear the regulatory hurdles associated with bringing an innovative payment functionality to the Canadian marketplace.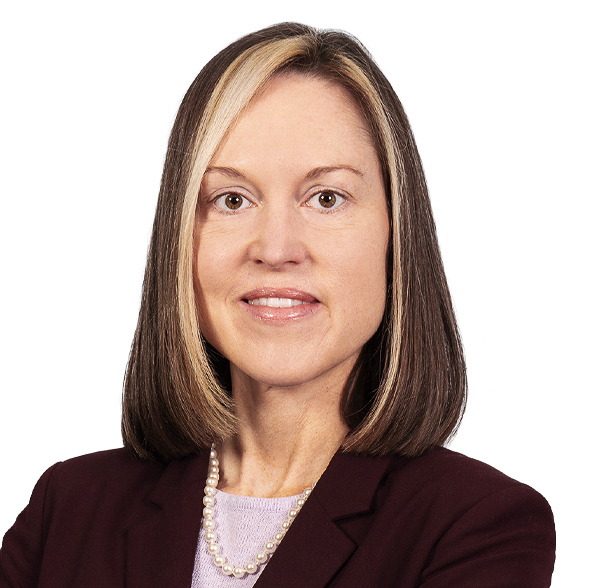 Partner, Financial Services | Banking & Finance | Insurance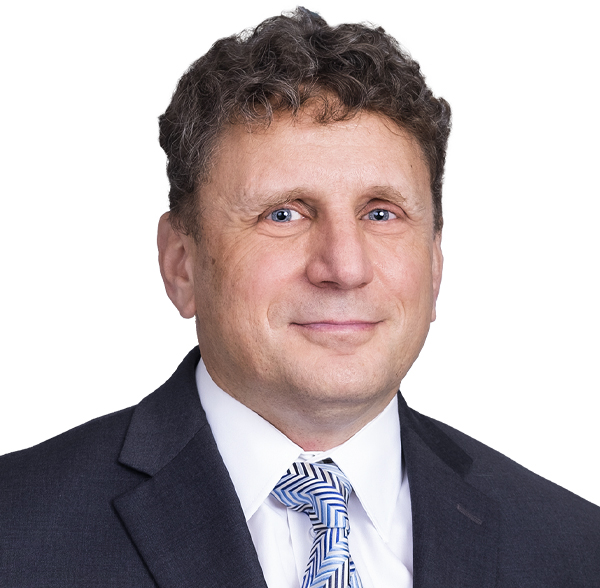 Partner, Financial Services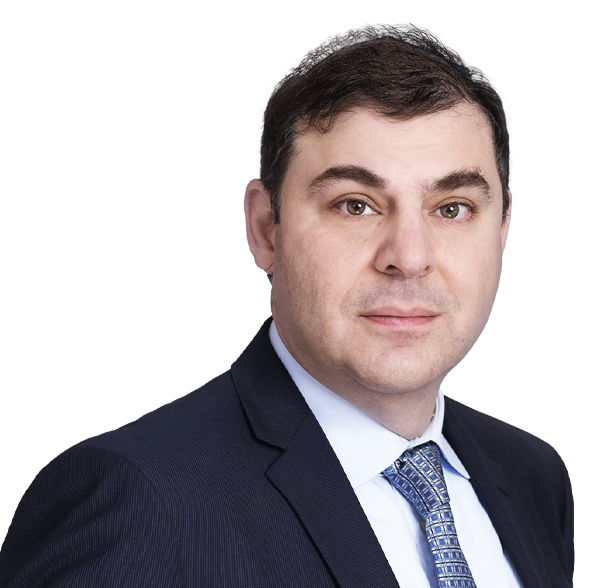 Partner, Structured Finance, Derivatives & Securitization
Subscribe for updates
Get updates delivered right to your inbox. You can unsubscribe at any time.
Our website uses cookies that are necessary for site navigation, user input, and security purposes. By continuing to use our website, you are agreeing to our use of cookies as described in our
Cookie Policy
.
Privacy Overview
This website uses cookies to improve your experience while you navigate through the website. Out of these, the cookies that are categorized as necessary are stored on your browser as they are essential for the working of basic functionalities of the website. We also use third-party cookies that help us analyze and understand how you use this website. These cookies will be stored in your browser only with your consent. You also have the option to opt-out of these cookies. But opting out of some of these cookies may affect your browsing experience.
Necessary cookies are absolutely essential for the website to function properly. This category only includes cookies that ensures basic functionalities and security features of the website. These cookies do not store any personal information.
Any cookies that may not be particularly necessary for the website to function and is used specifically to collect user personal data via analytics, ads, other embedded contents are termed as non-necessary cookies. It is mandatory to procure user consent prior to running these cookies on your website.