Governments in Canada spend almost $200 billion per year on goods and services supplied by businesses in Canada and abroad. Companies interested in maximizing their access to this lucrative market need to deal with a challenging array of policies, international obligations and domestic laws related to public procurement. Changes in free trade agreements will make the government procurement market even more competitive and complex. That's where our team can help.
McMillan's Government Procurement practice thoroughly knows the language of government procurement law. We are reputed authors and editors of the whole range of government procurement contracts including tenders and requests for proposals (RFP), requests for standing offers (RFSO) or supply arrangements (RFSA), requests for information (RFI) or quotations (RFQ), and task authorizations (TAs). McMillan is also the only Canadian law firm with a partnering government relations firm, McMillan Vantage Policy Group, including a diversified team of senior members of government who can assist with public policy advice and strategy when pursuing government procurement contracts.
Whether you are considering participating in a bidding process for a government procurement agreement or are working on preparing a winning bid, our lawyers can help set you up for success. We advise corporate clients on rights and obligations, as well as how to deliver a compliant and compelling bid submission. Our team has significant experience in helping to prepare high-quality bids and advising on bidder eligibility. Through our strategic counsel, our clients remain focused on achievable winning bids and avoid spending time on bids that are unlikely to be successful.
Legal rights and obligations are very important when a procurement decision is made. If the government decision is unfavourable, you may have the right to obtain a detailed explanation and to challenge the decision. Our team has considerable experience defending and prosecuting complaints before tribunals and the courts and can quickly identify the appropriate mechanism to allow you to voice concerns in a timely manner.
McMillan successfully contests procurement decisions on our clients' behalf via dedicated procurement bodies such as the Canadian International Trade Tribunal, a particular municipal committee, or by submitting a claim to the courts.
We have successfully dealt with disputes surrounding government procurement contracts for all goods and services, ranging from military vehicle parts to information technology, to financial consulting services, to public transit.
McMillan also advises corporate clients in circumstances where rights and obligations aren't respected. For example, when governments use an existing government procurement contract to exclude other potential suppliers, freedom of information, access to information, and privacy come into play to help our clients address issues through the course of the contract and afterwards.
McMillan's government procurement team helps clients lead by:
Obtaining government procurement contracts on their behalf after an unsuccessful bid, by raising concerns surrounding improper evaluation;
Protecting contracts awarded to clients through competitive government procurement processes;
Providing counsel for government entities on procurement processes and policies, dispute resolution and the formation of strategic alliances (including divestment/outsourcing of business functions); and
Advising companies on bid preparation and submission, compliance with solicitation documents, debriefing meetings, and ensuring government compliance throughout contract delivery.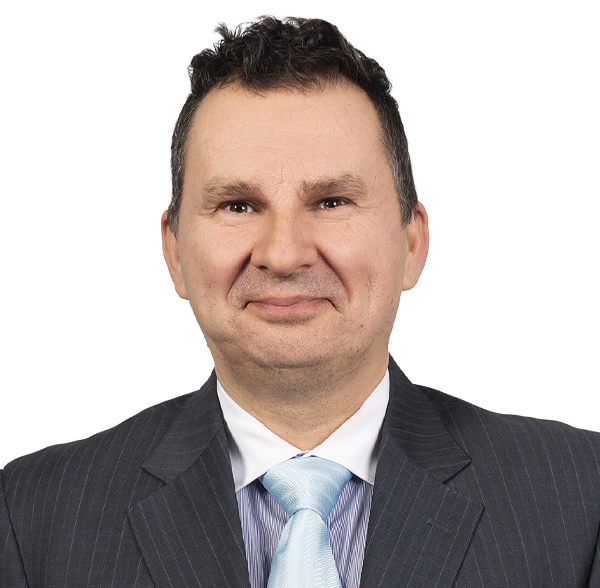 Counsel, International Trade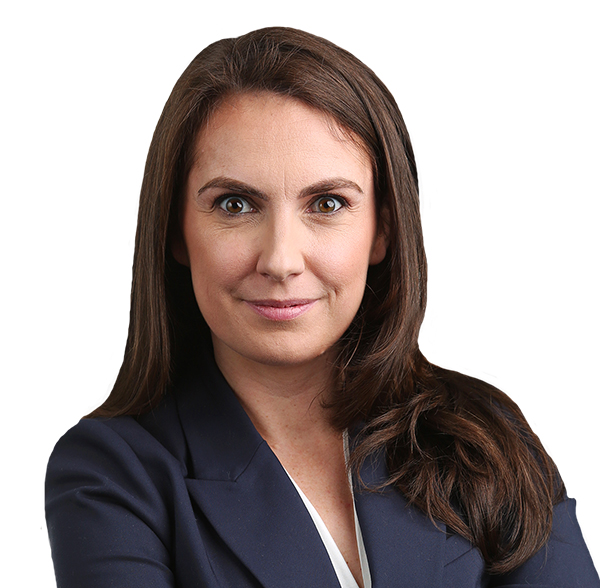 Counsel, Government & Public Policy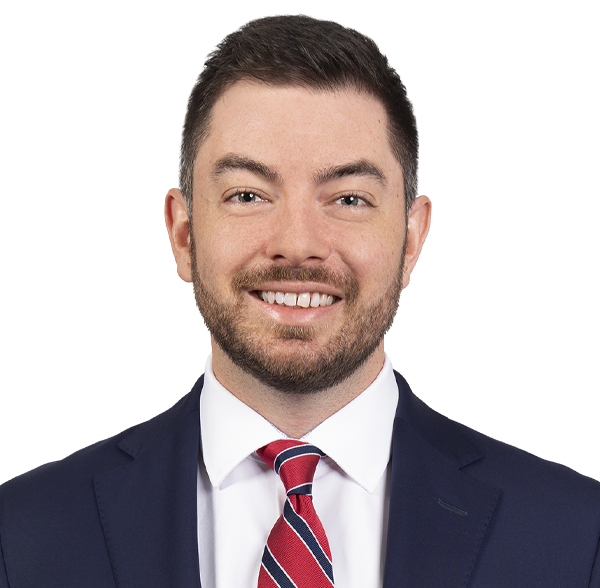 Partner, Litigation & Dispute Resolution
Subscribe for updates
Get updates delivered right to your inbox. You can unsubscribe at any time.
Our website uses cookies that are necessary for site navigation, user input, and security purposes. By continuing to use our website, you are agreeing to our use of cookies as described in our
Cookie Policy
.
Privacy Overview
This website uses cookies to improve your experience while you navigate through the website. Out of these, the cookies that are categorized as necessary are stored on your browser as they are essential for the working of basic functionalities of the website. We also use third-party cookies that help us analyze and understand how you use this website. These cookies will be stored in your browser only with your consent. You also have the option to opt-out of these cookies. But opting out of some of these cookies may affect your browsing experience.
Necessary cookies are absolutely essential for the website to function properly. This category only includes cookies that ensures basic functionalities and security features of the website. These cookies do not store any personal information.
Any cookies that may not be particularly necessary for the website to function and is used specifically to collect user personal data via analytics, ads, other embedded contents are termed as non-necessary cookies. It is mandatory to procure user consent prior to running these cookies on your website.