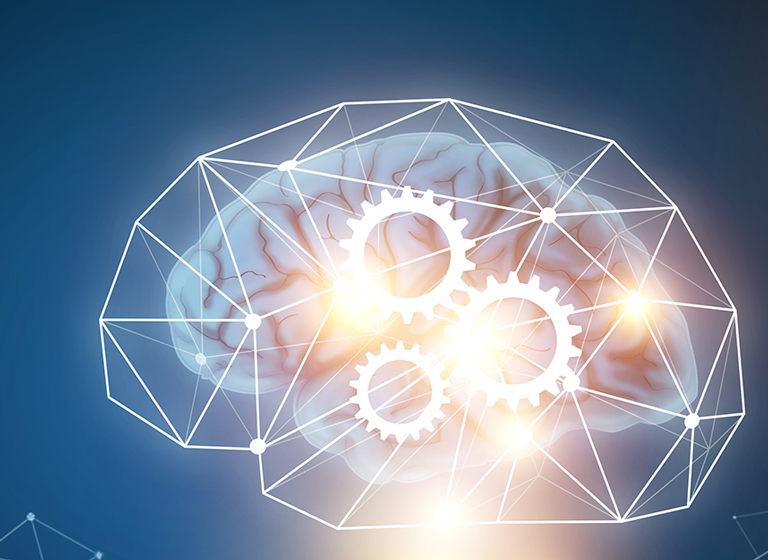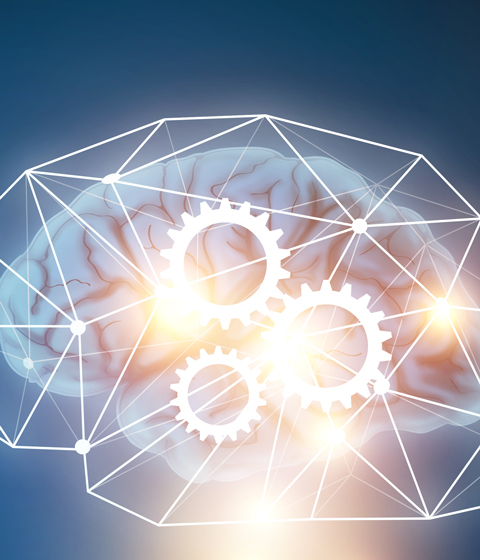 Publications
BC Supreme Court Reminds Owners and Developers that Consumer Protection Plays an Important Role in the Strata Property Act
BC Supreme Court Reminds Owners and Developers that Consumer Protection Plays an Important Role in the Strata Property Act
January 2016
Litigation Bulletin
2

minute

read
A recent decision of the BC Supreme Court reminds strata developers and strata lot owners alike that an important feature of the Strata Property Act[1](the "Act") is consumer protection.
Background
In Strata Plan LMS 1495 v 0753874 BC Ltd.,[2] the owners of strata lots in a phased strata development sought to recover proportionate expenses for common facilities from an owner developer. Normally in a phased strata development the owner developer acts as a proxy for those strata lots not yet built and contributes proportionally to the common facility expenses that arise pending final build-out of the development. In this case, however, the original owner developer transferred its interest (or a portion thereof) in the strata's undeveloped phase to another corporation ("Corp A"). A few years later Corp A in turn transferred that interest onto another corporation ("Corp B").
The main question for the court was whether Corp B should be considered an "owner developer" under the Act and whether it was thus liable for a proportionate share of the common facility fees of the development.
Decision and Discussion
The Court ultimately decided that Corp B was an "owner developer" under the Act and was therefore responsible for a proportionate share of the common facility fees. The Court embarked on a detailed interpretative analysis of the Act, deciding to follow a "large and liberal" interpretation favouring the strata lot owners rather than a "restrictive" interpretation of the Act advanced by Corp B. Specifically, the Court accepted that the appropriate definition of "owner developer" is derived from the provisions under Part 13 of the Act which deal exclusively with phased developments, rather than the general definition of "owner developer" found in the introductory provisions of the Act.
The Court noted that every piece of legislation must be looked at as being remedial in nature and as such, must be given a "fair, large and liberal" interpretation in order for it to fulfill its objectives. One main objective of the Act, the Court said, is consumer protection, and held that this feature is especially important in phased developments where potential strata owners are investing in homes and agreeing to pay fees toward properties that will be built at some point in the future. Since such buyers cannot know exactly what they are agreeing to purchase, the Act attempts to level the playing field. The Court held that the Act's provisions regarding phased developments protects buyers from the potential "mischief" that owner developers could commit by transferring their interests to avoid paying common facility expenses. According to the Court, even where there is a series of transactions transferring the interest of the owner developer, all of the rights and responsibilities of the original owner developer transfer as well.
Conclusion
The Court's decision in this case highlights that consumer protection is one important feature of Act and has important consequences for developers and strata lot owners alike. Without ignoring the plain language and meaning of the Act, the courts may favour a large and liberal interpretation of the Act in order to balance the potential information imbalance that sometimes exists in these types of consumer transactions.
by Jamieson Virgin and Paula Krawus, Student-at-Law
[1] Strata Property Act, SBC 1998, ch 43.
[2] Strata Plan LMS 1495 v 0753874 BC Ltd., 2015 BCSC 2124
A Cautionary Note
The foregoing provides only an overview and does not constitute legal advice. Readers are cautioned against making any decisions based on this material alone. Rather, specific legal advice should be obtained.
© McMillan LLP 2016
Join our guest speaker, Jodie Glean-Mitchell, Executive Director of Equity, Diversity and Inclusion, from the University of Toronto as we invite participants to dive deeper into the intricacies of intersectional identities and experiences with (micro)aggressions and their implications for the legal work environment.
The Court of Appeal for Ontario released a trio of decisions that materially impact the viability of class actions following a data breach.
The extension of general copyright protections from 50 years to 70 years after the life of the author shall come into force on December 30, 2022.
Canada announces new Indo-Pacific Strategy, applies to join Indo-Pacific Economic Framework, and what it all means for Canadian businesses.
The CSA cautions issuers against overly promotional "greenwashing" language in continuous disclosure in its biennial report - Staff Notice 51-364.
Subscribe for updates
Get updates delivered right to your inbox. You can unsubscribe at any time.
Our website uses cookies that are necessary for site navigation, user input, and security purposes. By continuing to use our website, you are agreeing to our use of cookies as described in our
Cookie Policy
.
Privacy Overview
This website uses cookies to improve your experience while you navigate through the website. Out of these, the cookies that are categorized as necessary are stored on your browser as they are essential for the working of basic functionalities of the website. We also use third-party cookies that help us analyze and understand how you use this website. These cookies will be stored in your browser only with your consent. You also have the option to opt-out of these cookies. But opting out of some of these cookies may affect your browsing experience.
Necessary cookies are absolutely essential for the website to function properly. This category only includes cookies that ensures basic functionalities and security features of the website. These cookies do not store any personal information.
Any cookies that may not be particularly necessary for the website to function and is used specifically to collect user personal data via analytics, ads, other embedded contents are termed as non-necessary cookies. It is mandatory to procure user consent prior to running these cookies on your website.