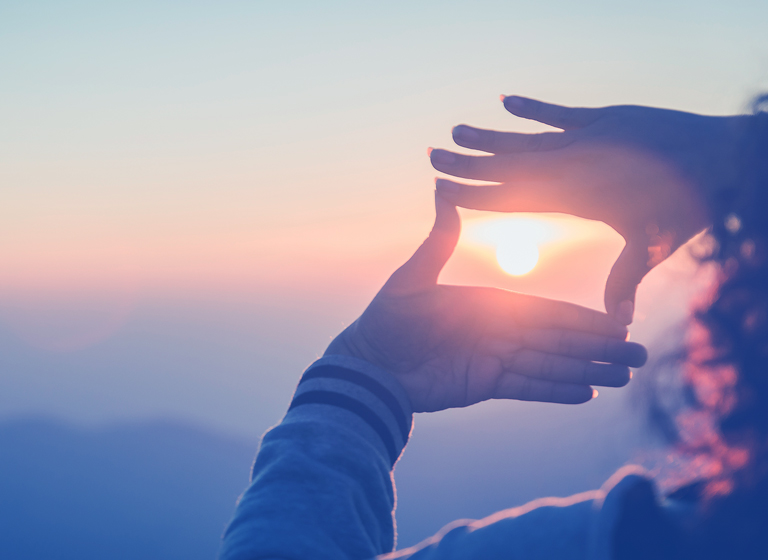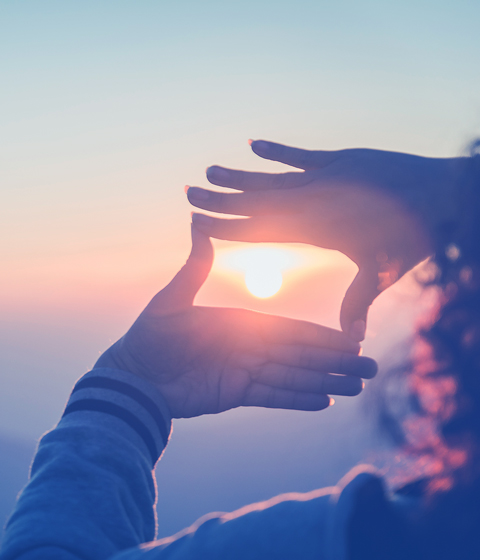 COVID-19 Resource Centre
Doing business between US and Canada? What you need to know – Part Two
Doing business between US and Canada? What you need to know – Part Two
Dec 16, 2020
COVID-19 Resource Centre
December 16, 2020
1:00 pm – 2:00 pm EST
Please join us for part two of two of our featured panel discussions on Immigration and Employment considerations when doing business between US and Canada.
Employment Panel: Can I work from Here? Employment & Tax Issues with Remote Workers
As employees seek to relocate during COVID, our cross-border panel of employment and tax experts will outline what clients need to know to deal with requests to work remotely in Canada and the United States.
Speakers
Daniel J. Clark
Vorys, Sater, Seymour and Pease LLP
Dan is a partner in the Vorys Columbus office and a member of the labor and employment group.  He has significant experience with ERISA litigation, employment discrimination cases, wage and hour class actions and collective actions, collective bargaining, and traditional labor disputes.
Dave J.G. McKechnie
McMillan LLP
Dave is a partner in McMillan's Employment and Labour Relations Group in the Toronto office. He advises employers on all aspects of the employment relationship and leads the business immigration practice.
Jeffrey Allen Miller
Vorys, Sater, Seymour and Pease LLP
Jeff is of counsel in the Vorys Columbus office and a member of the tax group. He regularly advises business and individual clients in federal income and employment tax matters.
 
Andrew Stirling
McMillan LLP
Andrew is a partner in McMillan's Tax Group in the Toronto office. He advises domestic and international clients on a wide variety of income tax matters, with a particular emphasis on domestic and international tax planning, ongoing tax compliance and dispute resolution.
CPD
This program is eligible for up to 1 hour Substantive CPD in Ontario, 1 hour CPD in BC and 1 Quebec CLE Hour
This program is approved for CPD hours with CPHR Alberta and HRPA Ontario. It is pending approval for CPD hours with CPHR BC
Related Publications
Mar 4, 2021
As a result of COVID-19, Canadians have never been more reliant on websites, web-based apps and web services to carry-out essential activities.
Subscribe for updates
Get updates delivered right to your inbox. You can unsubscribe at any time.
Our website uses cookies that are necessary for site navigation, user input, and security purposes. By continuing to use our website, you are agreeing to our use of cookies as described in our
Cookie Policy
.
Privacy Overview
This website uses cookies to improve your experience while you navigate through the website. Out of these, the cookies that are categorized as necessary are stored on your browser as they are essential for the working of basic functionalities of the website. We also use third-party cookies that help us analyze and understand how you use this website. These cookies will be stored in your browser only with your consent. You also have the option to opt-out of these cookies. But opting out of some of these cookies may affect your browsing experience.
Necessary cookies are absolutely essential for the website to function properly. This category only includes cookies that ensures basic functionalities and security features of the website. These cookies do not store any personal information.
Any cookies that may not be particularly necessary for the website to function and is used specifically to collect user personal data via analytics, ads, other embedded contents are termed as non-necessary cookies. It is mandatory to procure user consent prior to running these cookies on your website.