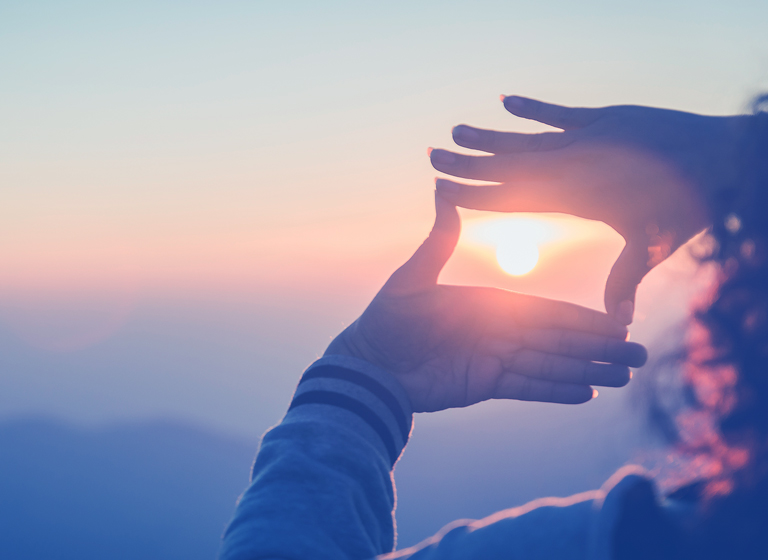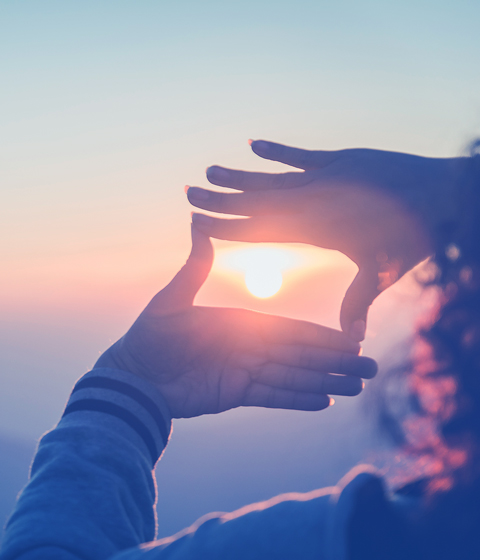 Events
McMillan's Employment & Labour Relations Group Seminar
McMillan's Employment & Labour Relations Group Seminar
Sep 28, 2017
Events
< 1

read
September 28, 2017
2017 Employment and Labour Seminar
Members of McMillan's Employment & Labour Relations Group will be discussing Bill 148 and the extensive changes proposed to the minimum wage, hours of work, scheduling, the certification process, enforcement provisions, leaves of absence and other terms and conditions of employment.
These changes will significantly impact all Ontario employers, regardless of size or industry. Speakers will address what employers should do to prepare for the new landscape in Ontario, as well as provide a summary of key 2017 employment and labour cases.
Please join us for a practical and in-depth discussion aimed at HR professionals, in-house counsel and operations managers, who want to prepare and better understand how Bill1 48 will impact their business.
What
2017 Employment and Labour Seminar
Agenda
8:00 am     Registration
8:45 am     Opening Remarks
9:00 am     Presentations
11:30 am   Conclusion
Topics will include:
Bill 148 Panel: Changes to the ESA
Bill 148 Panel: Changes to LRA
Increased Enforcement Mechanisms under Bill 148
2017 Caselaw Update
Where
McMillan LLP
Brookfield Place, 181 Bay Street
Suite 4400
Toronto, Ontario, M5J 2T3
* Coming up: McMillan's Vancouver Employment and Labour seminar on November 9, 2017.
For more information contact:
Ella Mesina
647.943.8052
ella.mesina@mcmillan.ca
Related Publications
Apr 12, 2021
The regulation of Ontario's auto insurance market may undergo several key changes to enhance consumer
protection and foster greater competition and innovation.
Apr 12, 2021
The June 30, 2021 deadline for registered firms and their representatives to comply with the first phase of the CFRs relating to conflicts of interest is fast approaching. The new conflicts of interest requirements will require registrants to review and, where necessary, implement changes to their existing conflicts of interest policies and procedures.
Apr 12, 2021
Effective April 12, 2021, health authorities will have the power to order the temporary closure of businesses as a
result of COVID-19 outbreaks in the workplace
Subscribe for updates
Get updates delivered right to your inbox. You can unsubscribe at any time.
Our website uses cookies that are necessary for site navigation, user input, and security purposes. By continuing to use our website, you are agreeing to our use of cookies as described in our
Cookie Policy
.
Privacy Overview
This website uses cookies to improve your experience while you navigate through the website. Out of these, the cookies that are categorized as necessary are stored on your browser as they are essential for the working of basic functionalities of the website. We also use third-party cookies that help us analyze and understand how you use this website. These cookies will be stored in your browser only with your consent. You also have the option to opt-out of these cookies. But opting out of some of these cookies may affect your browsing experience.
Necessary cookies are absolutely essential for the website to function properly. This category only includes cookies that ensures basic functionalities and security features of the website. These cookies do not store any personal information.
Any cookies that may not be particularly necessary for the website to function and is used specifically to collect user personal data via analytics, ads, other embedded contents are termed as non-necessary cookies. It is mandatory to procure user consent prior to running these cookies on your website.