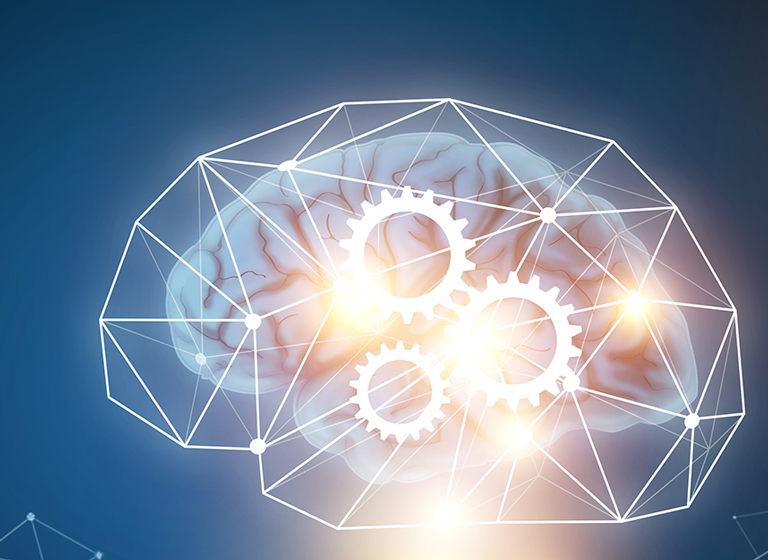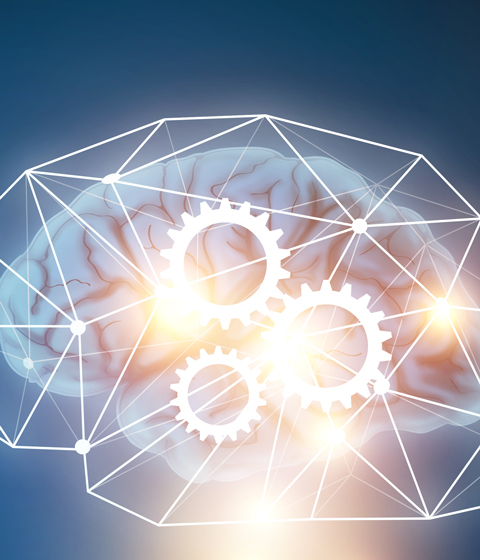 Publications
Getting the Deal Through (Canada Chapter) – Merger Control 2019
Getting the Deal Through (Canada Chapter) – Merger Control 2019
November 2018
Publications
< 1

read
Closing international transactions successfully, whether in Canada or internationally, has been challenging with increased regulatory risks and compliance with multiple governing bodies. The 2019 Canadian Chapter of Getting the Deal Through – Merger Control provides the most current and comprehensive information available on mergers and acquisitions under antitrust and competition law in Canada.
For the full report, download the Canadian Chapter of Getting the Deal Through – Merger Control 2019.
If you would like to receive a hard copy of the publication, please email us at marketing.info@mcmillan.ca 
Reproduced with permission from Law Business Research Ltd. This article was first published in Getting the Deal Through –Merger Control 2019 (Published: August 2018). For further information please visit  www.gettingthedealthrough.com.
Related Publications
(5 Posts)
Subscribe for updates
Get updates delivered right to your inbox. You can unsubscribe at any time.
Our website uses cookies that are necessary for site navigation, user input, and security purposes. By continuing to use our website, you are agreeing to our use of cookies as described in our
Cookie Policy
.
Privacy Overview
This website uses cookies to improve your experience while you navigate through the website. Out of these, the cookies that are categorized as necessary are stored on your browser as they are essential for the working of basic functionalities of the website. We also use third-party cookies that help us analyze and understand how you use this website. These cookies will be stored in your browser only with your consent. You also have the option to opt-out of these cookies. But opting out of some of these cookies may affect your browsing experience.
Necessary cookies are absolutely essential for the website to function properly. This category only includes cookies that ensures basic functionalities and security features of the website. These cookies do not store any personal information.
Any cookies that may not be particularly necessary for the website to function and is used specifically to collect user personal data via analytics, ads, other embedded contents are termed as non-necessary cookies. It is mandatory to procure user consent prior to running these cookies on your website.