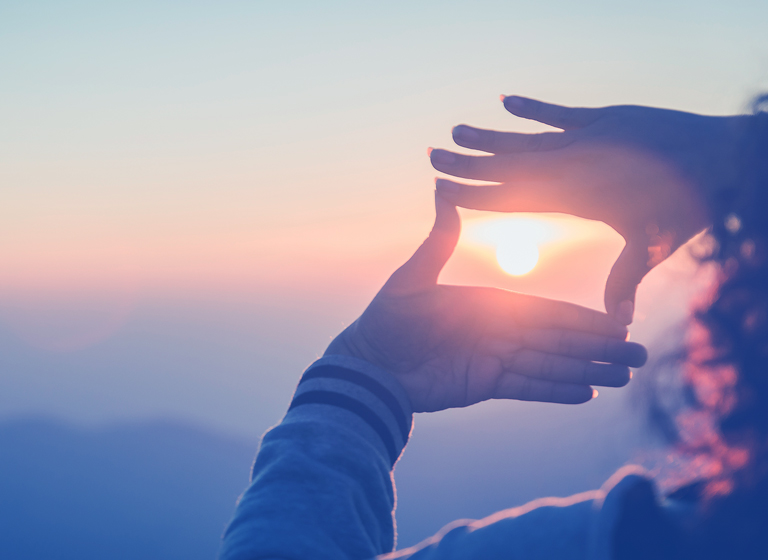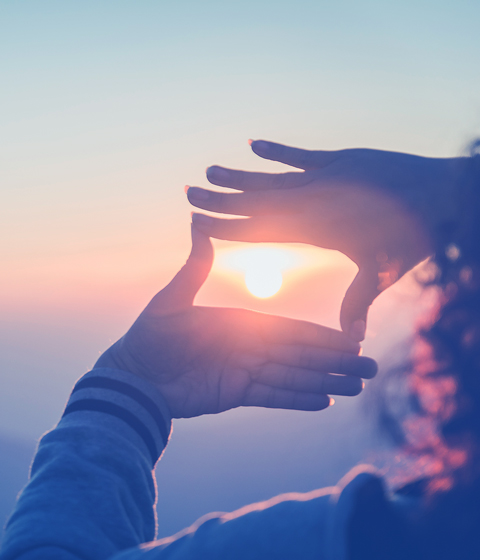 Publications
Getting the Deal Through – Cartel Regulations 2021
Getting the Deal Through – Cartel Regulations 2021
As the world grapples with the unprecedented health and economic challenges arising from the corona virus pandemic, competition law enforcement agencies will have further challenges in deploying scarce resources.  However, cartel enforcement is likely to remain a priority. Once investigations begin, the complexity and risk exposures for firms that may have been involved in problematic conduct are at an all-time high.
In this context, Lexology Getting the Deal Through – Cartel Regulations 2021 seeks to provide up-to-date and practical information on international cartel laws and enforcement for 30 jurisdictions.
For the Canadian chapter of Lexology Getting the Deal Through – Cartel Regulations 2021, click here.
For the full report of Lexology Getting the Deal Through – Cartel Regulations 2021, click here.
During the past year, the Canadian Competition Bureau and the Public Prosecution Service of Canada (PPSC) have implemented revised immunity and leniency programs. In addition, the Supreme Court of Canada confirmed that the thresholds for certification of class proceedings by indirect purchasers, as well as "umbrella purchasers" who did not purchase from alleged cartel members, are very low.
McMillan's Competition, Antitrust & Foreign Investment Group has been at the forefront of cartel investigations and class action litigation in Canada over the past two decades, and we hope the Canada chapter we have prepared for this volume will be a valuable reference for managing any issues you may encounter.
If you would like to receive a hard copy of the publication, email us at [email protected].
Accreditation: Reproduced with permission from Law Business Research Ltd. This article was first published in Lexology Getting the Deal Through – Cartel Regulations 2021 (Published: November 2020).
For further information please visit: www.gettingthedealthrough.com.
Related Publications
Feb 23, 2021
The Superior Court of Justice has recognized a new tort of internet harassment, indicating willingness to fashion new causes of action to address online abuse.
Subscribe for updates
Get updates delivered right to your inbox. You can unsubscribe at any time.
Our website uses cookies that are necessary for site navigation, user input, and security purposes. By continuing to use our website, you are agreeing to our use of cookies as described in our
Cookie Policy
.
Privacy Overview
This website uses cookies to improve your experience while you navigate through the website. Out of these, the cookies that are categorized as necessary are stored on your browser as they are essential for the working of basic functionalities of the website. We also use third-party cookies that help us analyze and understand how you use this website. These cookies will be stored in your browser only with your consent. You also have the option to opt-out of these cookies. But opting out of some of these cookies may affect your browsing experience.
Necessary cookies are absolutely essential for the website to function properly. This category only includes cookies that ensures basic functionalities and security features of the website. These cookies do not store any personal information.
Any cookies that may not be particularly necessary for the website to function and is used specifically to collect user personal data via analytics, ads, other embedded contents are termed as non-necessary cookies. It is mandatory to procure user consent prior to running these cookies on your website.