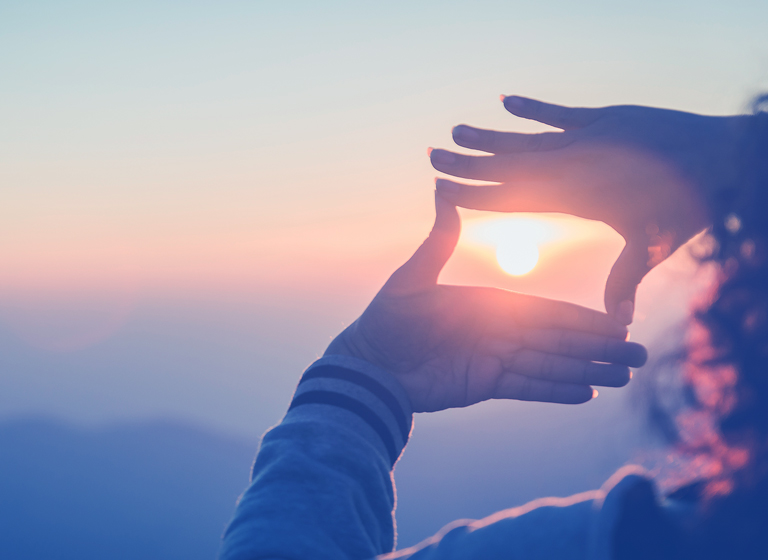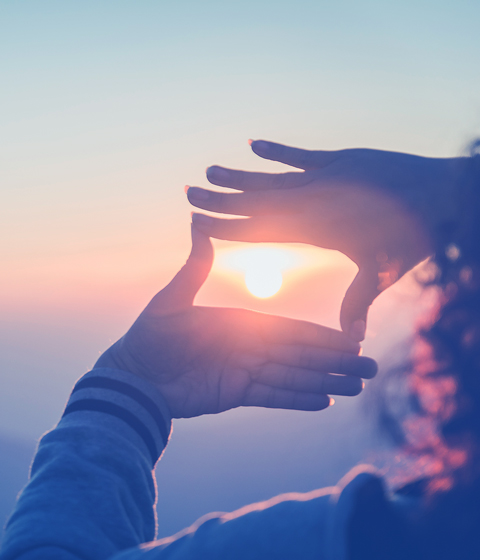 Publications
Immigration Law Alert: New Regulations for LMIA-Exempt Work Permit Applications
Immigration Law Alert: New Regulations for LMIA-Exempt Work Permit Applications
February 2015
Employment and Labour Bulletin
< 1

read
In a recent alert, we advised readers of new fees and obligations beginning February 21, 2015 that will affect work permit applications of Labour Market Impact Assessment (LMIA) exempt foreign workers under the International Mobility Program. LMIA exemptions include intra-company transferees and professionals under free trade agreements.
The government has now announced additional details.
In addition to paying the new $230 employer compliance fee, the employer must submit an Offer of Employment directly to Citizenship and Immigration Canada electronically using the prescribed IMM 5802 form (as yet unreleased).
The offer of employment and the employer compliance fee requirements must be met before a foreign worker can submit his or her LMIA-exempt work permit application. An employer must therefore provide the foreign worker with a copy of the fully completed IMM 5802 form, including the employer compliance fee receipt number, for inclusion in the work permit application. If these requirements are not met, the foreign worker's application will be refused.
The new Regulations empower immigration officers who have concerns about the employer or the genuineness of the offer of employment to request further information directly from the employer (without having to use the foreign national applicant as a conduit for that request) as per the contact information on the IMM 5802 form.
We anticipate that the government will release the IMM 5802 form and additional information regarding the new procedure shortly. We will issue a follow-up alert as soon as more information is available.
by David Elenbaas and Stefanie Di Francesco
A Cautionary Note
The foregoing provides only an overview and does not constitute legal advice. Readers are cautioned against making any decisions based on this material alone. Rather, specific legal advice should be obtained.
© McMillan LLP 2015
Related Publications
Apr 12, 2021
The regulation of Ontario's auto insurance market may undergo several key changes to enhance consumer
protection and foster greater competition and innovation.
Apr 12, 2021
The June 30, 2021 deadline for registered firms and their representatives to comply with the first phase of the CFRs relating to conflicts of interest is fast approaching. The new conflicts of interest requirements will require registrants to review and, where necessary, implement changes to their existing conflicts of interest policies and procedures.
Apr 12, 2021
Effective April 12, 2021, health authorities will have the power to order the temporary closure of businesses as a
result of COVID-19 outbreaks in the workplace
Subscribe for updates
Get updates delivered right to your inbox. You can unsubscribe at any time.
Our website uses cookies that are necessary for site navigation, user input, and security purposes. By continuing to use our website, you are agreeing to our use of cookies as described in our
Cookie Policy
.
Privacy Overview
This website uses cookies to improve your experience while you navigate through the website. Out of these, the cookies that are categorized as necessary are stored on your browser as they are essential for the working of basic functionalities of the website. We also use third-party cookies that help us analyze and understand how you use this website. These cookies will be stored in your browser only with your consent. You also have the option to opt-out of these cookies. But opting out of some of these cookies may affect your browsing experience.
Necessary cookies are absolutely essential for the website to function properly. This category only includes cookies that ensures basic functionalities and security features of the website. These cookies do not store any personal information.
Any cookies that may not be particularly necessary for the website to function and is used specifically to collect user personal data via analytics, ads, other embedded contents are termed as non-necessary cookies. It is mandatory to procure user consent prior to running these cookies on your website.