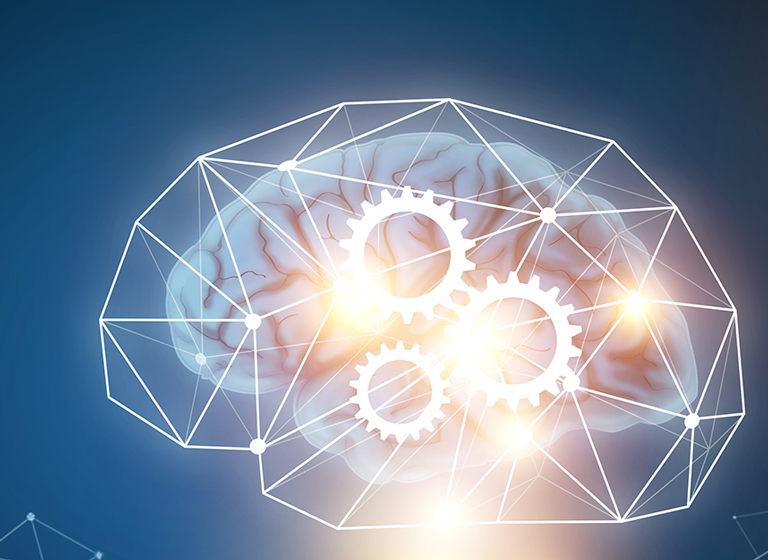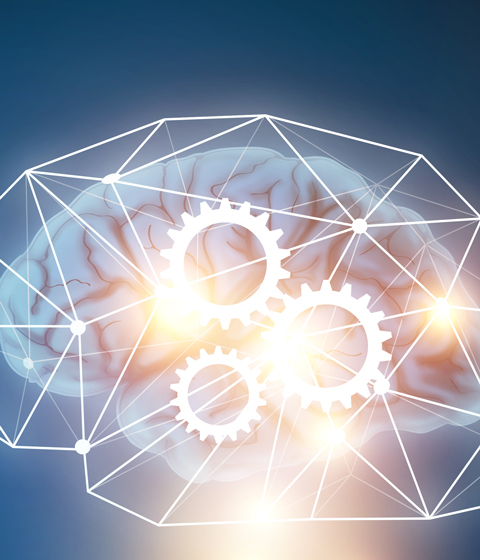 Events
LGBTQ2+ Inclusion Making Meaningful Connections and Activating Allyship
LGBTQ2+ Inclusion Making Meaningful Connections and Activating Allyship
November 5, 2020
12:30 pm – 1:30 pm ET
Please note that this program will be delivered in French.
Including LGBTQ2+ employees has gone from moral courage to a business imperative. We can't tell someone's sexual orientation or gender identity by looking at them, so the language we use to describe our identities has always been important and somewhat complex. Even those who identify as members of the LGBTQ2+ community can lose track of the most current and appropriate terms as well as how to use them in various workplace situations.
Join us on Thursday, November 5th, as Florence Gagnon, Programming Assistant of Quebec, from Pride at Work Canada discusses how to use inclusive language and how to act in allyship.
Quebec CLE: Training for which eligibility has been confirmed by the Barreau du Québec for the purposes of obligatory continuing legal education, for the duration of 1 hour.
Join our guest speaker, Jodie Glean-Mitchell, Executive Director of Equity, Diversity and Inclusion, from the University of Toronto as we invite participants to dive deeper into the intricacies of intersectional identities and experiences with (micro)aggressions and their implications for the legal work environment.
The Court of Appeal for Ontario released a trio of decisions that materially impact the viability of class actions following a data breach.
The extension of general copyright protections from 50 years to 70 years after the life of the author shall come into force on December 30, 2022.
Canada announces new Indo-Pacific Strategy, applies to join Indo-Pacific Economic Framework, and what it all means for Canadian businesses.
The CSA cautions issuers against overly promotional "greenwashing" language in continuous disclosure in its biennial report - Staff Notice 51-364.
Subscribe for updates
Get updates delivered right to your inbox. You can unsubscribe at any time.
Our website uses cookies that are necessary for site navigation, user input, and security purposes. By continuing to use our website, you are agreeing to our use of cookies as described in our
Cookie Policy
.
Privacy Overview
This website uses cookies to improve your experience while you navigate through the website. Out of these, the cookies that are categorized as necessary are stored on your browser as they are essential for the working of basic functionalities of the website. We also use third-party cookies that help us analyze and understand how you use this website. These cookies will be stored in your browser only with your consent. You also have the option to opt-out of these cookies. But opting out of some of these cookies may affect your browsing experience.
Necessary cookies are absolutely essential for the website to function properly. This category only includes cookies that ensures basic functionalities and security features of the website. These cookies do not store any personal information.
Any cookies that may not be particularly necessary for the website to function and is used specifically to collect user personal data via analytics, ads, other embedded contents are termed as non-necessary cookies. It is mandatory to procure user consent prior to running these cookies on your website.