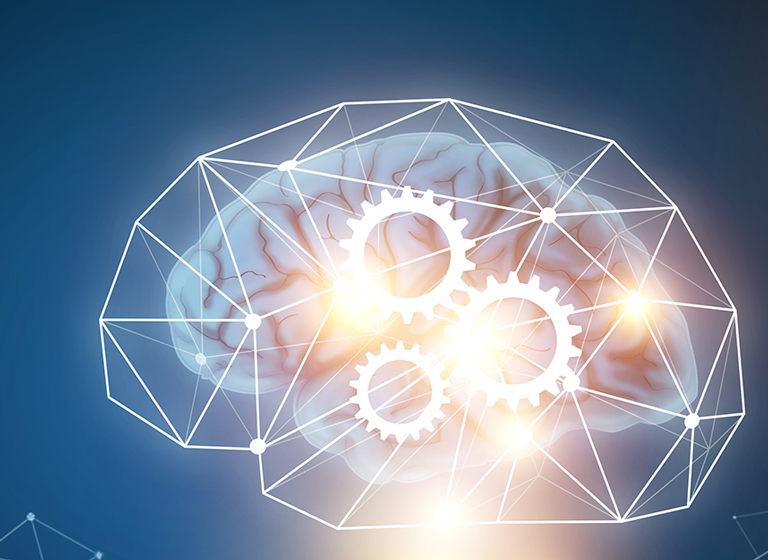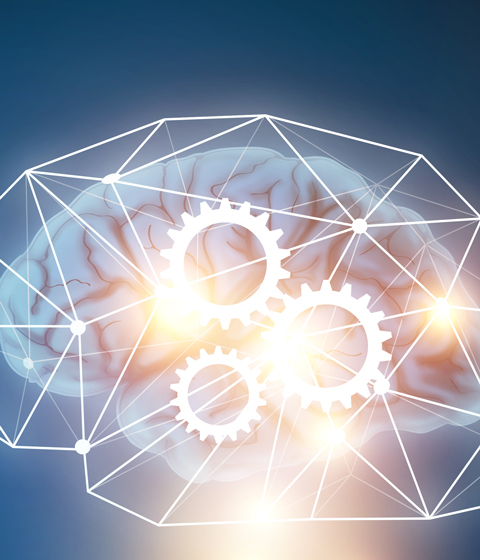 Events
Liquid Alternatives: This Changes Everything
Liquid Alternatives: This Changes Everything
October 15, 2018
8:00 am – 9:30 am
Toronto, Ontario
Please note that due to a delay in the expected publication date of the final alternative fund amendments to National Instrument 81-102, we are rescheduling our breakfast seminar to Monday, October 15, 2018 in order to provide you with a full analysis of the final rules and their anticipated impact on the Canadian investment funds landscape.
Liquid Alternatives: This Changes Everything Breakfast Seminar
Finally, Canada is catching up! For many years, mutual fund rules in the U.S. and Europe have been more flexible than those in Canada.
The Canadian Securities Administrators (CSA) are expected to publish the final rule amending National Instrument 81-102 – Investment Funds by the end of September.
These changes will introduce a 'liquid alternatives' regulatory framework in Canada, whereby mutual funds will be able to utilize certain investment strategies and invest in asset classes that have been prohibited for conventional mutual funds in the past. These 'alternative funds' represent significant change in the Canadian mutual fund industry.
Join McMillan's Investment Funds and Asset Management Group for an interactive panel discussion to learn more about the impact of the new laws and details on:
Review of the final rule and transitional provisions
How mutual fund managers can adopt new investment strategies to offer alternative funds to retail investors
How alternative asset managers can market and grow their AUM through this new and exciting distribution channel
Tips and tricks on managing a platform of funds that are reporting issuers (and not just private funds)
This program qualifies for up to 1 hour and 30 minutes Substantive CPD credit in Ontario.
NEW Date and Time
Monday, October 15, 2018  
8:00 am – 8:15 am Registration and Breakfast
8:15 am – 9:15 am Presentation
9:15 am – 9:30 am Q&A
A continental breakfast will be served
Location
McMillan LLP
Brookfield Place
181 Bay Street, Suite 4400
Toronto, ON M5J 2T3
For additional information, please email us at events@mcmillan.ca
Sincerely,
McMillan LLP
Investment Funds and Asset Management Group
Join our guest speaker, Jodie Glean-Mitchell, Executive Director of Equity, Diversity and Inclusion, from the University of Toronto as we invite participants to dive deeper into the intricacies of intersectional identities and experiences with (micro)aggressions and their implications for the legal work environment.
The Court of Appeal for Ontario released a trio of decisions that materially impact the viability of class actions following a data breach.
The extension of general copyright protections from 50 years to 70 years after the life of the author shall come into force on December 30, 2022.
Canada announces new Indo-Pacific Strategy, applies to join Indo-Pacific Economic Framework, and what it all means for Canadian businesses.
The CSA cautions issuers against overly promotional "greenwashing" language in continuous disclosure in its biennial report - Staff Notice 51-364.
Subscribe for updates
Get updates delivered right to your inbox. You can unsubscribe at any time.
Our website uses cookies that are necessary for site navigation, user input, and security purposes. By continuing to use our website, you are agreeing to our use of cookies as described in our
Cookie Policy
.
Privacy Overview
This website uses cookies to improve your experience while you navigate through the website. Out of these, the cookies that are categorized as necessary are stored on your browser as they are essential for the working of basic functionalities of the website. We also use third-party cookies that help us analyze and understand how you use this website. These cookies will be stored in your browser only with your consent. You also have the option to opt-out of these cookies. But opting out of some of these cookies may affect your browsing experience.
Necessary cookies are absolutely essential for the website to function properly. This category only includes cookies that ensures basic functionalities and security features of the website. These cookies do not store any personal information.
Any cookies that may not be particularly necessary for the website to function and is used specifically to collect user personal data via analytics, ads, other embedded contents are termed as non-necessary cookies. It is mandatory to procure user consent prior to running these cookies on your website.