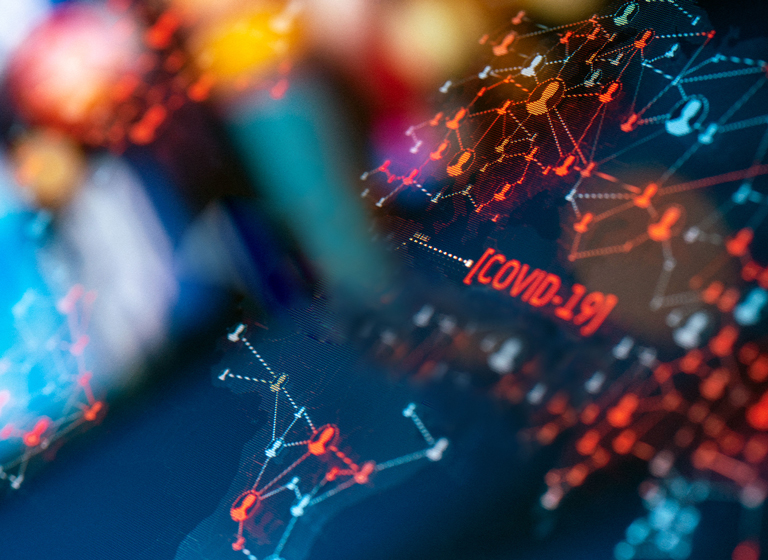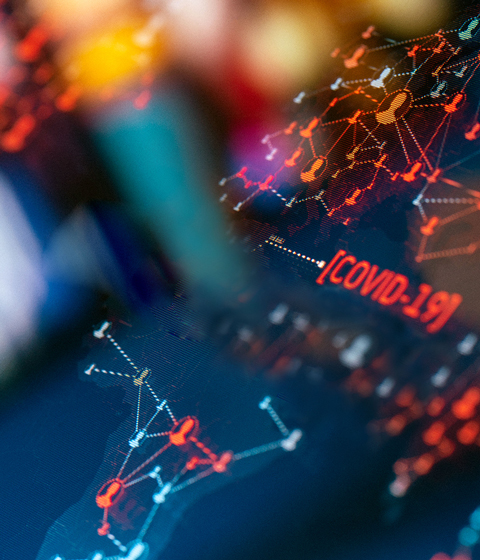 COVID-19 Resource Centre
Managing Construction Risk in 2020 and Beyond – The Pursuit of Success and the Art of Avoiding the Train Wreck
Managing Construction Risk in 2020 and Beyond – The Pursuit of Success and the Art of Avoiding the Train Wreck
Jul 21, 2020
COVID-19 Resource Centre
< 1

read
July 21, 2020
11:30 am (ET) – 12:30 pm (ET)
View video here.
Relationships that frame construction activity are key to a project's success. Such relationships are sometimes born long before contract negotiation and sometimes last well past even hard fought litigation. Understanding how these relationships develop through contractual language, the construction process itself, and the resolution of disputes positions parties to allocate risk effectively, build strong relationships, and complete projects successfully. Living and working through COVID-19 has put a focus on this reality and has posed challenges to the construction industry that just might make the industry better going forward.
Join Jamie Virgin, Annik Forristal, and Jason J. Annibale of McMillan's National Construction Group on Tuesday, July 21st for a spirited, if not provocative, consideration of how to manage risk, secure success, and avoid the train wreck of torched relationships and failed projects.
Presentation created for the ICRI Chapters of BC and Toronto, the ACI Chapters of BC, Ontario and Atlantic Canada, and the Atlantic Concrete Association.
Session moderators:
Brian MacNeil
Regional Manager North America
Kryton International Inc.
Stacia Van Zetten
CSO
Exact Technology Corporation
Speakers:
Jamie Virgin
Partner, Vancouver
McMillan LLP
Annik Forristal
Partner, Toronto
McMillan LLP
Jason J. Annibale
National Co-Chair, Construction. Toronto
McMillan LLP
Subscribe for updates
Get updates delivered right to your inbox. You can unsubscribe at any time.
Our website uses cookies that are necessary for site navigation, user input, and security purposes. By continuing to use our website, you are agreeing to our use of cookies as described in our
Cookie Policy
.
Privacy Overview
This website uses cookies to improve your experience while you navigate through the website. Out of these, the cookies that are categorized as necessary are stored on your browser as they are essential for the working of basic functionalities of the website. We also use third-party cookies that help us analyze and understand how you use this website. These cookies will be stored in your browser only with your consent. You also have the option to opt-out of these cookies. But opting out of some of these cookies may affect your browsing experience.
Necessary cookies are absolutely essential for the website to function properly. This category only includes cookies that ensures basic functionalities and security features of the website. These cookies do not store any personal information.
Any cookies that may not be particularly necessary for the website to function and is used specifically to collect user personal data via analytics, ads, other embedded contents are termed as non-necessary cookies. It is mandatory to procure user consent prior to running these cookies on your website.