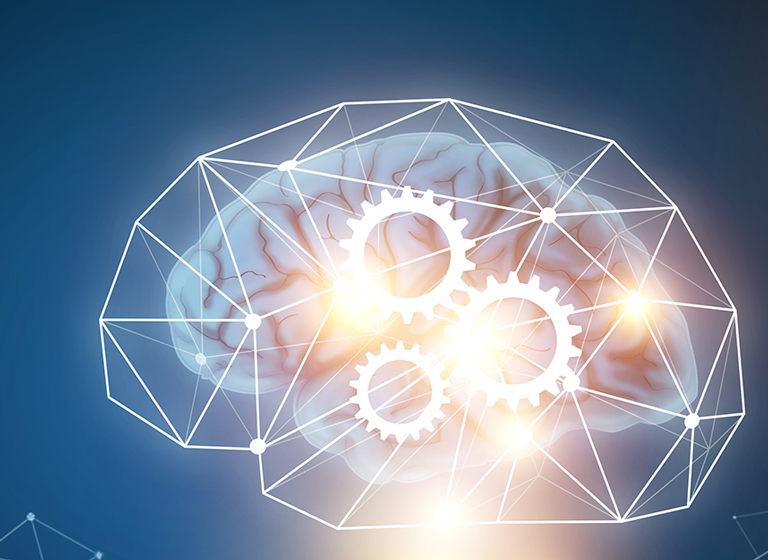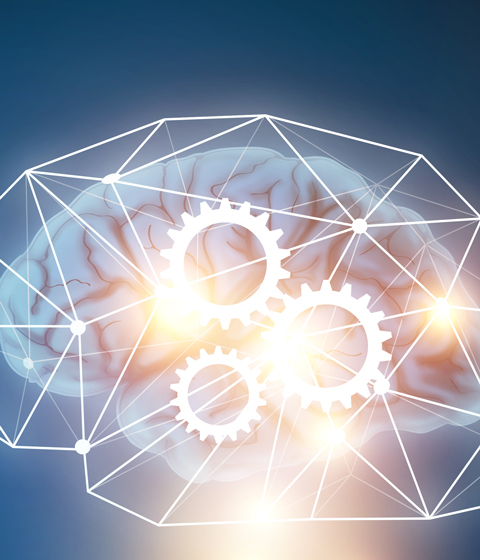 Events
Northern Exposure: Canadian Competition Law/Investment Canada Update
Northern Exposure: Canadian Competition Law/Investment Canada Update
View the recording and presentation materials at our archive library: http://mcmillan.lawcast.tv/
Please join members of McMillan's Competition, Antitrust, and Foreign Investment Group on Wednesday, November 24, 2021 at 12 pm ET as we discuss, and answer your questions, respecting developments in Canadian Competition and Foreign Investment Law.
Topics include:
Enjoining Mergers – What's New?
Canadian Gatekeepers – Abuse of Dominance Developments
New Competitor Collaboration Guidelines
The Competition Bureau: Current Focus
Canadian Foreign Investment Control Developments
Date & Time
Wednesday, November 24, 2021
12:00 pm – 1:30 pm ET
This program qualifies for up to 1 hour 30 minutes Substantive CPD (ON), 1 hour 30 minutes CPD (BC) and 1 hour 30 minutes CLE (QC).
For more information, please contact us at events@mcmillan.ca.
Join us for a series of engaging discussions on shareholder activism in Canada. Industry experts will share valuable insights into regulatory and market issues, concerns and trends.
CSA Staff Notice 51-364 - Continuous Disclosure Review Program Activities for fiscal years ended March 31, 2022 and March 31, 2021.
On November 3, 2022, the Canadian Securities Administrators published Staff Notice 51-364 Continuous Disclosure Review Program Activities for 2022 and 2021.
Analysis of recent CUSMA panel decision on automotive rules of origin. Use of the roll-up method for core parts was in dispute between Canada, US and Mexico.
The Quebec Superior Court rules the American companies may have to produce documents stored abroad to aid in Canadian criminal investigations.
Subscribe for updates
Get updates delivered right to your inbox. You can unsubscribe at any time.
Our website uses cookies that are necessary for site navigation, user input, and security purposes. By continuing to use our website, you are agreeing to our use of cookies as described in our
Cookie Policy
.
Privacy Overview
This website uses cookies to improve your experience while you navigate through the website. Out of these, the cookies that are categorized as necessary are stored on your browser as they are essential for the working of basic functionalities of the website. We also use third-party cookies that help us analyze and understand how you use this website. These cookies will be stored in your browser only with your consent. You also have the option to opt-out of these cookies. But opting out of some of these cookies may affect your browsing experience.
Necessary cookies are absolutely essential for the website to function properly. This category only includes cookies that ensures basic functionalities and security features of the website. These cookies do not store any personal information.
Any cookies that may not be particularly necessary for the website to function and is used specifically to collect user personal data via analytics, ads, other embedded contents are termed as non-necessary cookies. It is mandatory to procure user consent prior to running these cookies on your website.