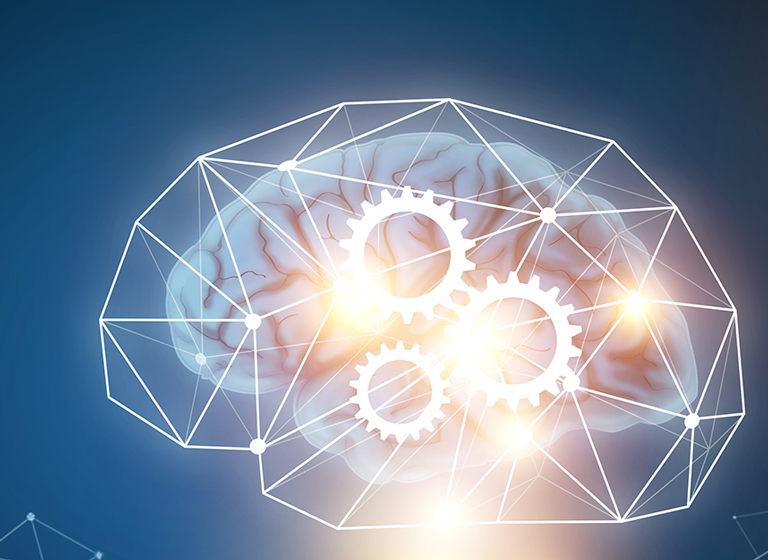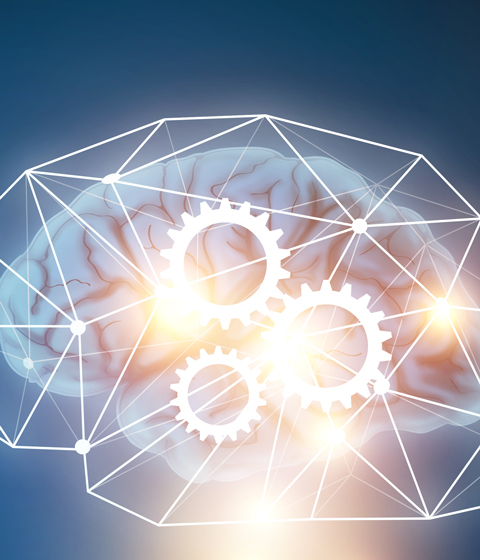 Publications
Ontario Court of Appeal Upholds Landmark Human Rights Decision: Reinstatement with Full Back Pay After a 14 Year Absence
Ontario Court of Appeal Upholds Landmark Human Rights Decision: Reinstatement with Full Back Pay After a 14 Year Absence
June 2016
Employment and Labour Bulletin
3

minute

read
Labour Notes (LexisNexis)
Back in April 2013, we reported on the decision of the Human Rights Tribunal of Ontario to order the reinstatement of a dismissed employee with full back pay and other significant monetary remedies following what was then an 11.5 year absence. The Tribunal had held that the employer had breached the Ontario Human Rights Code in failing to take reasonable steps to accommodate the employee's disability following a lengthy sick leave: beware a failure to accommodate: employee ordered reinstated with back pay after an 11.5 year absence. The Divisional Court dismissed the employer's application for judicial review in September, 2014.
Last month the Ontario Court of Appeal dismissed the employer's appeal of the Divisional Court's judgment: see Hamilton-Wentworth District School Board v. Fair 2016 ONCA 421: Hamilton-Wentworth District School Board v. Fair, 2016 ONCA 421
In rejecting the employer School Board's appeal, the Court found that the Tribunal's determinations both with respect to the failure to accommodate and the remedy of reinstatement were reasonable. On the failure to accommodate to the point of undue hardship, the Court stated that the Tribunal's decision was "fact-driven and one that it was entitled to make based on the evidence before it". As for the remedy, while noting that reinstatement is rarely used in the human rights context, the Court found that the Tribunal has broad remedial authority under the Code as well as "specialized expertise" that "is accorded a high degree of deference". The passage of several years was found not to be determinative in itself. The decision as to whether reinstatement ought to be ordered is "context-dependent". In this case the employment relationship was not fractured nor had the delay materially affected Fair's capabilities, in the Tribunal's view.
Of particular interest was the Court's comment that in an appropriate case an employer may be obliged to place a disabled employee in a position for which the employee "is qualified but not necessarily the most qualified". It favourably cited a 1991 grievance arbitration decision, noting that the employer's obligation to accommodate under the Code prevailed over the seniority rights of the grievor who was competing for a vacant position.
Absent a successful application for leave to appeal to the Supreme Court of Canada (there has been no indication as yet by the School Board of such intention), Fair will be reinstated and receive hundreds of thousands of dollars in back pay and interest, along with other material monetary payments, following what is now a 14 year absence.
What Employers Should Know
This decision makes it clear that Ontario courts will give Tribunal decisions great deference. Further, the Tribunal's remedial authority is extremely broad and it includes potential reinstatement where circumstances warrant.,
As the Tribunal said in its original decision, the duty to accommodate should be addressed "actively, promptly and diligently".  When assessing a genuine accommodation request, an employer must proceed in good faith and consider all reasonable steps including modifications to the employee's position (or other conditions of employment depending on the nature of the request) or looking for alternative jobs if the original position cannot be modified without undue hardship. This is a serious and sometimes tricky business and ought to be treated as such. It is a process that usually involves significant consultation and certainly detailed documentation. While the delay in the Fair case was anomalous, depending on the complexity of the situation an employer should not hesitate to seek input from its legal advisors or risk exposure to significant liability.
A Cautionary Note
The foregoing provides only an overview and does not constitute legal advice. Readers are cautioned against making any decisions based on this material alone. Rather, specific legal advice should be obtained.
© McMillan LLP 2016
Join our guest speaker, Jodie Glean-Mitchell, Executive Director of Equity, Diversity and Inclusion, from the University of Toronto as we invite participants to dive deeper into the intricacies of intersectional identities and experiences with (micro)aggressions and their implications for the legal work environment.
The Court of Appeal for Ontario released a trio of decisions that materially impact the viability of class actions following a data breach.
The extension of general copyright protections from 50 years to 70 years after the life of the author shall come into force on December 30, 2022.
Canada announces new Indo-Pacific Strategy, applies to join Indo-Pacific Economic Framework, and what it all means for Canadian businesses.
The CSA cautions issuers against overly promotional "greenwashing" language in continuous disclosure in its biennial report - Staff Notice 51-364.
Subscribe for updates
Get updates delivered right to your inbox. You can unsubscribe at any time.
Our website uses cookies that are necessary for site navigation, user input, and security purposes. By continuing to use our website, you are agreeing to our use of cookies as described in our
Cookie Policy
.
Privacy Overview
This website uses cookies to improve your experience while you navigate through the website. Out of these, the cookies that are categorized as necessary are stored on your browser as they are essential for the working of basic functionalities of the website. We also use third-party cookies that help us analyze and understand how you use this website. These cookies will be stored in your browser only with your consent. You also have the option to opt-out of these cookies. But opting out of some of these cookies may affect your browsing experience.
Necessary cookies are absolutely essential for the website to function properly. This category only includes cookies that ensures basic functionalities and security features of the website. These cookies do not store any personal information.
Any cookies that may not be particularly necessary for the website to function and is used specifically to collect user personal data via analytics, ads, other embedded contents are termed as non-necessary cookies. It is mandatory to procure user consent prior to running these cookies on your website.