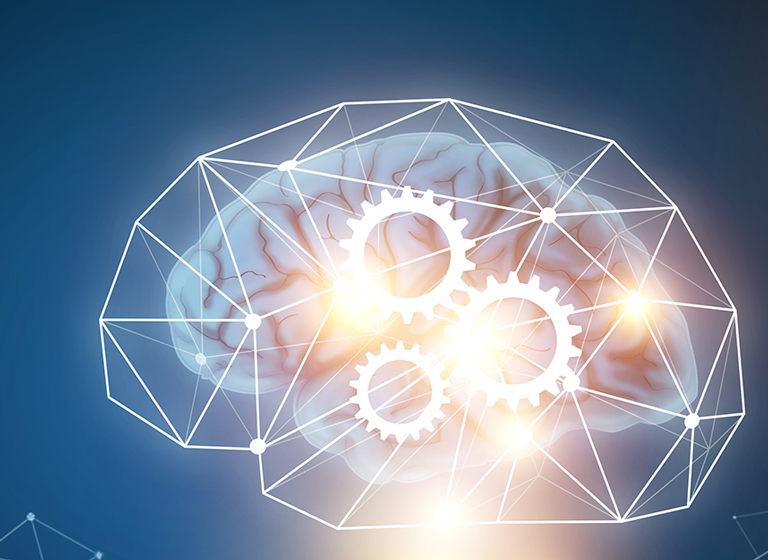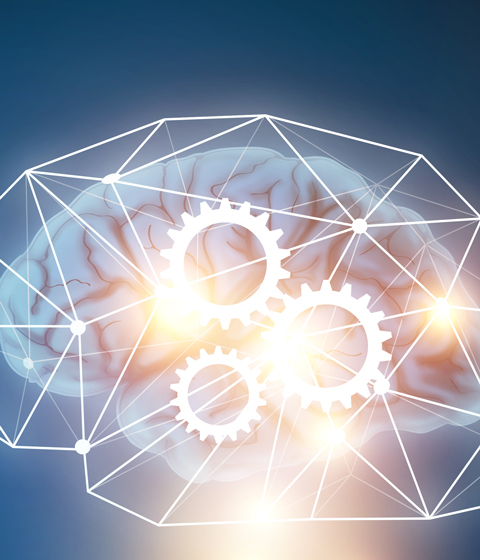 Publications
Ontario Human Rights Commission Comments on Sexual Harassment in the Workplace
Ontario Human Rights Commission Comments on Sexual Harassment in the Workplace
January 2015
Employment and Labour Bulletin
2

minute

read
In response to various recent events in which the issue of sexual harassment has obtained national focus, the Ontario Human Rights Commission ("Commission") published on November 25, 2014 an information bulletin on sexual harassment in the workplace.
The Commission's policy on sexual harassment is not new, with the most recent version (the "Policy on Preventing Sexual and Gender-Based Harassment") having been published in 2013. However, the Commission's most recent publication is a reminder to employers and employees alike of the seriousness of the issue. The Commission is also mindful of the increasing scrutiny now being brought to bear on numerous workplaces, with a focus not only on potential misconduct, but also on how such concerns are investigated and addressed.
Ontario's Human Rights Code, R.S.O. 1990, c. H.19, specifically forbids sexual harassment, including in the workplace:
"7(2) Every person who is an employee has a right to freedom from harassment in the workplace because of sex, sexual orientation, gender identity or gender expression by his or her employer or agent of the employer or by another employee."
As a result, the Commission makes clear in its bulletin that Ontario employers have a legal duty to prevent and respond to sexual harassment. Organizations that do not take steps to prevent sexual harassment can face potential legal liability and expenses, along with less tangible risks like decreased productivity, low morale and increased absenteeism.
When deciding if an employer has responded appropriately to a sexual harassment complaint, a Human Rights Tribunal vice-chair is likely to look at a number of factors, including the employer's procedures for addressing harassment, the employer's handling of the complaint and the employer's history.
How can employers prevent sexual harassment?
Employers can often avoid cases of sexual harassment by taking one or more of the following fundamental steps, all of which are strongly recommended by the Commission:
Having a clear, comprehensive anti-sexual harassment policy in place;
Ensuring all employees have the policy and are aware of their rights, and their responsibilities not to engage in harassment; and
Training everyone in positions of responsibility on the applicable policy and their respective human rights obligations.
Ultimately, each employer will want to address workplace sexual harassment in a manner which meets its own unique needs. McMillan LLP's Employment and Labour Relations Group has a wealth of experience in helping employers address workplace risks such as sexual harassment, including through drafting or reviewing appropriate workplace policies and handbooks, and by providing training to better enable managers to recognize and address such problems.
by Kyle M. Lambert and George Waggott
A Cautionary Note
The foregoing provides only an overview and does not constitute legal advice. Readers are cautioned against making any decisions based on this material alone. Rather, specific legal advice should be obtained.
© McMillan LLP 2015
Join our guest speaker, Jodie Glean-Mitchell, Executive Director of Equity, Diversity and Inclusion, from the University of Toronto as we invite participants to dive deeper into the intricacies of intersectional identities and experiences with (micro)aggressions and their implications for the legal work environment.
The Court of Appeal for Ontario released a trio of decisions that materially impact the viability of class actions following a data breach.
The extension of general copyright protections from 50 years to 70 years after the life of the author shall come into force on December 30, 2022.
Canada announces new Indo-Pacific Strategy, applies to join Indo-Pacific Economic Framework, and what it all means for Canadian businesses.
The CSA cautions issuers against overly promotional "greenwashing" language in continuous disclosure in its biennial report - Staff Notice 51-364.
Subscribe for updates
Get updates delivered right to your inbox. You can unsubscribe at any time.
Our website uses cookies that are necessary for site navigation, user input, and security purposes. By continuing to use our website, you are agreeing to our use of cookies as described in our
Cookie Policy
.
Privacy Overview
This website uses cookies to improve your experience while you navigate through the website. Out of these, the cookies that are categorized as necessary are stored on your browser as they are essential for the working of basic functionalities of the website. We also use third-party cookies that help us analyze and understand how you use this website. These cookies will be stored in your browser only with your consent. You also have the option to opt-out of these cookies. But opting out of some of these cookies may affect your browsing experience.
Necessary cookies are absolutely essential for the website to function properly. This category only includes cookies that ensures basic functionalities and security features of the website. These cookies do not store any personal information.
Any cookies that may not be particularly necessary for the website to function and is used specifically to collect user personal data via analytics, ads, other embedded contents are termed as non-necessary cookies. It is mandatory to procure user consent prior to running these cookies on your website.