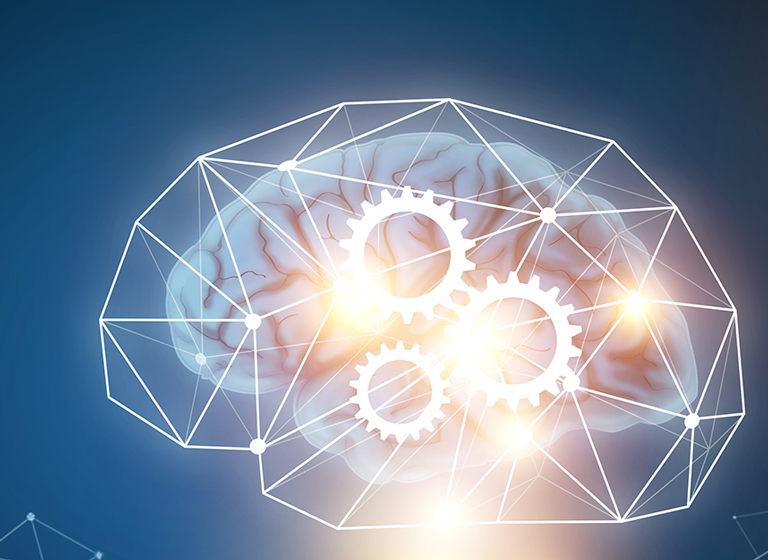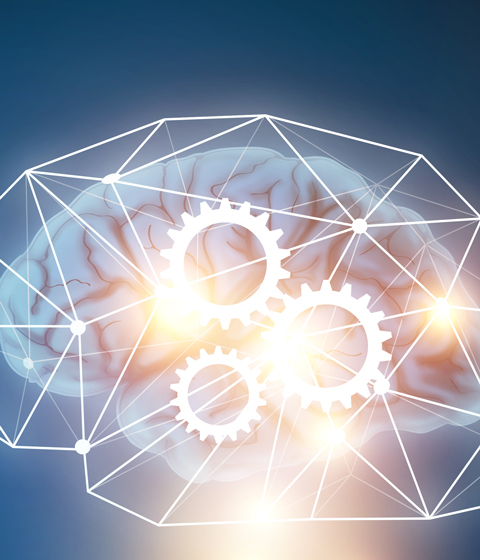 Publications
Plan for the Ban: Canada Joins UN Countries in World's First Global Plastic Pollution Treaty
Plan for the Ban: Canada Joins UN Countries in World's First Global Plastic Pollution Treaty
March 30, 2022
Regulatory Bulletin
4

minute

read
On March 2, 2022, Canada officials – together with officials from 174 other countries – agreed by way of resolution to create a legally binding global treaty to control and reduce plastic pollution and waste.[1] The decision is being described as "the most significant environmental deal since the Paris accord".[2] While many countries have moved to limit or ban single-use plastics and have made a number of multi-lateral resolutions and declarations with respect to such aim, this resolution is the first step towards an international treaty regime governing plastic pollution and waste.
The resolution, entitled "End plastic pollution: Towards an international legally binding instrument" (the "Resolution"),[3] was adopted during an annual assembly meeting of the United Nations Environment Programme ("UNEP") held in Nairobi, Kenya during February and early March  2022. With a focus on the entire lifecycle of plastic products, including their production, design and disposal, the Resolution tasks an Intergovernmental Negotiating Committee with undertaking negotiations to develop a legally binding instrument by 2024.[4] The goal is for the treaty to be ready for review and sign-off the next time the United Nations Environment Programme meets in 2024.
The Resolution also provides insight into the likely content of the eventual agreement.  Specifically, the Resolution:
includes microplastics in the definition of plastics;
covers marine and "other environments", including land-based plastics and debris;
aims to eliminate plastic pollution in the long term;
provides that sustainability can be achieved through a number of approaches, including technological advancements and alternative methods of production and that sustainability should also be a concept in the design of products and materials;
identifies as goals the circular economy and resource efficiency so that products and materials can be "reused, remanufactured or recycled and therefore retained in the economy for as long as possible";
names the private sector as a stakeholder; and
recognizes the need to have complementary actions and a coherent and coordinated plan for addressing plastic pollution, together with national, regional and international action plans, initiatives and instruments.[5]
In a news release on February 28, 2022, Canada's Minister of Environment and Climate Change showed support for this legally binding global agreement that will consider the full life cycle of plastic pollution, as well as the design of reusable and recyclable products and materials.[6] Canada's support for this global treaty is in line with its national goal of moving toward zero plastic waste by 2030. Other changes implemented by Canada towards this goal include recently proposed regulations to ban harmful single-use plastics[7] and the Canadian government's $19 million commitment to support small and medium-sized businesses in developing innovative solutions to plastic pollution.[8]
The Resolution is just the first step in the treaty process. Once the Intergovernmental Negotiating Committee prepares the draft treaty text, there will be negotiations and discussions as to the scope of the treaty and a stakeholder forum later in 2022 to share knowledge and best practices.[9] Once satisfied with the treaty, the UNEP will hold a diplomatic conference to formally adopt and open the treaty for signature. If adopted, the treaty will have business and economic implications worldwide. However, the treaty will likely allow for signatories to adopt their own laws and rules consistent with their national capabilities and efforts already underway. The treaty will also incentivize governments to shift responsibility for recycling and waste management to the private sector, including manufacturers and importers – a trend that is already being seen in Canada.
We will continue to monitor the progress of this comprehensive global agreement and other Canadian plastic regulatory developments that will likely affect many Canadian businesses and economies.
For more information on Canada's regulation of plastics, please see our previous bulletins in our Plan for the Ban series:
[1] Historic day in the campaign to beat plastic pollution: Nations commit to develop a legally binding agreement, United Nations Environment Programme (March 2, 2022): online here.
[2] Ibid.
[3] United Nations Environment Assembly of the United Nations Environment Programme, Fifth session, Nairobi (hybrid), 22–26 February 2021 and 28 February–2 March 2022: online here.
[4] Supra, note 1.
[5] Draft Resolution: End Plastic Pollution: Towards an international legally binding instrument (March 2, 2022): online here.
[6] Canada supports a new legally binding global agreement on plastics as UN meeting kicks off in Kenya, Environment and Climate Change Canada (February 28, 2022): online here.
[7] Talia Gordner, Julia Loney and Tess Dimroci "Plan for the Ban: Our New Year's Update of Single-Use Plastics Bans Across Canada" (January 2022).
[8] Government of Canada supports small businesses developing innovative solutions to plastic pollution (February 12, 2020): online here.
[9] Historic day in the campaign to beat plastic pollution: Nations commit to develop a legally binding agreement (March 2, 2022): online here.
by Talia Gordner, Julia Loney, Tess Dimroci
A Cautionary Note
The foregoing provides only an overview and does not constitute legal advice. Readers are cautioned against making any decisions based on this material alone. Rather, specific legal advice should be obtained.
© McMillan LLP 2022
Join our guest speaker, Jodie Glean-Mitchell, Executive Director of Equity, Diversity and Inclusion, from the University of Toronto as we invite participants to dive deeper into the intricacies of intersectional identities and experiences with (micro)aggressions and their implications for the legal work environment.
The Court of Appeal for Ontario released a trio of decisions that materially impact the viability of class actions following a data breach.
The extension of general copyright protections from 50 years to 70 years after the life of the author shall come into force on December 30, 2022.
Canada announces new Indo-Pacific Strategy, applies to join Indo-Pacific Economic Framework, and what it all means for Canadian businesses.
The CSA cautions issuers against overly promotional "greenwashing" language in continuous disclosure in its biennial report - Staff Notice 51-364.
Subscribe for updates
Get updates delivered right to your inbox. You can unsubscribe at any time.
Our website uses cookies that are necessary for site navigation, user input, and security purposes. By continuing to use our website, you are agreeing to our use of cookies as described in our
Cookie Policy
.
Privacy Overview
This website uses cookies to improve your experience while you navigate through the website. Out of these, the cookies that are categorized as necessary are stored on your browser as they are essential for the working of basic functionalities of the website. We also use third-party cookies that help us analyze and understand how you use this website. These cookies will be stored in your browser only with your consent. You also have the option to opt-out of these cookies. But opting out of some of these cookies may affect your browsing experience.
Necessary cookies are absolutely essential for the website to function properly. This category only includes cookies that ensures basic functionalities and security features of the website. These cookies do not store any personal information.
Any cookies that may not be particularly necessary for the website to function and is used specifically to collect user personal data via analytics, ads, other embedded contents are termed as non-necessary cookies. It is mandatory to procure user consent prior to running these cookies on your website.