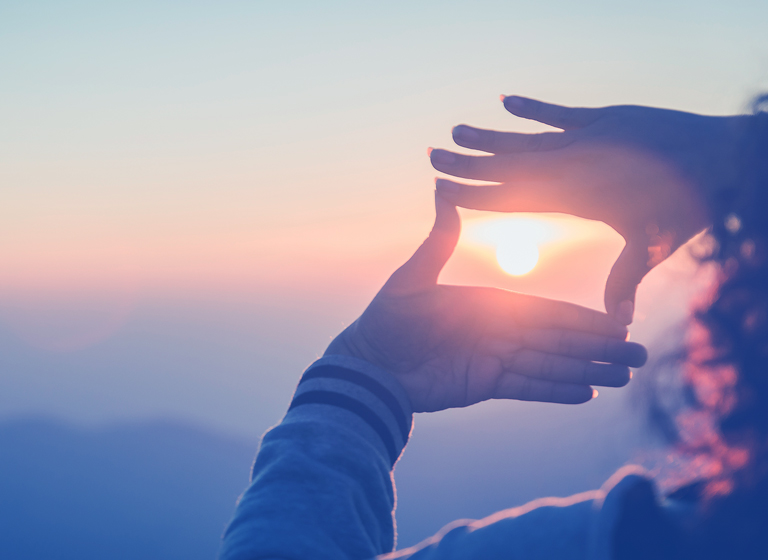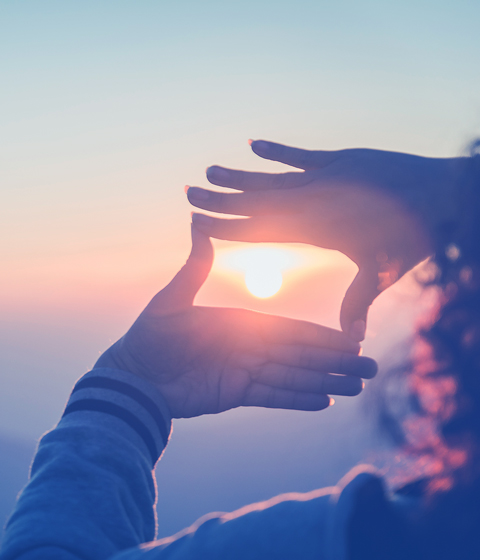 Publications
Proposed Leave for British Columbia Victims of Domestic or Sexual Violence
Proposed Leave for British Columbia Victims of Domestic or Sexual Violence
April 2017
Employment and Labour Bulletin
3

minutes

read
Employment Standards (Domestic Violence Leave) Amendment Act, 2017 proposes amendments to the British Columbia Employment Standards Act ("ESA") which would provide leave for BC victims of domestic or sexual violence.
Proposed Changes
If enacted, an employee who requests leave under proposed section 52.3 of the ESA will be entitled to up to 10 days of paid leave, and up to 17 weeks of unpaid leave, if the employee or the employee's child has experienced domestic violence or sexual violence.
It is expected that "domestic violence" will be defined as (a) an act of abuse between an individual and a current or former intimate partner, between an individual and a child who resides with the individual, or between an individual and an adult who resides with the individual and who is related to the individual by blood, marriage, foster care or adoption, whether the abuse is physical, sexual, emotional or psychological, and may include an act of coercion, stalking, harassment or financial control, or (b) a threat or attempt to do an act described in (a). "Sexual violence" is expected to be defined as any conduct of a sexual nature or act targeting an individual's sexuality, gender identity or gender expression that is committed, threatened or attempted against an individual without the individual's consent, and includes sexual assault, sexual harassment, stalking, indecent exposure, voyeurism, sexual exploitation and sexual solicitation, and may include an act that occurs online or in the context of domestic or intimate partner relationships.
An employee will only be entitled to a leave if the employee uses the leave for one or more of the following purposes:
to seek medical attention for the employee or the employee's child in respect of a physical or psychological injury or disability caused by the violence;
to obtain services for the employee or the employee's child in respect of the violence from a victim services organization, domestic violence shelter, rape crisis centre, sexual assault centre or other social services program or community agency;
to obtain psychological or other professional counselling for the employee or the employee's child in respect of the violence;
to relocate temporarily or permanently for the purpose of making future violence against the employee or the employee's child less likely; or
to seek legal or law enforcement assistance for the employee or the employee's child, including preparing for or participating in any civil, criminal or administrative proceeding related to or resulting from the violence.
In addition to paid and unpaid leaves, the proposed amendments to the ESA require employers to accommodate (to the point of undue hardship) employees if employees require variation of their assigned work as a result of domestic violence. In determining undue hardship, cost, outside sources of funding, and health and safety requirements will be considered. Some examples of variation of work include
the employee needs to work at a place of work other than where the employer has assigned the employee;
the employee needs fewer hours of work; or
the employee needs to work at different times than the employer has assigned the employee.
Status of Bill M 235 – 2017
Bill M 235 – 2017 passed its first reading on March 7, 2017. However, this Bill will not progress unless it is reintroduced after the Provincial election. Although we query whether this Bill will be reintroduced, BC employers should be aware of these proposed changes to the BC ESA and may want to review their current policies, practices and procedures on domestic and sexual violence.
by Natalie Cuthill
A Cautionary Note
The foregoing provides only an overview and does not constitute legal advice. Readers are cautioned against making any decisions based on this material alone. Rather, specific legal advice should be obtained.
© McMillan LLP 2017
Related Publications
Apr 12, 2021
The regulation of Ontario's auto insurance market may undergo several key changes to enhance consumer
protection and foster greater competition and innovation.
Apr 12, 2021
The June 30, 2021 deadline for registered firms and their representatives to comply with the first phase of the CFRs relating to conflicts of interest is fast approaching. The new conflicts of interest requirements will require registrants to review and, where necessary, implement changes to their existing conflicts of interest policies and procedures.
Apr 12, 2021
Effective April 12, 2021, health authorities will have the power to order the temporary closure of businesses as a
result of COVID-19 outbreaks in the workplace
Subscribe for updates
Get updates delivered right to your inbox. You can unsubscribe at any time.
Our website uses cookies that are necessary for site navigation, user input, and security purposes. By continuing to use our website, you are agreeing to our use of cookies as described in our
Cookie Policy
.
Privacy Overview
This website uses cookies to improve your experience while you navigate through the website. Out of these, the cookies that are categorized as necessary are stored on your browser as they are essential for the working of basic functionalities of the website. We also use third-party cookies that help us analyze and understand how you use this website. These cookies will be stored in your browser only with your consent. You also have the option to opt-out of these cookies. But opting out of some of these cookies may affect your browsing experience.
Necessary cookies are absolutely essential for the website to function properly. This category only includes cookies that ensures basic functionalities and security features of the website. These cookies do not store any personal information.
Any cookies that may not be particularly necessary for the website to function and is used specifically to collect user personal data via analytics, ads, other embedded contents are termed as non-necessary cookies. It is mandatory to procure user consent prior to running these cookies on your website.