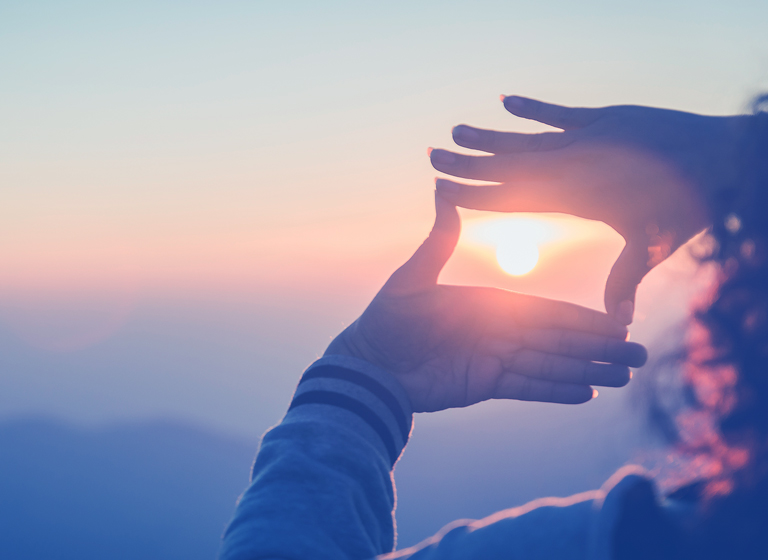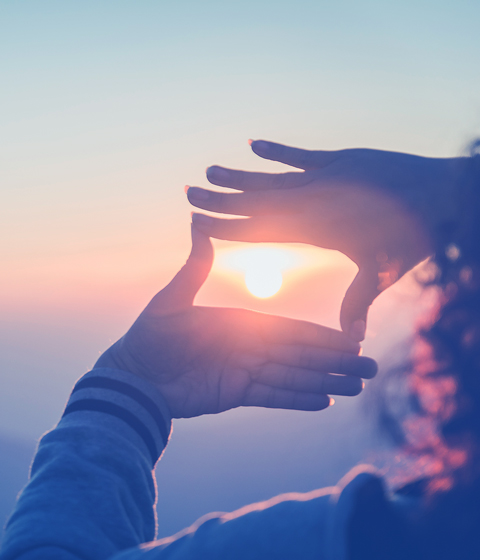 Publications
Province Wraps Up Public Hearings on Proposed New Labour and Employment Legislation
Province Wraps Up Public Hearings on Proposed New Labour and Employment Legislation
August 2017
Employment and Labour Bulletin
2

minutes

read
Bill 148, also known as the Fair Jobs, Better Workplaces Act, is quickly working its way through the Ontario legislature and, if passed into law, will make significant changes to Ontario's labour and employment laws and impose many new obligations on employers.  For more detailed information about the changes proposed in the current draft of the Bill, see our recent article Ontario Government Announces Workplace Reform Legislation.
The Ontario Premier announced the Bill on May 30, 2017 and it proceeded to First Reading before the Legislative Assembly of Ontario on June 1, 2017. Next, the Bill moved to the "Committee Stage" of the legislative process with the Standing Committee on Finance and Economic Affairs completing its public hearings in respect of the Bill on July 21, 2017. The Committee travelled to 10 communities across Ontario over two weeks and heard approximately 190 presentations from members of the public, businesses, labour organizations, and advocacy groups.
The Committee will now review the feedback it received and undertake a clause-by-clause review of the Bill in August, during which time amendments will be considered and voted on by Members of Provincial Parliament. The Bill will then be debated and voted on at a Second Reading and Third Reading, which are expected to take place in September.
Many of the changes proposed by the Bill remain hotly debated topics. Members of the public, businesses, labour organizations, and advocacy groups continue to advocate for a vast array of amendments to the Bill. Accordingly, the changes proposed by the Bill in its current state may not reflect the changes that are eventually enacted in law.
We will continue to publish regular updates about the Bill to ensure that employers are well-informed about the permeations the Bill undergoes and adequately prepared for the changes imposed by the Bill in its final form. Once in its final form, McMillan will be hosting its annual client seminar with a series of presentations devoted to the Bill and assisting employers in managing the transition. In the meantime, please do not hesitate to contact any member of McMillan's Employment and Labour Relations group if you have any questions.
by Stefanie Di Francesco
A Cautionary Note
The foregoing provides only an overview and does not constitute legal advice. Readers are cautioned against making any decisions based on this material alone. Rather, specific legal advice should be obtained.
© McMillan LLP 2017
Related Publications
(5 Posts)
Subscribe for updates
Get updates delivered right to your inbox. You can unsubscribe at any time.
Our website uses cookies that are necessary for site navigation, user input, and security purposes. By continuing to use our website, you are agreeing to our use of cookies as described in our
Cookie Policy
.
Privacy Overview
This website uses cookies to improve your experience while you navigate through the website. Out of these, the cookies that are categorized as necessary are stored on your browser as they are essential for the working of basic functionalities of the website. We also use third-party cookies that help us analyze and understand how you use this website. These cookies will be stored in your browser only with your consent. You also have the option to opt-out of these cookies. But opting out of some of these cookies may affect your browsing experience.
Necessary cookies are absolutely essential for the website to function properly. This category only includes cookies that ensures basic functionalities and security features of the website. These cookies do not store any personal information.
Any cookies that may not be particularly necessary for the website to function and is used specifically to collect user personal data via analytics, ads, other embedded contents are termed as non-necessary cookies. It is mandatory to procure user consent prior to running these cookies on your website.