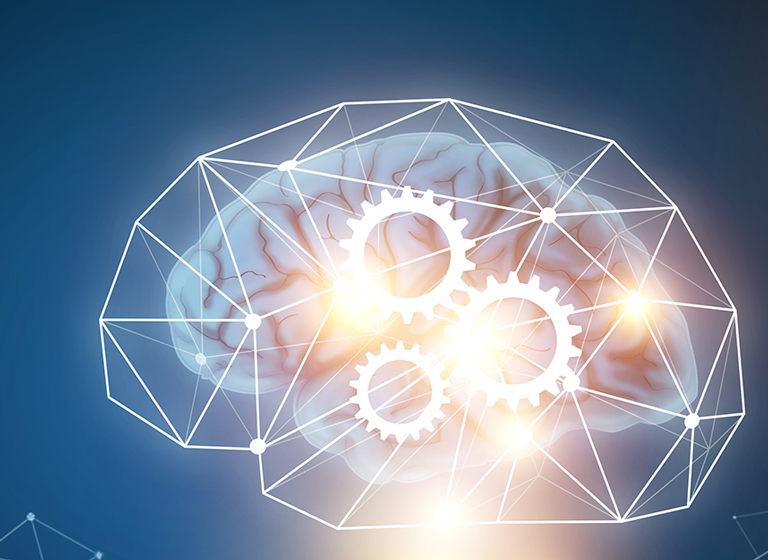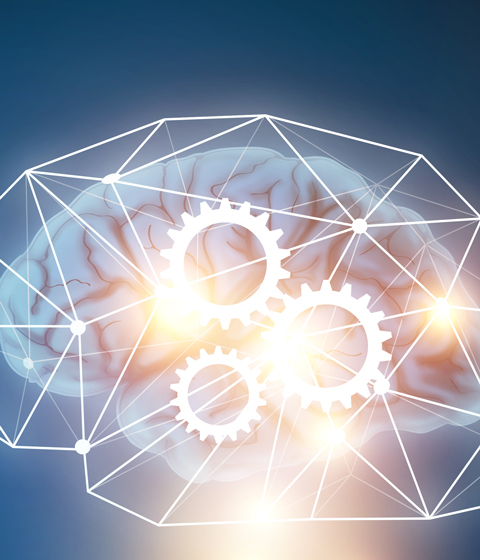 Publications
Proposed Amendments Could Shake Up Vancouver's Short-Term Rental Market
Proposed Amendments Could Shake Up Vancouver's Short-Term Rental Market
October 2016
Real Estate Bulletin
3

minute

read
Listing platforms such as Airbnb allow property owners and leaseholders to rent out their homes on a short term-basis. Vancouver is home to a busy short-term rental market of roughly 5,000 active listings, and according to a recent report published on September 28, 2016 by the Office of Development Services, Building and Licensing (the "Office") prepared for the City of Vancouver (the "City"), such activity may hamper efforts at increasing the availability of long-term rentals in a city whose vacancy rate hovers near 0 percent.
Currently, Vancouver's Zoning and Development By-law permits only licensed hotels and bed and breakfasts to offer rentals of less than 30 days. As a result, as many as 97% of Vancouver short-term rentals, which do not hold licences or provide rentals of less than 30 days, are illegal.
Additionally, 75% of active Vancouver short-term rental listings are "entire unit listings", meaning that the visitor has full use of the unit during the stay and does not share space with anyone else, e.g. the operator. An estimated 26% of these listings are properties used exclusively for short-term rental purposes and not likely to be principal residences. The impact of these findings, the Report claims, is that if short-term rentals were permitted solely in principal residences, as many as 1,000 short-term rentals could be converted to long-term rentals, alleviating in part Vancouver's low vacancy rate.
Further to this, the Office is recommending that Vancouver City Council (the "Council") endorse the approach laid out in the Report and engage stakeholders and the public towards enacting regulations and designing a plan, schedule, and resourcing proposal for short-term rentals.
Proposed Short-Term Rental Regulations for Vancouver
Citing, among other things, the principles of protecting long-term rental supply, maintaining neighborhood quality of life, encouraging supplemental income, and supporting growth in tourism, the Office proposes that the following be included in forthcoming regulatory amendments:
short-term rentals would now only be available for the operator's principal residence and, conversely, short-term rentals in units that are not the operator's principal residence would be forbidden;
use of properties for short-term rental cannot violate applicable strata bylaws;
if the operator is a renter, the tenancy agreement must permit short-term sublets;
the unit must be a safe accommodation, per the Vancouver Building Bylaw; and
the operator must hold a valid City business licence and post the license number in any advertisement for the rental.
To obtain a short-term rental business license, an operator would have to demonstrate principal residence by furnishing acceptable proof that the operator controls the dwelling unit they propose for short-term rental and conducts regular business at the address.
The Office proposes an online licensing system where applicants would post self-declared true copies of the above evidence and state willingness to comply with the regulations. To discourage fraud, the City would audit licensees regularly. There could also be changes to the current permitting process for bed and breakfasts. Such operators would obtain a short-term rental license instead and would no longer need to serve breakfast.
To support the proposed regime, the Office suggests adopting a proactive enforcement system with the following features:
each unlicensed operator would be given 30 days' notice to obtain a license or remove the listing;
short-term rental platforms would be asked to provide a license field on the listing form;
the City would contract third party resources to identify unlicensed short-term rentals; and
311 call staff would be trained to more effectively identify whether an address has a license when responding to a complaint call from the public or other stakeholders.
Affected persons, such as operators of short-term rentals and Vancouver strata councils, should keep a close watch on these developments. In particular, stratas should consider amending their rules to address or mitigate existing or potential issues with unlicensed short-term rentals, including bylaws prohibiting short-term  rentals. Most strata councils have relied on language in their bylaws that provide that an owner, tenant, occupant or visitor must not use a strata lot in a way that is illegal. This language previously would have prevented short-term rentals, however such restrictions would no longer prohibit this use. If such restrictions are to be installed, strata councils must now take steps to expressly prohibit short-term rentals in their bylaws.
by Damon Chisholm and Bill Olaguera, Articled Student
A Cautionary Note
The foregoing provides only an overview and does not constitute legal advice. Readers are cautioned against making any decisions based on this material alone. Rather, specific legal advice should be obtained.
© McMillan LLP 2016
Join our guest speaker, Jodie Glean-Mitchell, Executive Director of Equity, Diversity and Inclusion, from the University of Toronto as we invite participants to dive deeper into the intricacies of intersectional identities and experiences with (micro)aggressions and their implications for the legal work environment.
The Court of Appeal for Ontario released a trio of decisions that materially impact the viability of class actions following a data breach.
The extension of general copyright protections from 50 years to 70 years after the life of the author shall come into force on December 30, 2022.
Canada announces new Indo-Pacific Strategy, applies to join Indo-Pacific Economic Framework, and what it all means for Canadian businesses.
The CSA cautions issuers against overly promotional "greenwashing" language in continuous disclosure in its biennial report - Staff Notice 51-364.
Subscribe for updates
Get updates delivered right to your inbox. You can unsubscribe at any time.
Our website uses cookies that are necessary for site navigation, user input, and security purposes. By continuing to use our website, you are agreeing to our use of cookies as described in our
Cookie Policy
.
Privacy Overview
This website uses cookies to improve your experience while you navigate through the website. Out of these, the cookies that are categorized as necessary are stored on your browser as they are essential for the working of basic functionalities of the website. We also use third-party cookies that help us analyze and understand how you use this website. These cookies will be stored in your browser only with your consent. You also have the option to opt-out of these cookies. But opting out of some of these cookies may affect your browsing experience.
Necessary cookies are absolutely essential for the website to function properly. This category only includes cookies that ensures basic functionalities and security features of the website. These cookies do not store any personal information.
Any cookies that may not be particularly necessary for the website to function and is used specifically to collect user personal data via analytics, ads, other embedded contents are termed as non-necessary cookies. It is mandatory to procure user consent prior to running these cookies on your website.