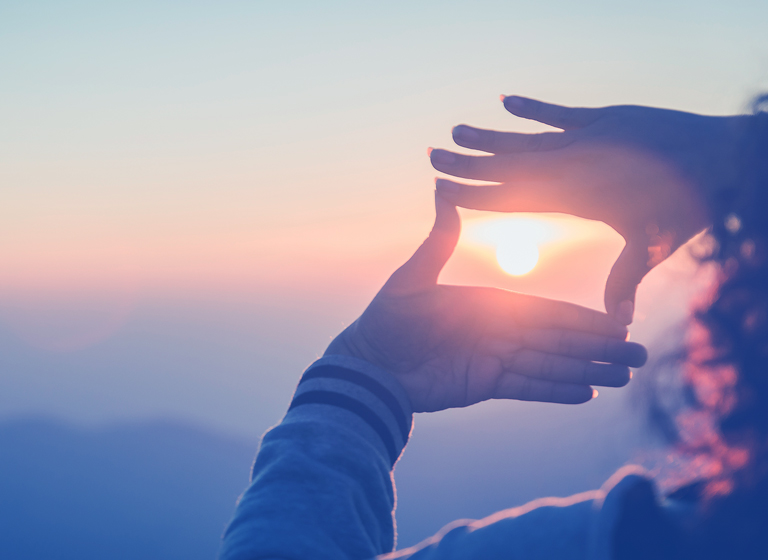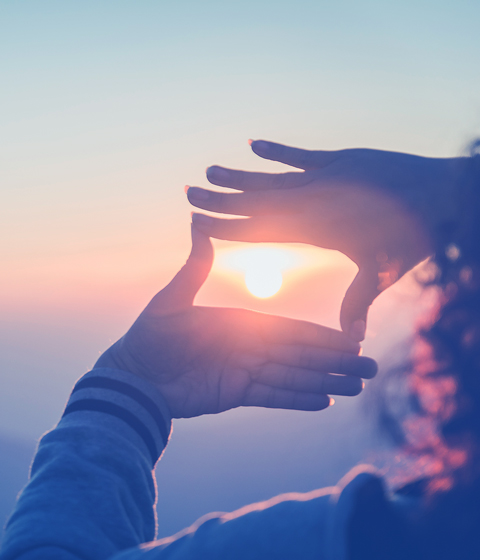 Publications
Remember…the 11th of November? Remembrance Day Becomes a Legal Holiday
Remember…the 11th of November? Remembrance Day Becomes a Legal Holiday
May 2018
Employment and Labour
2

minutes

read
On March 1, 2018, An Act to amend the Holidays Act (Remembrance Day) received royal assent and became law. The Act changes the wording and status of Remembrance Day (November 11) in the federal Holidays Act by making it a legal holiday, like Canada Day and Victoria Day. However, for most Canadians and members of Canada's workforce, this change is no more than a symbolic gesture.
At present, each province and territory determines which days will be recognized as statutory holidays in their respective jurisdiction. Remembrance Day was already recognized as a statutory holiday for federally regulated workers under the Canada Labour Code. All of the other provinces and territories – with the exception of Manitoba, Ontario, Quebec, and Nova Scotia – also already recognized Remembrance Day as a statutory holiday.
Of the four outlier provinces, Ontario and Quebec are the only two that have not enacted some form of observance legislation. Although not a statutory holiday per se, Manitoba and Nova Scotia observe Remembrance Day by requiring holiday pay, the closure of certain businesses on the morning of November 11, and a suspension of operations at open establishments to observe three minutes of silence at the 11 o'clock hour. With Remembrance Day now an official federal legal holiday, where does that leave Ontario and Quebec?
During the legislative debates, Members of Parliament made clear that the federal government could not mandate observance of Remembrance Day across Canada, but that the change to the federal act could function as a symbolic gesture and  a good opportunity for the outlier provinces to revisit how Remembrance Day is observed in their jurisdiction.
Given that significant amendments to Ontario's labour and employment legislation were also recently enacted, it remains to be seen whether Ontario will revisit its approach to Remembrance Day this year or in the years to come.
By Stefanie Di Francesco and Alexis Lemajic (Articling Student)
A Cautionary Note
The foregoing provides only an overview and does not constitute legal advice. Readers are cautioned against making any decisions based on this material alone. Rather, specific legal advice should be obtained.
© McMillan LLP 2018
Related Publications
Apr 13, 2021
As the COVID-19 pandemic continues on, it is particularly important for sub-tenants and landlords to consider the ramifications of an insolvent head-tenant.
Apr 12, 2021
The regulation of Ontario's auto insurance market may undergo several key changes to enhance consumer
protection and foster greater competition and innovation.
Apr 12, 2021
The June 30, 2021 deadline for registered firms and their representatives to comply with the first phase of the CFRs relating to conflicts of interest is fast approaching. The new conflicts of interest requirements will require registrants to review and, where necessary, implement changes to their existing conflicts of interest policies and procedures.
Subscribe for updates
Get updates delivered right to your inbox. You can unsubscribe at any time.
Our website uses cookies that are necessary for site navigation, user input, and security purposes. By continuing to use our website, you are agreeing to our use of cookies as described in our
Cookie Policy
.
Privacy Overview
This website uses cookies to improve your experience while you navigate through the website. Out of these, the cookies that are categorized as necessary are stored on your browser as they are essential for the working of basic functionalities of the website. We also use third-party cookies that help us analyze and understand how you use this website. These cookies will be stored in your browser only with your consent. You also have the option to opt-out of these cookies. But opting out of some of these cookies may affect your browsing experience.
Necessary cookies are absolutely essential for the website to function properly. This category only includes cookies that ensures basic functionalities and security features of the website. These cookies do not store any personal information.
Any cookies that may not be particularly necessary for the website to function and is used specifically to collect user personal data via analytics, ads, other embedded contents are termed as non-necessary cookies. It is mandatory to procure user consent prior to running these cookies on your website.