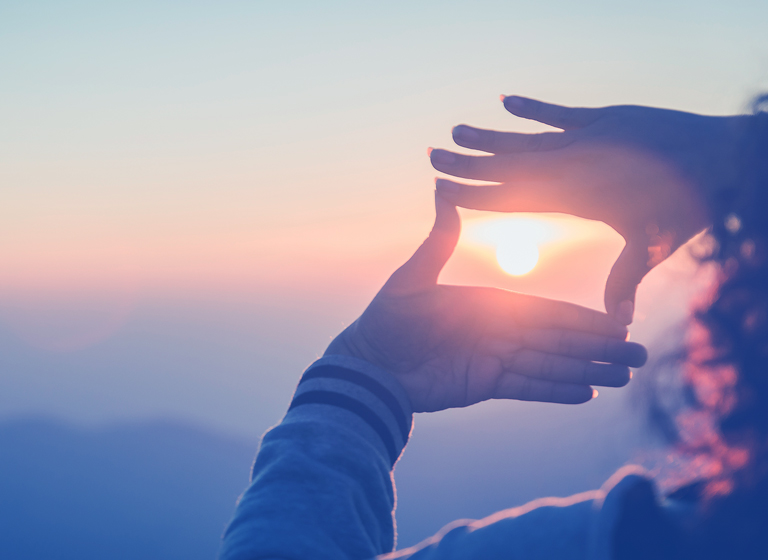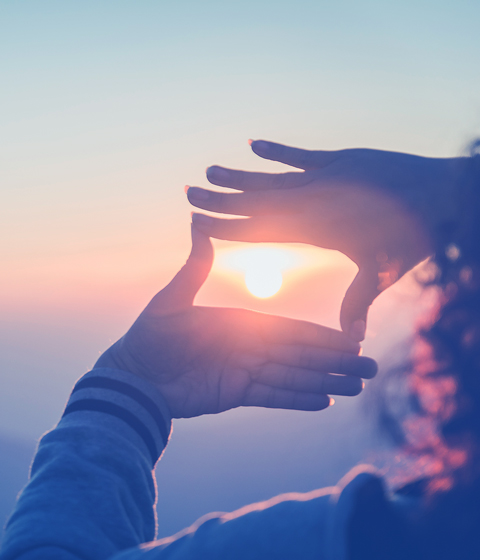 Publications
Stop Finding Ambiguity Where There Is None – Ontario Court of Appeal Adds to the Law of Termination Clauses
Stop Finding Ambiguity Where There Is None – Ontario Court of Appeal Adds to the Law of Termination Clauses
The Court of Appeal for Ontario has been very busy opining on termination clauses in the past two years. In late June, the Court released another decision to which employers should pay particular heed, especially since this decision is more "employer-friendly" than some recent precedents.
In Amberber v IBM Canada Ltd., the Court of Appeal for Ontario reversed an Ontario Superior Court decision and held that the termination clause in the plaintiff employee's contract was enforceable. We previously discussed the lower court's finding in January.
The plaintiff (respondent) employee had worked for IBM for over 15 years when he was terminated without cause. IBM relied on a termination clause in Amberber's contract which limited his notice entitlement. The relevant termination clause stated that Amberber would receive, as pay in lieu of notice, the greater of either one month's base salary or one week's base salary for each completed six-month period of employment. The same clause stated that Amberber's entitlement was inclusive of all entitlements under the Employment Standards Act, 2000 ("ESA") (called an "inclusive payment provision") and included the following "failsafe" provision:
"In the event that the applicable provincial employment standards legislation provides you with superior entitlements upon termination of employment ("statutory entitlements") than provided for in this offer of employment, IBM shall provide you with your statutory entitlements in substitution for your rights under this offer of employment."
In the lower court's decision – made on summary judgment – the motion judge essentially divided the termination clause into three parts. She concluded that the inclusive payment provision applied to the pay in-lieu of notice terms, but not to the failsafe provision did not. This meant, therefore, that the clause was unenforceable because it did not, for all purposes, rebut the presumption that the employee was entitled to common law notice. Moreover, the clause was found to be ambiguous, with the court, as a result, favouring the interpretation most beneficial to the employee.
On appeal, however, Justice Gray concluded that, contrary to the lower court's findings, the termination clause (cited above) was not ambiguous. Justice Gray wrote:
"The court should not strain to create an ambiguity where none exists. In my view, the motion judge strained to create an ambiguity where none exists."
Further, the motion judge made a fundamental error when she divided the clause into three parts as "the individual sentences of the clause cannot be interpreted on their own. Rather, the clause must be interpreted as a whole." He continued:
[62]    […] To hold that the inclusive payment provision applies to only one part of the clause, but not the other, gives the clause as a whole a strained and unreasonable interpretation. In fact, if the inclusive payment provision were repeated at the end of the clause, as suggested by the motion judge, it would likely do little more than create confusion.
The Court of Appeal added that the "failsafe" provision had to be applied to the termination clause as a whole. This meant that the severance options in the provisions had to be "read up" so that they complied with the ESA.
Takeaways for Employers
The Court of Appeal's decision in Amberber is very likely a helpful one for Ontario employers. It reinforces that while courts will read employment agreements differently from ordinary commercial contracts, they should not stretch the bounds of reason to find ambiguity to be resolved in the employee's favour. Further, Amberber is another example of the importance of accurate and thorough contract drafting, including the inclusion of "failsafe" provisions. Employers should, nevertheless, be careful to avoid clauses capable of more than one reasonable interpretation.
by Kyle Lambert
A Cautionary Note
The foregoing provides only an overview and does not constitute legal advice. Readers are cautioned against making any decisions based on this material alone. Rather, specific legal advice should be obtained.
© McMillan LLP 2018
Related Publications
Mar 4, 2021
As a result of COVID-19, Canadians have never been more reliant on websites, web-based apps and web services to carry-out essential activities.
Mar 3, 2021
USMCA, CUSMA, T-MEC, CPTPP, Free Trade Agreements, Automotive Industry, International Trade, Duties, Global Affairs Canada.
Mar 3, 2021
On February 24, 2021, the Competition Bureau concluded its investigation into alleged misleading advertising by FlightHub by way of a consent agreement.
Subscribe for updates
Get updates delivered right to your inbox. You can unsubscribe at any time.
Our website uses cookies that are necessary for site navigation, user input, and security purposes. By continuing to use our website, you are agreeing to our use of cookies as described in our
Cookie Policy
.
Privacy Overview
This website uses cookies to improve your experience while you navigate through the website. Out of these, the cookies that are categorized as necessary are stored on your browser as they are essential for the working of basic functionalities of the website. We also use third-party cookies that help us analyze and understand how you use this website. These cookies will be stored in your browser only with your consent. You also have the option to opt-out of these cookies. But opting out of some of these cookies may affect your browsing experience.
Necessary cookies are absolutely essential for the website to function properly. This category only includes cookies that ensures basic functionalities and security features of the website. These cookies do not store any personal information.
Any cookies that may not be particularly necessary for the website to function and is used specifically to collect user personal data via analytics, ads, other embedded contents are termed as non-necessary cookies. It is mandatory to procure user consent prior to running these cookies on your website.