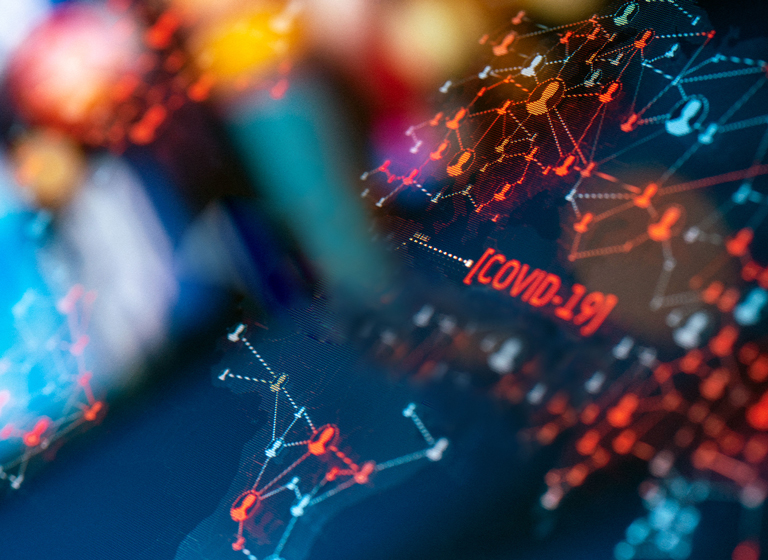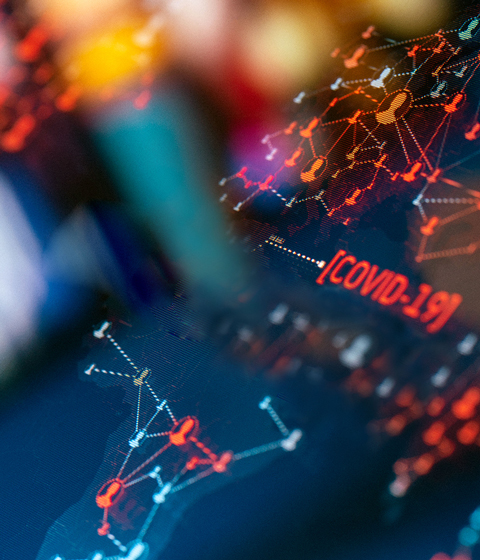 COVID-19 Resource Centre
Establishing the New Normal: Return to Work Considerations in the COVID-19 Era
Establishing the New Normal: Return to Work Considerations in the COVID-19 Era
Apr 29, 2020
COVID-19 Resource Centre
< 1

read
April 29, 2020
3:00 pm – 4:00 pm (ET)
To view the recorded webinar click here.
Questions and Answers that were addressed from the webinar
As COVID-19 restrictions begin to loosen in some jurisdictions, employers must consider the return to work process and what that entails. This webinar is designed to assist employers in addressing the issues they will face when returning to work, both with respect to their employees and to the workplace.
Join lawyers from McMillan's Employment group for a webinar on Wednesday, April 29th as we address concerns, potential issues and other considerations in the return to work process and how these can best be managed.
In this presentation we will specifically discuss:
Establishing a return to work protocol
Recalling employees to work
Managing employees' refusal to return to work, absences and accommodation requirements
Adapting the workplace to health and safety needs with COVID-19
Agenda:
3:00 pm – 3:45 pm | Presentation
3:45 pm – 4:00 pm | Q&A
Dave McKechnie
Co-Chair, Employment & Labour Relations
Toronto
Shari Munk-Manel
Partner
Montréal
Kyle Lambert
Partner
Ottawa
Dianne Rideout
Partner
Vancouver
Robyn Osgood
McMillan Vantage
Ottawa
For more information, please contact: events@mcmillan.ca
Subscribe for updates
Get updates delivered right to your inbox. You can unsubscribe at any time.
Our website uses cookies that are necessary for site navigation, user input, and security purposes. By continuing to use our website, you are agreeing to our use of cookies as described in our
Cookie Policy
.
Privacy Overview
This website uses cookies to improve your experience while you navigate through the website. Out of these, the cookies that are categorized as necessary are stored on your browser as they are essential for the working of basic functionalities of the website. We also use third-party cookies that help us analyze and understand how you use this website. These cookies will be stored in your browser only with your consent. You also have the option to opt-out of these cookies. But opting out of some of these cookies may affect your browsing experience.
Necessary cookies are absolutely essential for the website to function properly. This category only includes cookies that ensures basic functionalities and security features of the website. These cookies do not store any personal information.
Any cookies that may not be particularly necessary for the website to function and is used specifically to collect user personal data via analytics, ads, other embedded contents are termed as non-necessary cookies. It is mandatory to procure user consent prior to running these cookies on your website.