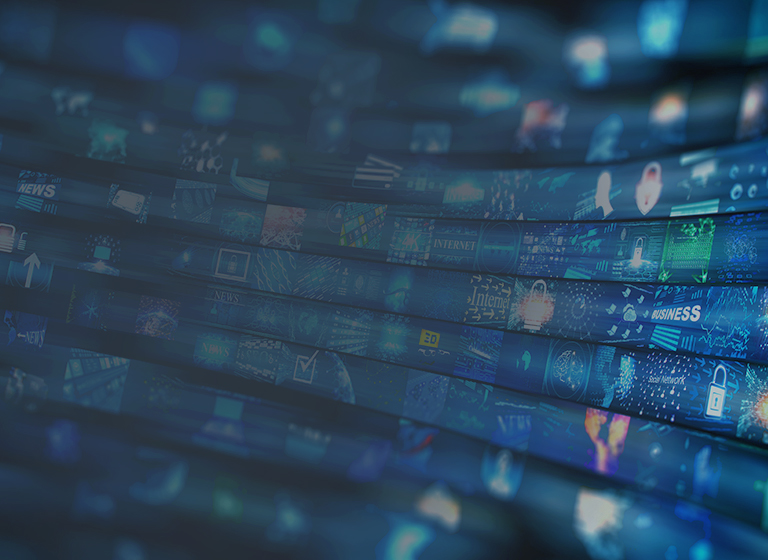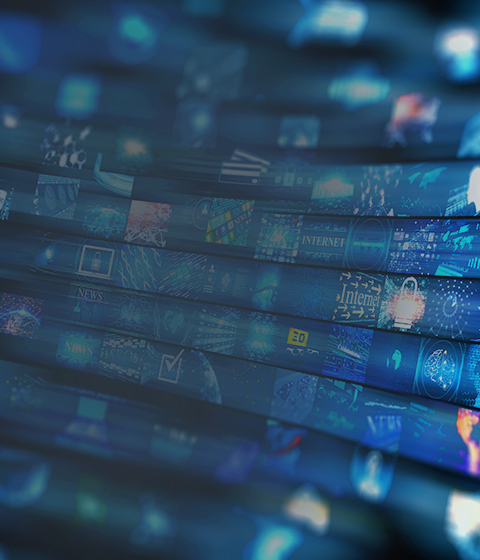 15 McMillan Lawyers Recognized in Lexpert's 2023 Special Edition on Canada's Leading Finance and M&A Lawyers
15 McMillan Lawyers Recognized in Lexpert's 2023 Special Edition on Canada's Leading Finance and M&A Lawyers
McMillan is pleased to announce that 15 of the firm's lawyers are recognized for exceptional expertise in the 2023 Lexpert Special Edition on Canada's Leading Finance and M&A Lawyers. McMillan's lawyers deploy real-time business solutions across a range of expertise with particular focus on cross-border transactions and investment into Canada as well as raising debt and equity to help our clients stay ahead in their markets.
Lawyers are selected based on their reputations as leaders in the Finance and M&A sectors as well as high rankings in the Canadian Legal Lexpert Directory. Congratulations to:
Paul Avis, Toronto
Bruce Chapple, Toronto
Paul Davis, Toronto
Georges Dubé, Toronto
Eric Friedman, Toronto
Steve Lutz, Toronto
Leo Raffin, Vancouver
Leila Rafi, Toronto
Jeffrey Rogers, Toronto
James Sutcliffe, Vancouver
Brett Stewart, Toronto
Don Waters, Toronto
Michael Whitcombe, Toronto
Enda Wong, Montréal
Sandra Zhao, Toronto
The 2023 Lexpert Special Edition on Canada's Leading Finance and M&A Lawyers will be distributed with the April 19, 2023 edition of The Globe and Mail and to the readership of Canadian Lawyer Inhouse, Lexpert Legal Newswire and Canadian Newswire Inhouse. This Special Edition will also feature the Excellence Awardees for the 2023 Top Deal Awards presented at the Canadian Law Awards.
Finance Practice
McMillan's Financial Services Group is unique. Unlike most other large Canadian firms, we have a core bank lending practice that is based on lender clients rather than an add-on group relying on borrower-side work generated from corporate practice. We understand the needs of lenders – from the establishment of their operations to originating a loan to selling the loan (or participating, syndicating or moving the risk off balance sheet) to working out the loan. We understand how to structure transactions to meet internal and external requirements (including credit approval, regulatory restrictions and capital requirements).  We are a financial services law firm acting for Canadian and international financial institutions and are known for our work in cross-border transactions and strong working relationships with leading US and UK firms.
Mergers and Acquisitions Expertise
The firm's M&A Group delivers an integrated suite of services to help clients navigate the evolving legal landscape from both a transactional and regulatory perspective. Our team has extensive experience and provides trusted counsel to merging parties and related stakeholders in M&A activity across a wide range of industries. Our public and private clients range from Fortune 500 companies to fast-growing small and medium-sized enterprises. We work on M&A transactions originating in Canada, the US and internationally.
---
Related News
Subscribe for updates
Get updates delivered right to your inbox. You can unsubscribe at any time.
Our website uses cookies that are necessary for site navigation, user input, and security purposes. By continuing to use our website, you are agreeing to our use of cookies as described in our
Cookie Policy
.
Privacy Overview
This website uses cookies to improve your experience while you navigate through the website. Out of these, the cookies that are categorized as necessary are stored on your browser as they are essential for the working of basic functionalities of the website. We also use third-party cookies that help us analyze and understand how you use this website. These cookies will be stored in your browser only with your consent. You also have the option to opt-out of these cookies. But opting out of some of these cookies may affect your browsing experience.
Necessary cookies are absolutely essential for the website to function properly. This category only includes cookies that ensures basic functionalities and security features of the website. These cookies do not store any personal information.
Any cookies that may not be particularly necessary for the website to function and is used specifically to collect user personal data via analytics, ads, other embedded contents are termed as non-necessary cookies. It is mandatory to procure user consent prior to running these cookies on your website.