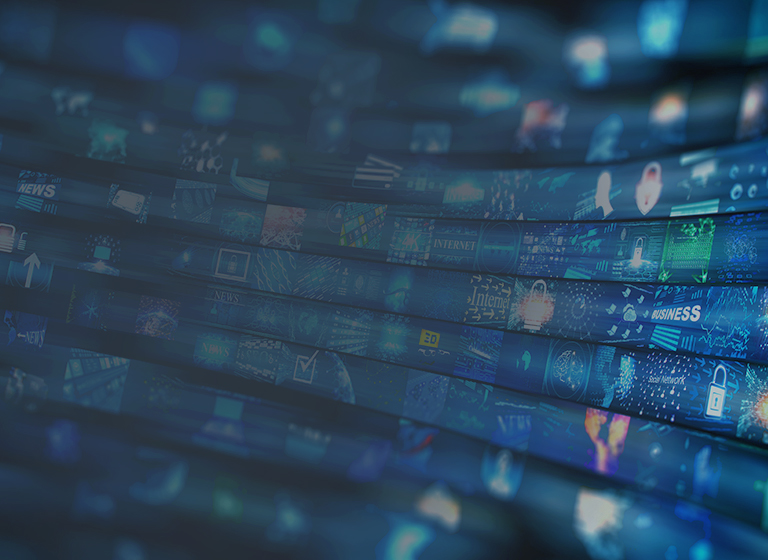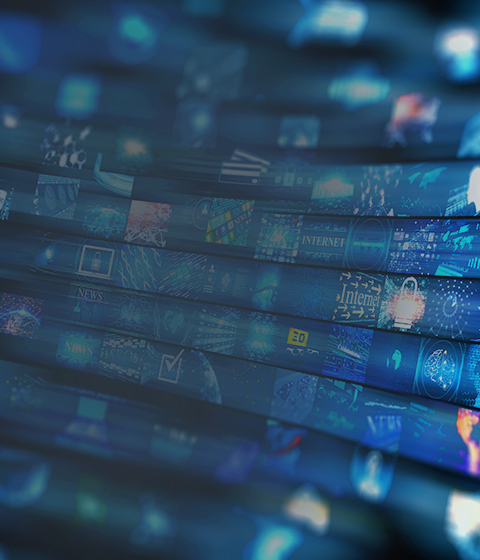 20 McMillan lawyers recognized in the 2022 Benchmark Litigation: Canada Guide
20 McMillan lawyers recognized in the 2022 Benchmark Litigation: Canada Guide
McMillan LLP is pleased to announce that it has been recognized as a Highly Recommended Firm in Ontario and a Recommended Firm in British Columbia and Québec in the 10th-edition of Benchmark Litigation Canada: the definitive guide to Canada's leading litigation firms and attorneys. 20 of the firm's lawyers are also recognized for distinction in this year's edition.
This recognition of our practice group and its practitioners speaks to McMillan's expertise across a broad array of industries with particular emphasis on the resolution of complex disputes and guidance through complex regulatory regimes. With recognized expertise, these exceptional litigation lawyers provide solutions-oriented advice to our clients.
We are delighted to acknowledge the following lawyers who are listed for the first time:
Benjamin Bathgate, Toronto
Jamieson Virgin, Vancouver
Congratulations to:
Litigation Star
Jason Annibale, Toronto
Adam Chisholm, Toronto
Shea Coulson, Vancouver
Teresa Dufort, Toronto
Sidney Elbaz, Montréal
Brad Hanna, Toronto
Brett Harrison, Toronto
Robin Junger, Vancouver
David Kent, Toronto
Lindsay Lorimer, Toronto
Scott Maidment, Toronto
Guy Pinsonnault, Ottawa
Patrick Thompson, Ottawa
Eric Vallières, Montréal
Robert Wisner, Toronto
Joan Young, Vancouver
Future Star
Benjamin Bathgate, Toronto
Jeffrey Levine, Toronto
Lisa Parliament, Toronto
Jamieson Virgin, Vancouver
McMillan's Litigation & Dispute Resolution Practice successfully represents Canadian and international clients facing virtually any type of business dispute in almost any forum across Canada. Frequently retained to assert business clients' rights and defend their products and brands, McMillan also represents and advises governments, agencies, tribunals, and international panels and organizations. The practice includes Administrative & Public Law, Class Actions, Corporate Commercial Litigation, International Arbitration & Cross-Border Litigation, Product Liability & Regulation and White Collar Defence, Fraud & Investigations specialists who operate at the top of their fields. With lawyers trained in common law and civil law systems, and fluent in multiple languages, the group has extensive experience in domestic, cross-border, and international litigation, as well as arbitration and mediation.
---
Related News
Subscribe for updates
Get updates delivered right to your inbox. You can unsubscribe at any time.
Our website uses cookies that are necessary for site navigation, user input, and security purposes. By continuing to use our website, you are agreeing to our use of cookies as described in our
Cookie Policy
.
Privacy Overview
This website uses cookies to improve your experience while you navigate through the website. Out of these, the cookies that are categorized as necessary are stored on your browser as they are essential for the working of basic functionalities of the website. We also use third-party cookies that help us analyze and understand how you use this website. These cookies will be stored in your browser only with your consent. You also have the option to opt-out of these cookies. But opting out of some of these cookies may affect your browsing experience.
Necessary cookies are absolutely essential for the website to function properly. This category only includes cookies that ensures basic functionalities and security features of the website. These cookies do not store any personal information.
Any cookies that may not be particularly necessary for the website to function and is used specifically to collect user personal data via analytics, ads, other embedded contents are termed as non-necessary cookies. It is mandatory to procure user consent prior to running these cookies on your website.