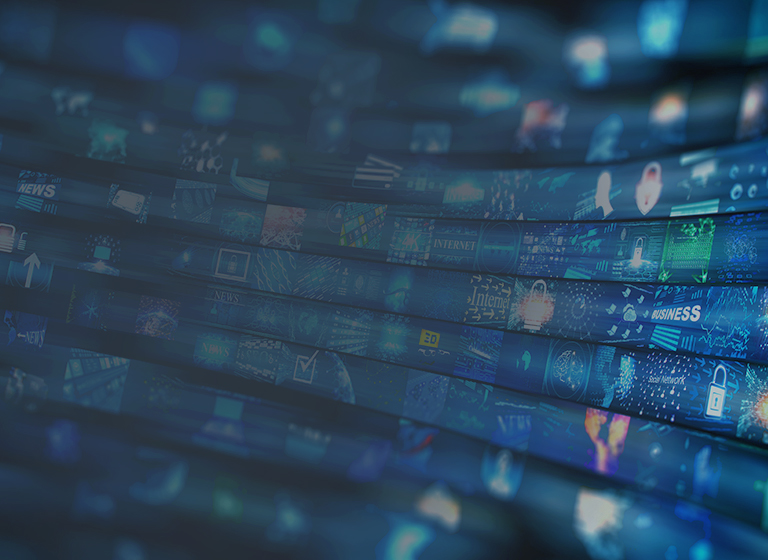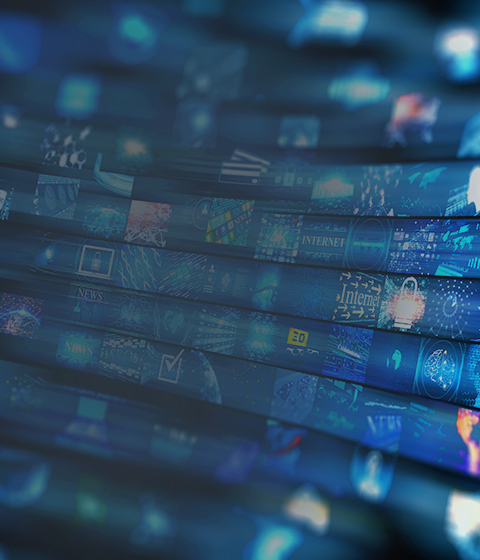 Adam Chisholm and Jeffrey Levine Named as Winners in Lexpert's 2020 Rising Stars Awards: Leading Lawyers Under 40
Adam Chisholm and Jeffrey Levine Named as Winners in Lexpert's 2020 Rising Stars Awards: Leading Lawyers Under 40
McMillan LLP is pleased to announce that Adam Chisholm and Jeffrey Levine, partners in the firm's Toronto office, have been recognized as a Leading Lawyers Under 40 as winners of Lexpert's 2020 Rising Stars Awards.
Finalists from law firms and in-house legal departments across Canada were nominated by peers on criteria such as professional achievements, community involvement and client service strategy. Lexpert's distinguished advisory panel carefully considered the contributions of each to select this year's winners.
Adam Chisholm is a litigator in McMillan's Commercial Litigation Group with expertise in administrative law and privacy and data protection law. An accomplished securities litigator, Adam represents clients in contested transactions, investigations and enforcement proceedings before the Ontario Securities Commission. Advising institutional and private clients on tribunal decision-making is a large part of Adam's administrative law practice. Experienced in attacking or defending administrative decisions, he is a frequent author on topics relating to administrative law.
"A tenacious and talented litigator with expertise in regulatory, intellectual property and securities litigation, Adam thrives on complexity, and is never afraid to propose bold, novel solutions, in many cases breaking new ground in the industry," said Brett Harrison, National Marketing Partner, Advocacy and Employment.
Jeffrey Levine is a member of the firm's Advocacy and Litigation Group. He assists in the resolution of commercial disputes, particularly those arising from insolvency or corporate restructuring. Jeffrey has appeared before all levels of court in Ontario, and regularly argues cases before judges of the Toronto Commercial List. He is a past chair of the Ontario Bar Association Insolvency Section.
"Jeffrey is both an excellent strategist and expert tactician, which makes him a formidable lawyer. A perfect example of this is the role he recently played as lead litigation counsel in one of the most complex cross-border cannabis restructurings in Canadian history. Jeffrey was able to not only negotiate a multi-party resolution in a complex regulatory climate, but also make new law when it was necessary to get the resolution approved," said Brett Harrison.
See the full list of winners in Lexpert's 2020 Rising Star Awards here.
---
Related News
Subscribe for updates
Get updates delivered right to your inbox. You can unsubscribe at any time.
Our website uses cookies that are necessary for site navigation, user input, and security purposes. By continuing to use our website, you are agreeing to our use of cookies as described in our
Cookie Policy
.
Privacy Overview
This website uses cookies to improve your experience while you navigate through the website. Out of these, the cookies that are categorized as necessary are stored on your browser as they are essential for the working of basic functionalities of the website. We also use third-party cookies that help us analyze and understand how you use this website. These cookies will be stored in your browser only with your consent. You also have the option to opt-out of these cookies. But opting out of some of these cookies may affect your browsing experience.
Necessary cookies are absolutely essential for the website to function properly. This category only includes cookies that ensures basic functionalities and security features of the website. These cookies do not store any personal information.
Any cookies that may not be particularly necessary for the website to function and is used specifically to collect user personal data via analytics, ads, other embedded contents are termed as non-necessary cookies. It is mandatory to procure user consent prior to running these cookies on your website.