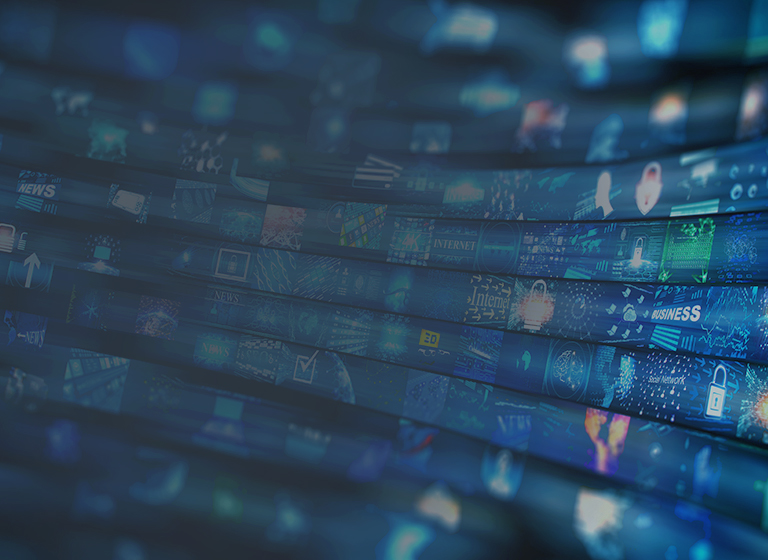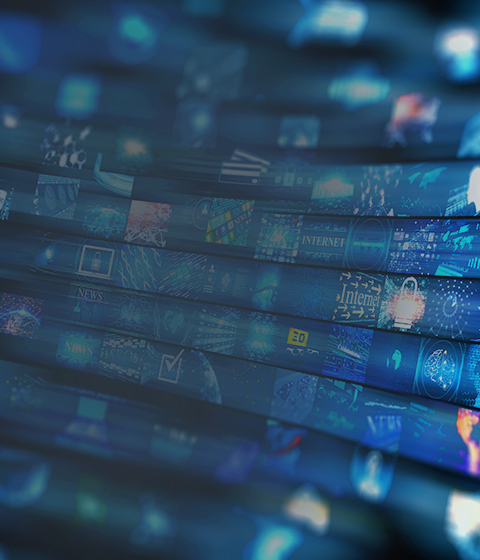 Andrew Aguilar uses copyright law to help a victim of cyber-bullying
Andrew Aguilar uses copyright law to help a victim of cyber-bullying
Andrew Aguilar, an associate in the Litigation Group of the McMillan Vancouver office, took a stance against cyber-bullies after reading about the treatment a Kamloops woman on a U.S.-based website.
Jordin Steele had been trying unsuccessfully to remove offensive posts from a website after they appeared a few weeks ago.
Andrew read about her about her story and intervened on her behalf. He wrote letters informing the parties involved that the photos that were being used were owned by Ms. Steele and they were violating copyright law. Shortly after the letters were sent the posts were removed. Andrew did this work on a pro bono basis to help someone who was being bullied.
The story of how Andrew came to the aide of Jordin Steele is detailed in an article titled Vancouver lawyer gets nasty posts about Kamloops woman removed from U.S. site featured in the December 15, 2011 edition of the Kamloops Daily News & The Vancouver Sun.
Please click here to read the article.
---
Related News
Subscribe for updates
Get updates delivered right to your inbox. You can unsubscribe at any time.
Our website uses cookies that are necessary for site navigation, user input, and security purposes. By continuing to use our website, you are agreeing to our use of cookies as described in our
Cookie Policy
.
Privacy Overview
This website uses cookies to improve your experience while you navigate through the website. Out of these, the cookies that are categorized as necessary are stored on your browser as they are essential for the working of basic functionalities of the website. We also use third-party cookies that help us analyze and understand how you use this website. These cookies will be stored in your browser only with your consent. You also have the option to opt-out of these cookies. But opting out of some of these cookies may affect your browsing experience.
Necessary cookies are absolutely essential for the website to function properly. This category only includes cookies that ensures basic functionalities and security features of the website. These cookies do not store any personal information.
Any cookies that may not be particularly necessary for the website to function and is used specifically to collect user personal data via analytics, ads, other embedded contents are termed as non-necessary cookies. It is mandatory to procure user consent prior to running these cookies on your website.