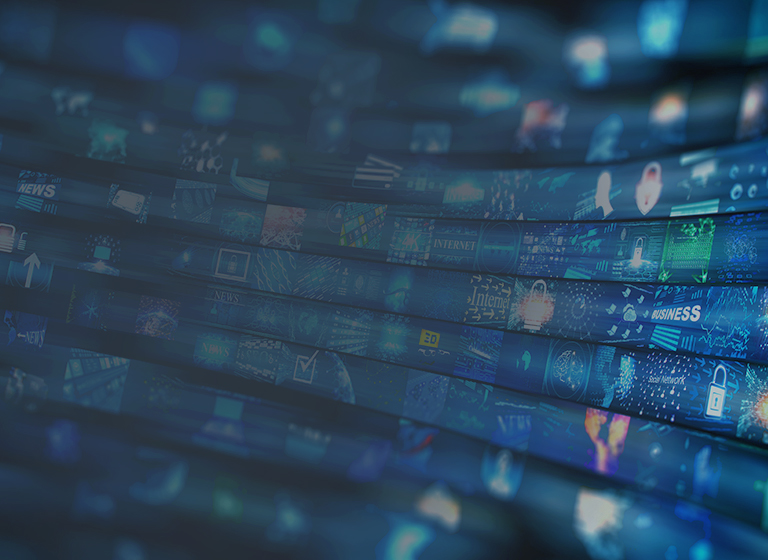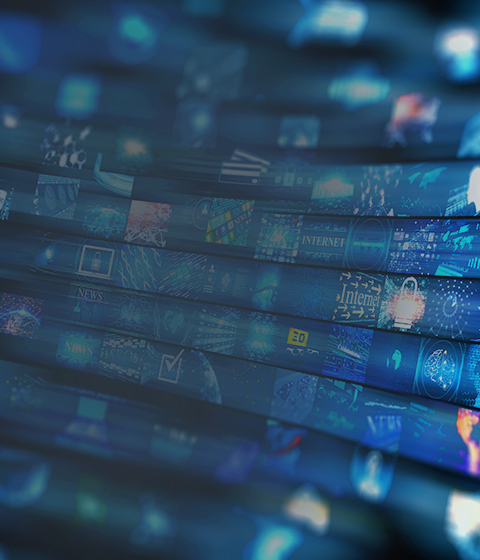 Announcing the McMillan Guide for Members of the Media
Announcing the McMillan Guide for Members of the Media
McMillan LLP has just released the McMillan Guide for Members of the Media, a new online resource for journalists to contact a lawyer who can provide in-depth insights and commentary on current events and breaking news.
The McMillan Guide features a curated cross-selection of our nationally recognized legal professionals across various industries and regions. The user-friendly interface enables journalists to easily search for a lawyer by their area of expertise, region or language spoken, making it effortless to find the right contact for print, radio, or broadcast coverage.
The launch of the McMillan Guide for Members of the Media offers an exciting opportunity to share McMillan's vast experience and insights into industry trends with media professionals across the country. In keeping with the firm's commitment to client care and confidentiality, media interactions will be subject to accordance with these principles.
The guide highlights McMillan's expertise in a range of fields, including aviation, capital markets and securities, cross-border transactions, competition and foreign investment, complex disputes and regulatory regimes, cryptocurrency, debt and equity, employment, infrastructure and construction, international trade, mergers and acquisitions, mining, natural resources and energy, technology, transportation, and psychedelics, among others.
The Guide for Members of the Media will be updated regularly to feature our growing roster of legal professionals.
We invite media professionals to explore the McMillan Guide for Members of the Media and discover the wide range of legal expertise available to support their needs.
For more information on media opportunities, please contact:
Suzie Williams National Director, Marketing & Business Development
416.865.7011
Suzie.Williams@mcmillan.ca
---
Related News
Subscribe for updates
Get updates delivered right to your inbox. You can unsubscribe at any time.
Our website uses cookies that are necessary for site navigation, user input, and security purposes. By continuing to use our website, you are agreeing to our use of cookies as described in our
Cookie Policy
.
Privacy Overview
This website uses cookies to improve your experience while you navigate through the website. Out of these, the cookies that are categorized as necessary are stored on your browser as they are essential for the working of basic functionalities of the website. We also use third-party cookies that help us analyze and understand how you use this website. These cookies will be stored in your browser only with your consent. You also have the option to opt-out of these cookies. But opting out of some of these cookies may affect your browsing experience.
Necessary cookies are absolutely essential for the website to function properly. This category only includes cookies that ensures basic functionalities and security features of the website. These cookies do not store any personal information.
Any cookies that may not be particularly necessary for the website to function and is used specifically to collect user personal data via analytics, ads, other embedded contents are termed as non-necessary cookies. It is mandatory to procure user consent prior to running these cookies on your website.