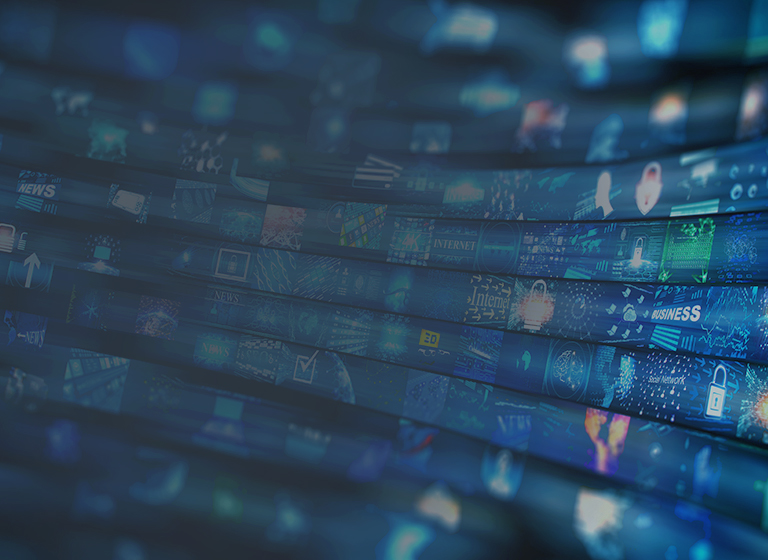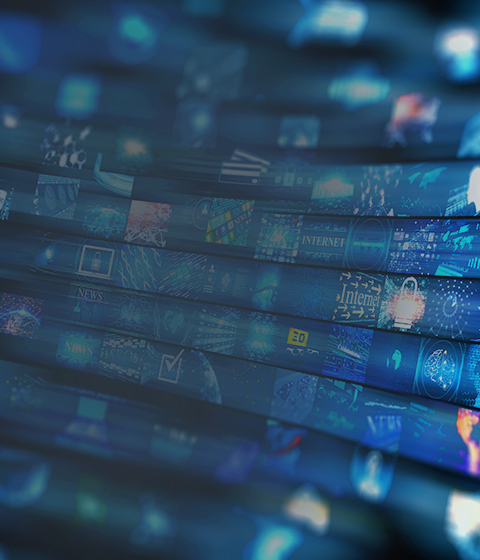 Best Lawyers' Awards McMillan the Distinction of Competition and Antitrust "Law Firm of the Year" in Canada
Best Lawyers' Awards McMillan the Distinction of Competition and Antitrust "Law Firm of the Year" in Canada
Best Lawyers awards McMillan the distinction of Competition and Antitrust "Law Firm of the Year" in Canada for 2024. This striking recognition confirms that businesses who are leading in their industries can rely on McMillan for responsiveness and the top legal expertise they need to stay ahead.
The "Law Firm of the Year" award recognizes a single top firm for its work in a specific legal practice area (nationwide). Awards are determined based on a handful of factors, including lawyer ballot feedback, the firm's coverage and scope in this practice area, historical analysis of the firm's "Lawyer of the Year" awards, and the firm's reputation as an expert in this area.
McMillan's clients across Canada and internationally benefit from access to the best talent for their legal needs, including highly skilled practitioners in all five major commercial centres. "If you want to invest in Canada, compete in Canada or trade with Canada, McMillan's exceptional competition, trade and anti-trust lawyers provide real-time business solutions that will help you succeed," says Tim Murphy, CEO "We are incredibly grateful to international and Canadian businesses for entrusting us with their most complex, challenging and important work."
Lawyers who have been individually recognized for Competition/Antitrust in the 2024 edition of Best Lawyers include:
Neil Campbell, Toronto
David Kent, Toronto
Joshua Krane, Toronto
James Musgrove, Toronto
Guy Pinsonnault, Ottawa
Beth Riley, Calgary
François Tougas, Vancouver
Éric Vallières, Montréal
McMillan's Competition, Antitrust & Foreign Investment Group has an impressive roster of talent. In an increasingly complex regulatory and business environment, our lawyers offer top-notch expertise and have credibility with the Canadian Competition Bureau and are also active in national and international organizations. With a deep understanding of competition and antitrust law, our lawyers help clients remain in compliance and to assess all options in the case of investigation or prosecution. We have litigated some of the most significant matters and have the resources to handle cross-border elements. Further, our firm leads public policy advocacy to influence competition law.
---
Related News
Subscribe for updates
Get updates delivered right to your inbox. You can unsubscribe at any time.
Our website uses cookies that are necessary for site navigation, user input, and security purposes. By continuing to use our website, you are agreeing to our use of cookies as described in our
Cookie Policy
.
Privacy Overview
This website uses cookies to improve your experience while you navigate through the website. Out of these, the cookies that are categorized as necessary are stored on your browser as they are essential for the working of basic functionalities of the website. We also use third-party cookies that help us analyze and understand how you use this website. These cookies will be stored in your browser only with your consent. You also have the option to opt-out of these cookies. But opting out of some of these cookies may affect your browsing experience.
Necessary cookies are absolutely essential for the website to function properly. This category only includes cookies that ensures basic functionalities and security features of the website. These cookies do not store any personal information.
Any cookies that may not be particularly necessary for the website to function and is used specifically to collect user personal data via analytics, ads, other embedded contents are termed as non-necessary cookies. It is mandatory to procure user consent prior to running these cookies on your website.