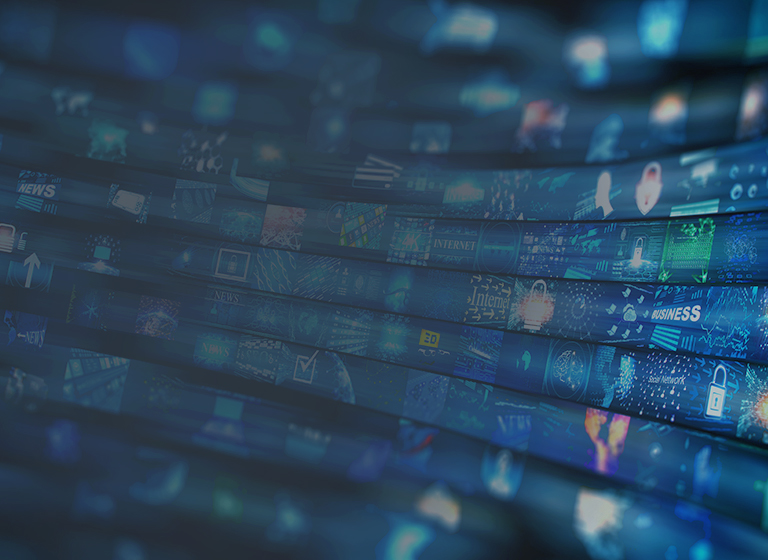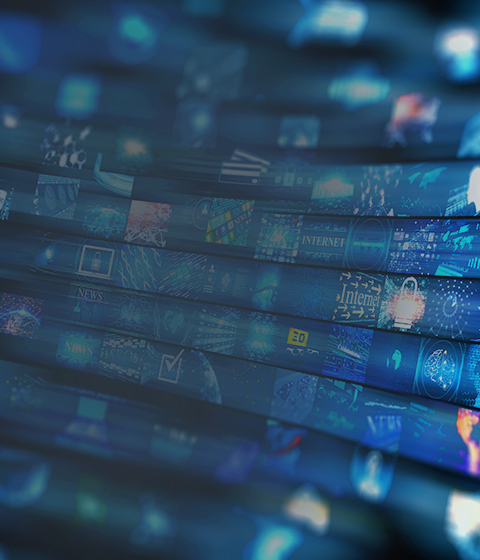 Black History Month | Celebrating Oscar Peterson
Black History Month | Celebrating Oscar Peterson
Oscar Emmanuel Peterson (1925–2007) | Agent of Change | Remembered as a virtuoso jazz pianist and composer of Hymn to Freedom, an international anthem to civil rights.
The son of immigrants from the West Indies, Oscar Peterson was born in Montréal, Québec and grew up in Little Burgundy, a predominantly Black neighbourhood of the city where he was immersed in the culture of jazz. He was five years old when he began taking music lessons from his father. He also studied classical piano with his sister, Daisy Peterson Sweeney, who went on to teach other renowned jazz artists.
Peterson later attended the Conservatoire de musique du Québec è Montrèal and studied classical piano with Paul de Marky, but with a deep interest in jazz, he also played boogie-woogie and ragtime.
At only 14 years old, Peterson won the national Canadian Broadcasting Corporation music competition, after which he dropped out of high school and joined a band with jazz trumpeter and classmate Maynard Ferguson. While still a teenager, Peterson played professionally at hotels and at a weekly radio show. He also joined the Jonny Holmes Orchestra as its only Black musician.
From 1945 to 1949, Peterson recorded 32 songs with RCA Victor. Beginning in the 1950s, he released several albums each year while appearing on over 200 albums by other artists including Billie Holiday, Louis Armstrong, Count Basie, Ella Fitzgerald, and Dizzy Gillespie.
In 1949, jazz impresario Norman Ganz was on his way to the airport in Montréal, when hearing Peterson playing live on radio, asked the cab driver to take him to the club where the concert was being aired.
After becoming Peterson's manager, Ganz devised a plan to promote him. At a concert at Carnegie Hall on September 18, 1949, Peterson was invited onstage as a surprise guest. Press coverage of his brilliant performance with bassist Ray Brown sealed Peterson's fate as an international jazz sensation.
In 1951, Peterson formed a trio with Ray Brown and drummer Charlie Smith. Shortly thereafter, Smith was replaced by a guitarist, creating a role ultimately filled by Herb Ellis in 1953. The legendary Oscar Peterson Trio was one of the most popular piano-guitar-bass groups until Ellis left in 1958, at which point drummer Ed Thigpen was recruited. Night Train, released by this group in 1962 was one of Peterson's most successful albums.
One of the songs on Night Train, Hymn to Freedom, was destined to have profound global impact. In 1986 at the International Choral Sympaati in Helsinki, Finland, 10 children's choirs performed their versions of Peterson's work. In 2000, in Aachen, Germany, the Deutsche Welle Choir of Fifty Voices sang the Hymn to Freedom as Peterson was awarded the UNESCO International Music Prize. Recognized internationally as an anthem to civil rights, Hymn to Freedom is musical testament to the quest for equity, peace and dignity for all.
Over the sixties and seventies, members and composition of the trio would shift. In 1974, British drummer Martin Drew joined the group, making it a quartet.
In the 1980s, Peterson continued to perform internationally, although near the end of the decade he reduced his touring schedules due to increasingly troublesome arthritis. In 1990, he revived his trio with Brown and Ellis to produce three albums, one of which, Saturday Night at the Blue Note (1990) won three Grammy Awards.
Peterson suffered a stroke in 1993 while performing in New York. The stroke affected his left hand severely, but years later, he was once again performing (without the use of his left hand) and recording.
In addition to numerous accolades including eight Grammy Awards and recognition as DownBeat magazine's pianist of the year for 13 years running, Oscar Peterson was made a companion of the Order of Canada, and received the Governor General's Performing Arts Award as well as the Glenn Gould Prize. In 2010, a statue in his likeness was unveiled by Queen Elizabeth II at the National Arts Centre in Ottawa.
---
Related News
Subscribe for updates
Get updates delivered right to your inbox. You can unsubscribe at any time.
Our website uses cookies that are necessary for site navigation, user input, and security purposes. By continuing to use our website, you are agreeing to our use of cookies as described in our
Cookie Policy
.
Privacy Overview
This website uses cookies to improve your experience while you navigate through the website. Out of these, the cookies that are categorized as necessary are stored on your browser as they are essential for the working of basic functionalities of the website. We also use third-party cookies that help us analyze and understand how you use this website. These cookies will be stored in your browser only with your consent. You also have the option to opt-out of these cookies. But opting out of some of these cookies may affect your browsing experience.
Necessary cookies are absolutely essential for the website to function properly. This category only includes cookies that ensures basic functionalities and security features of the website. These cookies do not store any personal information.
Any cookies that may not be particularly necessary for the website to function and is used specifically to collect user personal data via analytics, ads, other embedded contents are termed as non-necessary cookies. It is mandatory to procure user consent prior to running these cookies on your website.