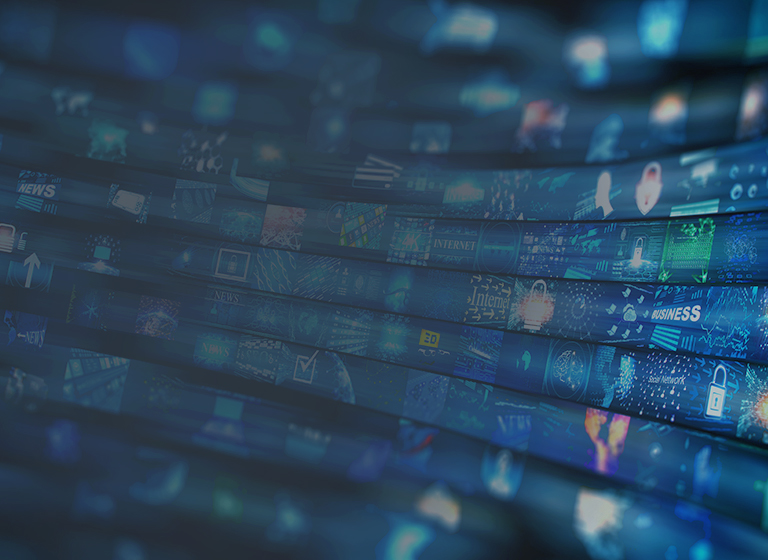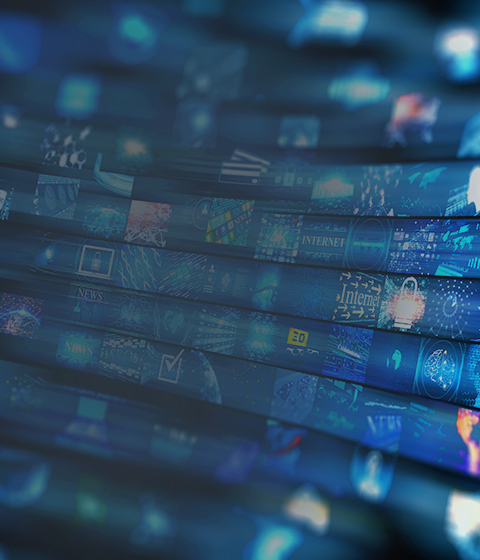 Black History Month | Celebrating Robert Sutherland
Black History Month | Celebrating Robert Sutherland
Robert Sutherland (c. 1830–1878) | Agent of Change | Remembered as one of Queen's University's most important benefactors, its first student and graduate of colour, and British North America's first known Black lawyer.
Born in Jamaica, Robert Sutherland began his studies at Queen's in 1849, just eight years after the university was founded. He was a stellar student, winning 14 academic awards.
In 1855, Sutherland became British North America's first known Black lawyer, practising first in Berlin, Ontario (now Kitchener) and then moving to Walkerton, where he practised for more than 20 years.
After contracting pneumonia, Sutherland died without heirs in 1878, leaving his entire estate to Queen's. The university had lost most of its endowment as the result of bank collapse a few years earlier. Sutherland's bequest, the largest donation any single person had yet made to the university, was used to launch a fundraising campaign that helped save Queen's from being annexed by the University of Toronto.
In 2009, Queen's Board of Trustees approved the renaming of the Policy Studies Building as Robert Sutherland Hall. The building houses a number of departments and institutes dedicated to the study of politics and governmental issues.
The university also honours Sutherland through the annual Robert Sutherland Prize awarded to a graduating and self-defined student of colour who shows leadership in fostering diversity, the Robert Sutherland Award for Excellence in Debating and other awards bearing his name.
---
Related News
Subscribe for updates
Get updates delivered right to your inbox. You can unsubscribe at any time.
Our website uses cookies that are necessary for site navigation, user input, and security purposes. By continuing to use our website, you are agreeing to our use of cookies as described in our
Cookie Policy
.
Privacy Overview
This website uses cookies to improve your experience while you navigate through the website. Out of these, the cookies that are categorized as necessary are stored on your browser as they are essential for the working of basic functionalities of the website. We also use third-party cookies that help us analyze and understand how you use this website. These cookies will be stored in your browser only with your consent. You also have the option to opt-out of these cookies. But opting out of some of these cookies may affect your browsing experience.
Necessary cookies are absolutely essential for the website to function properly. This category only includes cookies that ensures basic functionalities and security features of the website. These cookies do not store any personal information.
Any cookies that may not be particularly necessary for the website to function and is used specifically to collect user personal data via analytics, ads, other embedded contents are termed as non-necessary cookies. It is mandatory to procure user consent prior to running these cookies on your website.