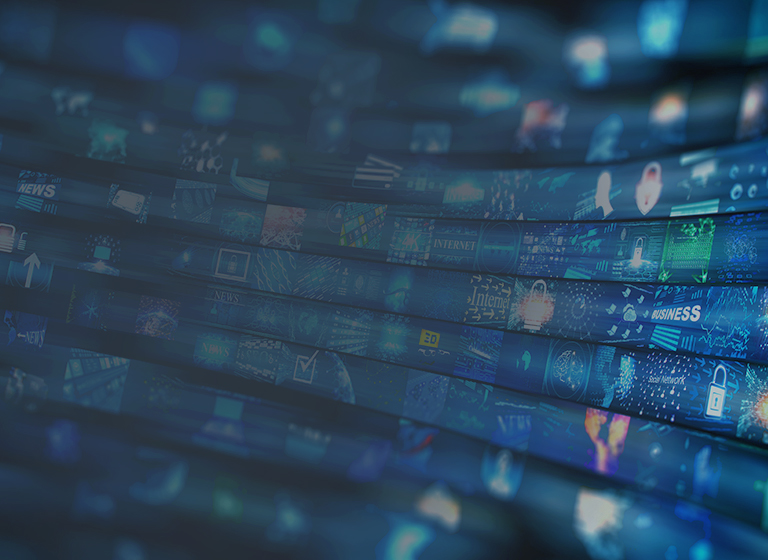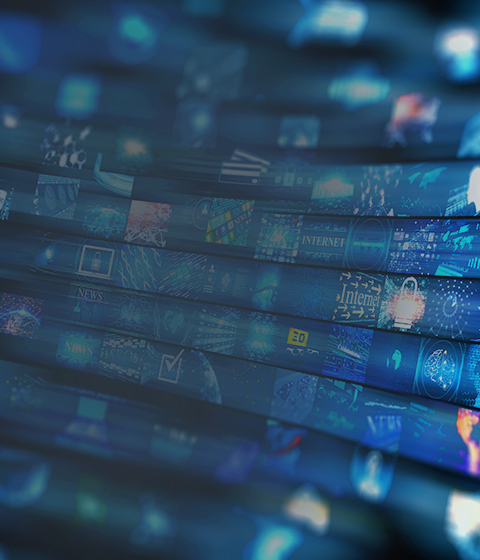 Celebrating 90 Years of Empowering Women in Canada
Celebrating 90 Years of Empowering Women in Canada
October 18, 2019 marks the 90th Anniversary of the landmark "Persons" case, where the Privy Council issued its historic judgment confirming that women should be legally recognized as "persons" under the law.
We are proud to note, the Honourable Newton Wesley Rowell, a founding partner of the firm that would become McMillan LLP, was the lead lawyer.  He represented Emily Murphy, Nellie McClung, Irene Parlby, Louise McKinney and Henrietta Muir Edwards, who soon became known as the "Famous Five". These women showed a determination in their belief that women could help shape the country through various roles, particularly that of possessing eligibility for appointment to the Senate of Canada.
In 1929, Newton Rowell argued the case all the way to the Judicial Committee of the Privy Council in Britain which decided that women were "persons" within the meaning of the British North America Act, and so could be appointed to the Canadian Senate.
From this monumental case, Newton Rowell and the Famous Five also helped change the landscape of how laws are interpreted in Canada. The "living tree doctrine" was established upon the Privy Council's ruling, formally opening the Canadian Constitution to interpretation. The doctrine provides a framework which allows for the interpretation of the Constitution to meet evolving social realities. As such, the "Persons" case decision marked a pivotal shift in social order, highlighting both a victory for women's rights and a greater step toward equality for women.
There is no surprise that Newton Rowell, was selected to represent the "Famous Five", as he is recognized for setting the foundation for the firm's deep rooted values and commitment to the advancement of women in leadership roles in Canada.
To learn more about how Newton Rowell and this precedent setting decision changed history for women in Canada, click here.
---
Related News
Subscribe for updates
Get updates delivered right to your inbox. You can unsubscribe at any time.
Our website uses cookies that are necessary for site navigation, user input, and security purposes. By continuing to use our website, you are agreeing to our use of cookies as described in our
Cookie Policy
.
Privacy Overview
This website uses cookies to improve your experience while you navigate through the website. Out of these, the cookies that are categorized as necessary are stored on your browser as they are essential for the working of basic functionalities of the website. We also use third-party cookies that help us analyze and understand how you use this website. These cookies will be stored in your browser only with your consent. You also have the option to opt-out of these cookies. But opting out of some of these cookies may affect your browsing experience.
Necessary cookies are absolutely essential for the website to function properly. This category only includes cookies that ensures basic functionalities and security features of the website. These cookies do not store any personal information.
Any cookies that may not be particularly necessary for the website to function and is used specifically to collect user personal data via analytics, ads, other embedded contents are termed as non-necessary cookies. It is mandatory to procure user consent prior to running these cookies on your website.