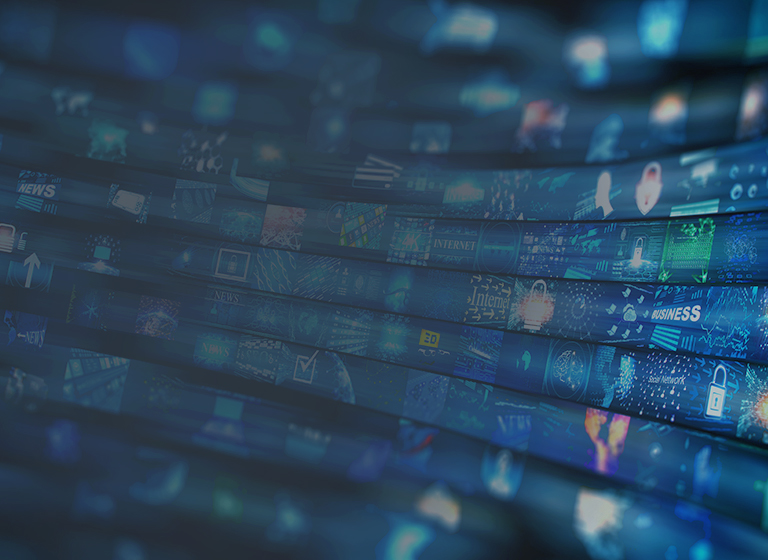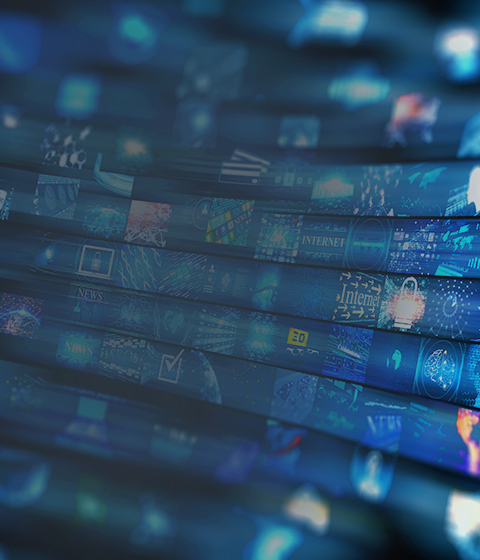 Chambers Global 2018 has ranked McMillan as a leading law firm in several practice areas
Chambers Global 2018 has ranked McMillan as a leading law firm in several practice areas
Chambers Global 2018 has ranked McMillan as a leading law firm in several practice areas, including but not limited to Banking & Finance, Competition/Antitrust, International Trade/WTO, Projects: PPP & Infrastructure, and Restructuring/Insolvency.
Chambers also has ranked 17 McMillan lawyers for their work in a wide range of practice areas. We congratulate the following lawyers for their notable distinction:
Neil Campbell – Competition/Antitrust
Casey Halladay – Competition/Antitrust
Robin Junger – Aboriginal/Environmental Law
Andrew Kent – Restructuring/Insolvency
David Kent – Competition/Antitrust: Litigators, Dispute Resolution: Class Action (Defence)
Geoffrey Kubrick – International Trade/WTO
Max Mendelsohn – Restructuring/Insolvency (Senior Statesmen)
Timothy Murphy – Projects: PPP & Infrastructure
James Musgrove – Competition/Antitrust
Mark Opashinov – Competition/Antitrust
Jeffrey Rogers – Banking & Finance
Waël Rostom – Restructuring/Insolvency
Candy Saga – Projects: PPP & Infrastructure
Peter Willis – Project Finance, Projects: PPP & Infrastructure
Robert Wisner – Dispute Resolution: Arbitration
Stephen Wortley – Corporate/M&A (International Firms) (Expert Based Abroad) (China)
Bernhard Zinkhofer – Energy & Natural Resources: Mining
For a full list of rankings, please visit the 2018 Chambers Global Guide.
You can find the full list of rankings for the 2018 Canada Chambers Guide here.
The Chambers Guides have been ranking the best law firms and lawyers since 1990 and now cover 185 jurisdictions throughout the world. Lawyers are ranked based on legal ability, knowledge and experience, effectiveness and client service; practice area rankings are based upon submissions and in-depth objective research conducted by Chambers researchers with lawyers and clients.
---
Related News
Subscribe for updates
Get updates delivered right to your inbox. You can unsubscribe at any time.
Our website uses cookies that are necessary for site navigation, user input, and security purposes. By continuing to use our website, you are agreeing to our use of cookies as described in our
Cookie Policy
.
Privacy Overview
This website uses cookies to improve your experience while you navigate through the website. Out of these, the cookies that are categorized as necessary are stored on your browser as they are essential for the working of basic functionalities of the website. We also use third-party cookies that help us analyze and understand how you use this website. These cookies will be stored in your browser only with your consent. You also have the option to opt-out of these cookies. But opting out of some of these cookies may affect your browsing experience.
Necessary cookies are absolutely essential for the website to function properly. This category only includes cookies that ensures basic functionalities and security features of the website. These cookies do not store any personal information.
Any cookies that may not be particularly necessary for the website to function and is used specifically to collect user personal data via analytics, ads, other embedded contents are termed as non-necessary cookies. It is mandatory to procure user consent prior to running these cookies on your website.