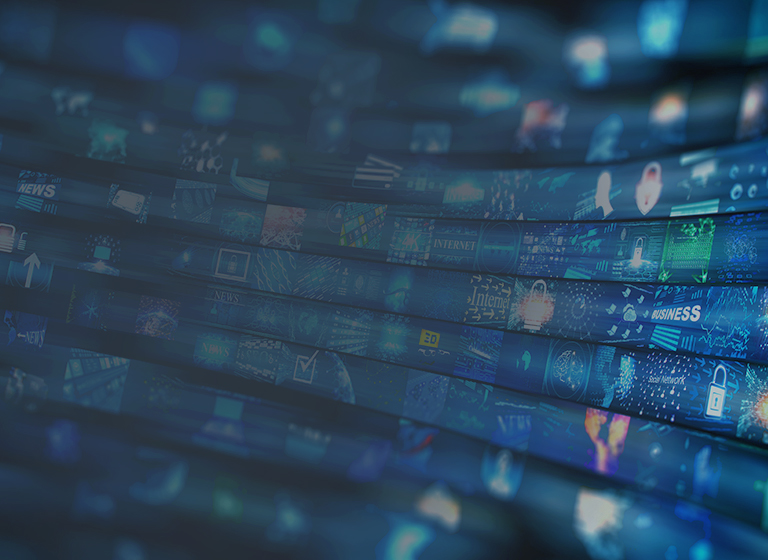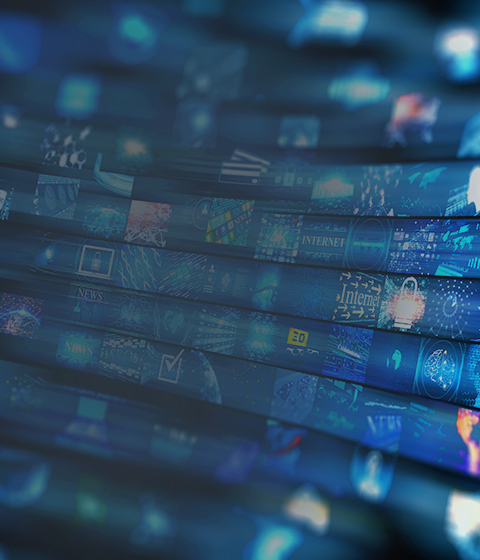 COVID-19 Client Update & Response Resources
COVID-19 Client Update & Response Resources
The effects of the COVID-19 outbreak are many and far-reaching. With each day, organizations face new challenges in protecting the health of their employees and maintaining efficient business operations.
We want to inform you of the various steps we are taking to mitigate risk and maintain business continuity. McMillan is responding to the COVID-19 outbreak on three fronts: protecting the health and safety of firm members; ensuring uninterrupted delivery of legal services; and providing legal guidance to clients in their own decision-making in this ever-shifting environment.
We have posted a COVID-19 Information Site on our intranet that includes access to firm communications and links to the websites of federal, provincial and local health authorities. We have established regular firm-wide communications, updating lawyers and staff on McMillan's evolving travel restrictions and back-to-work protocols, and sharing breaking news from WHO and Health Canada.
To coordinate an effective firm-wide response, McMillan has established a Pandemic Task Force composed of lawyers and senior management who oversee the firm's COVID-19 contingency plans. In preparation for possible office closures, we are providing lawyers and staff the resources and communications tools they need to work productively off-site, should the need arise. Clients can rest assured that all critical firm functions will be performed, and the firm's high level of client service maintained.
We continue to monitor the impact of the COVID-19 outbreak as it develops. To help our clients work through this evolving landscape, our lawyers have created Coronavirus – A Preparedness and Response Guide for Canadian Businesses and the COVID-19 – Employer Considerations & Planning for Work Disruption bulletin for your reference.
---
Related News
Subscribe for updates
Get updates delivered right to your inbox. You can unsubscribe at any time.
Our website uses cookies that are necessary for site navigation, user input, and security purposes. By continuing to use our website, you are agreeing to our use of cookies as described in our
Cookie Policy
.
Privacy Overview
This website uses cookies to improve your experience while you navigate through the website. Out of these, the cookies that are categorized as necessary are stored on your browser as they are essential for the working of basic functionalities of the website. We also use third-party cookies that help us analyze and understand how you use this website. These cookies will be stored in your browser only with your consent. You also have the option to opt-out of these cookies. But opting out of some of these cookies may affect your browsing experience.
Necessary cookies are absolutely essential for the website to function properly. This category only includes cookies that ensures basic functionalities and security features of the website. These cookies do not store any personal information.
Any cookies that may not be particularly necessary for the website to function and is used specifically to collect user personal data via analytics, ads, other embedded contents are termed as non-necessary cookies. It is mandatory to procure user consent prior to running these cookies on your website.