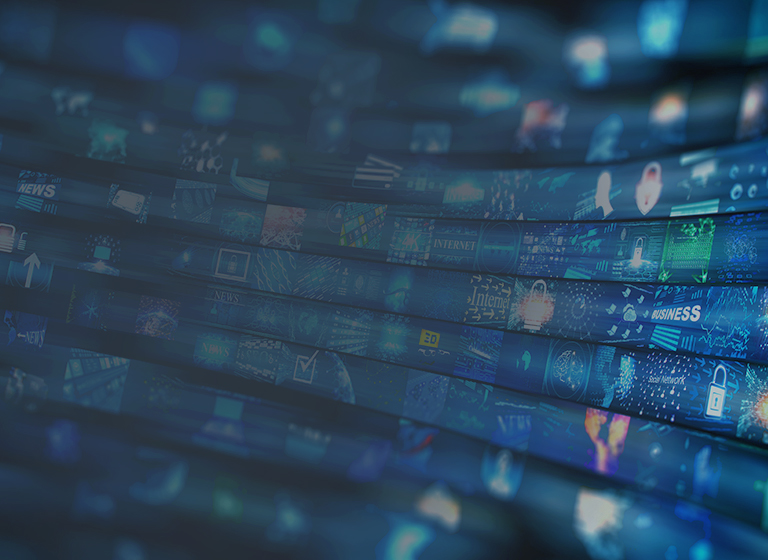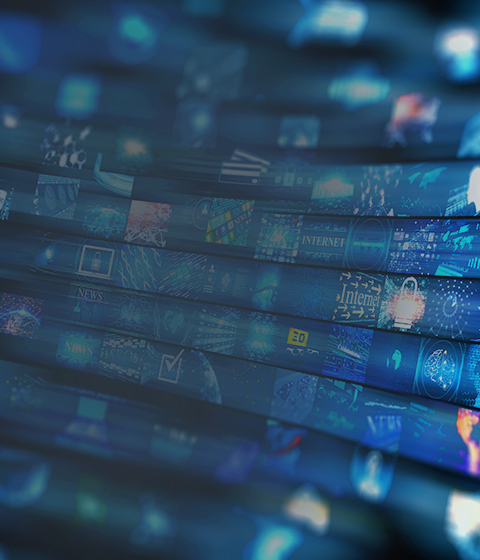 David Kent Receives High Recognition as one of Canada's Top 50 Trial Lawyers by Benchmark Litigation Canada
David Kent Receives High Recognition as one of Canada's Top 50 Trial Lawyers by Benchmark Litigation Canada
McMillan is pleased to congratulate the exceptional David Kent for being named on the 2022 Benchmark Litigation Canada: Top 50 Trial Lawyers List.
The Top 50 Trial Lawyers in Canada is an elite ranking identified by Benchmark Litigation researchers. This list aims at capturing the best of the best in trial law, covering the various capacities of litigation and the entire geography of Canada.
David Kent is a senior partner in the firm's Toronto office. David's practice emphasizes complex litigation involving competition, antitrust & foreign investment, intellectual property ("IP"), commercial, regulatory, securities and governance disputes in a wide variety of industries. He has extensive experience in international, cross-border and domestic cartels, conspiracies and class actions. David has been defence counsel in some of the largest Canadian criminal cartel prosecutions. His class action experience arises from over 60 Canadian cases and includes precedent-setting decisions on a wide range of issues. David has also advised on and litigated copyright issues for domestic and international broadcasters, cable networks and online streaming services and social media sites for over 35 years.
Widely recognized, David has been described by clients interviewed by Benchmark as someone who commands unanimous acclaim for his antitrust and competition acumen from peers throughout Canada and abroad. "David has been involved in every single competition class action in Canada," testifies a peer. "No one is smarter and no one is better versed than him in the competition area."
McMillan's Litigation & Dispute Resolution Practice successfully represents Canadian and international clients facing virtually any type of business dispute in almost any forum across Canada. Frequently retained to assert business clients' rights and defend their products and brands, McMillan also represents and advises governments, agencies, tribunals, and international panels and organizations. The practice includes Administrative & Public Law, Class Actions, Corporate Commercial Litigation, International Arbitration & Cross-Border Litigation, Product Liability & Regulation and White Collar Defence, Fraud & Investigations specialists who operate at the top of their fields. With lawyers trained in common law and civil law systems, and fluent in multiple languages, the group has extensive experience in domestic, cross-border, and international litigation, as well as arbitration and mediation.
---
Related News
Subscribe for updates
Get updates delivered right to your inbox. You can unsubscribe at any time.
Our website uses cookies that are necessary for site navigation, user input, and security purposes. By continuing to use our website, you are agreeing to our use of cookies as described in our
Cookie Policy
.
Privacy Overview
This website uses cookies to improve your experience while you navigate through the website. Out of these, the cookies that are categorized as necessary are stored on your browser as they are essential for the working of basic functionalities of the website. We also use third-party cookies that help us analyze and understand how you use this website. These cookies will be stored in your browser only with your consent. You also have the option to opt-out of these cookies. But opting out of some of these cookies may affect your browsing experience.
Necessary cookies are absolutely essential for the website to function properly. This category only includes cookies that ensures basic functionalities and security features of the website. These cookies do not store any personal information.
Any cookies that may not be particularly necessary for the website to function and is used specifically to collect user personal data via analytics, ads, other embedded contents are termed as non-necessary cookies. It is mandatory to procure user consent prior to running these cookies on your website.