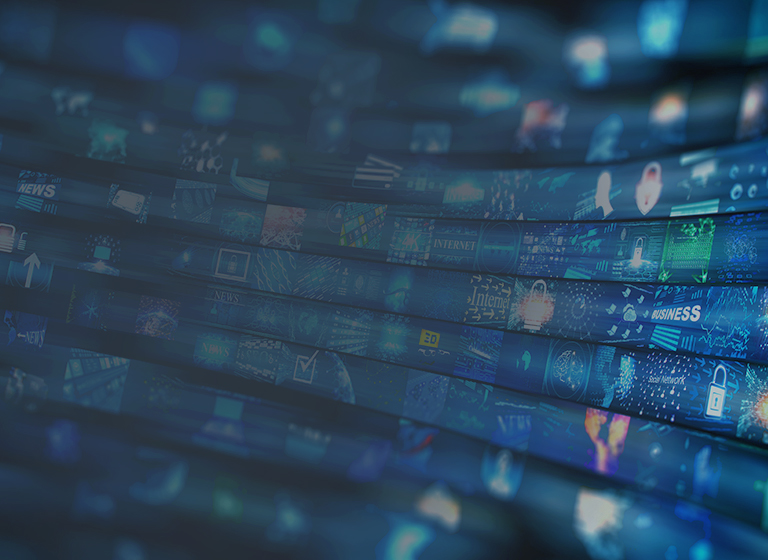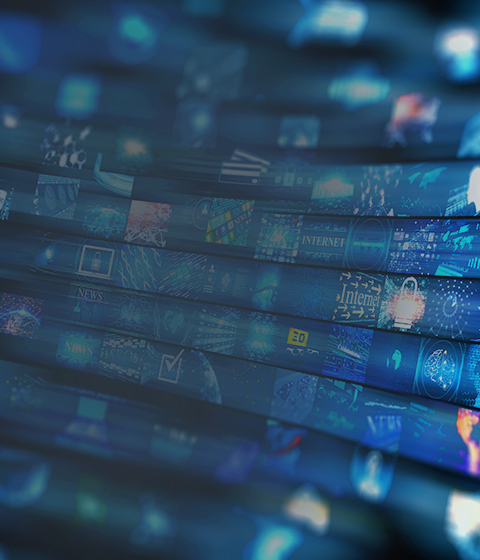 Elisabeth Preston of McMillan LLP's Ottawa Office Named Finalist for Businesswoman of the Year Award
Elisabeth Preston of McMillan LLP's Ottawa Office Named Finalist for Businesswoman of the Year Award
The Managing Partner of McMillan's Ottawa office, Elisabeth Preston, is a finalist for the Women's Business Network (WBN) Businesswoman of the Year Award.
Each year, the WBN acknowledges the accomplishments of outstanding women in business in the National Capital Region. This year's awards mark the 30th anniversary of honouring extraordinary women who are role models to businesswomen today and to the leaders of tomorrow.
McMillan is honoured that Elisabeth has been recognized for her strengths and achievements as a leader in the Ottawa business community and for her innovative efforts in managing the firm's Ottawa office.
Elisabeth is known to colleagues and clients as an outstanding business law counsel, providing strategic business advice to executive management teams and serving as a director for many of her clients. She has, for example, gained significant professional recognition for advising a leading local counter-terrorism company through its rapid expansion and restructuring.
She is a frequent lecturer throughout North America on international business topics and is a past recipient of the Ottawa Business Journal's Forty Under 40 Award.
At McMillan, Elisabeth leads the firm's drive to be recognized as Ottawa's gateway to international markets and for McMillan's leadership and innovation as a modern and ambitious national law firm with a strong presence in the capital.
McMillan supports Elisabeth diligent work in being a role model to others and in providing her clients with more tools to be great leaders themselves.
Elisabeth is committed to giving back to the National Capital Region community in many diverse ways. She is Vice Chair of Start-up Canada, a not-for-profit organisation focussed on the education of entrepreneurs starting up their next venture. She is a member of the governance committee of a local school for girls, and actively seeks out opportunities at schools to mentor young women in their career choices. She is the local interviewer for secondary school students pursuing an ivy league education at the University of Pennsylvania and the Wharton School of Business. Elisabeth is a director of The Canadian Tulip Festival, an international festival of friendship and learning, and volunteers her time to many other community organisations in need of her skills and energy. An avid equestrian, Elisabeth also works to support a thriving equine community for all of the benefits it provides to young and old alike.
"I believe very strongly that, in our complicated and changeable world, we have a duty to impart the wisdom and experience we have gained to the future leaders among us and to inspire them as much we can," Elisabeth says. "This imperative is also what makes working late together on a difficult project rewarding and, to be honest, fun."
McMillan salutes all of the nine finalists of the WBN Businesswoman of the Year Award. They are:
Heidi Hauver-Pythian
Shannon Lambert-Veritaaq
Frances Mannarino- Bank of Montreal
Marilyn Henschel- Henschel Business Services
Bronwyn Mondoux-Cinamon Toast
Rebecca Page- Concierge Home Services
Cheryl Cooper-Vitallife Integrative Medicine
Kimothy Walker- CTV
Elisabeth Preston – McMillan LLP
About WBN

The WBN is Ottawa's leading network of women in business. Founded in 1981, the WBN provides a forum for women to exchange ideas and grow their involvement in the local business community. The organization launched its Businesswoman of the Year Awards in 1983, and has since continued to recognize outstanding businesswomen with
proven business acumen
outstanding leadership qualities
notable achievements in her particular area of expertise
community engagement
---
Related News
Subscribe for updates
Get updates delivered right to your inbox. You can unsubscribe at any time.
Our website uses cookies that are necessary for site navigation, user input, and security purposes. By continuing to use our website, you are agreeing to our use of cookies as described in our
Cookie Policy
.
Privacy Overview
This website uses cookies to improve your experience while you navigate through the website. Out of these, the cookies that are categorized as necessary are stored on your browser as they are essential for the working of basic functionalities of the website. We also use third-party cookies that help us analyze and understand how you use this website. These cookies will be stored in your browser only with your consent. You also have the option to opt-out of these cookies. But opting out of some of these cookies may affect your browsing experience.
Necessary cookies are absolutely essential for the website to function properly. This category only includes cookies that ensures basic functionalities and security features of the website. These cookies do not store any personal information.
Any cookies that may not be particularly necessary for the website to function and is used specifically to collect user personal data via analytics, ads, other embedded contents are termed as non-necessary cookies. It is mandatory to procure user consent prior to running these cookies on your website.