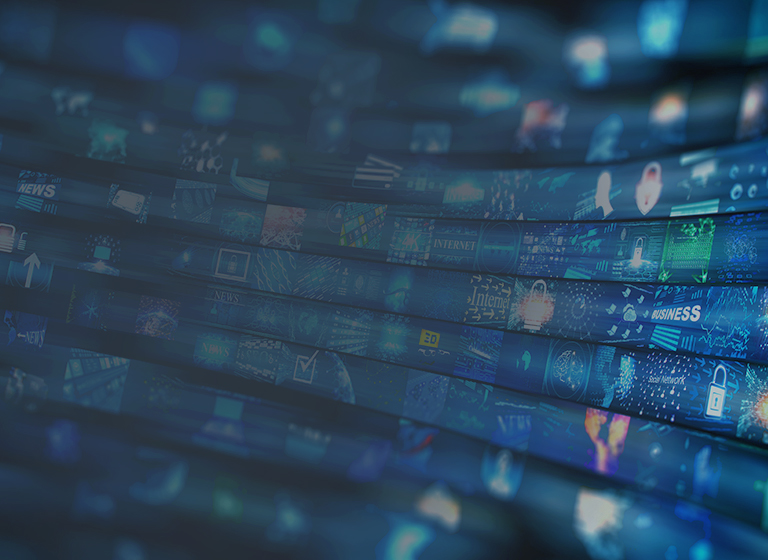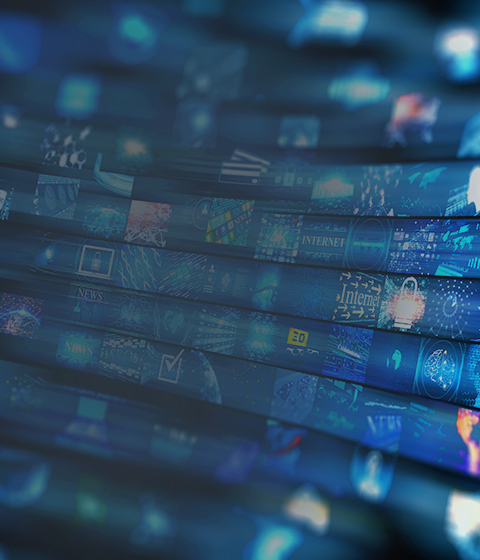 Financial Post: Cannabis Lawyer James Munro Discusses the Regulatory Review of CDS Settlement Restrictions
Financial Post: Cannabis Lawyer James Munro Discusses the Regulatory Review of CDS Settlement Restrictions
The Financial Post reported that any move by the Toronto Stock Exchange owner to stop settling trades for marijuana companies with U.S. operations would undermine the market's regulatory system, according to CannaRoyalty Corp.
A policy change could bring upheaval to Canada's nascent marijuana market, which has ballooned amid investor optimism that legal recreational sales could reach C$6 billion annually ($4.8 billion) by 2021.
James Munro, a partner and co-chair of the cannabis practice group at McMillan LLP in Vancouver told Financial Post, "This is uncharted territory. Ultimately, it will be the Ontario Securities Commission which will likely have to make a decision."
---
Related News
Subscribe for updates
Get updates delivered right to your inbox. You can unsubscribe at any time.
Our website uses cookies that are necessary for site navigation, user input, and security purposes. By continuing to use our website, you are agreeing to our use of cookies as described in our
Cookie Policy
.
Privacy Overview
This website uses cookies to improve your experience while you navigate through the website. Out of these, the cookies that are categorized as necessary are stored on your browser as they are essential for the working of basic functionalities of the website. We also use third-party cookies that help us analyze and understand how you use this website. These cookies will be stored in your browser only with your consent. You also have the option to opt-out of these cookies. But opting out of some of these cookies may affect your browsing experience.
Necessary cookies are absolutely essential for the website to function properly. This category only includes cookies that ensures basic functionalities and security features of the website. These cookies do not store any personal information.
Any cookies that may not be particularly necessary for the website to function and is used specifically to collect user personal data via analytics, ads, other embedded contents are termed as non-necessary cookies. It is mandatory to procure user consent prior to running these cookies on your website.