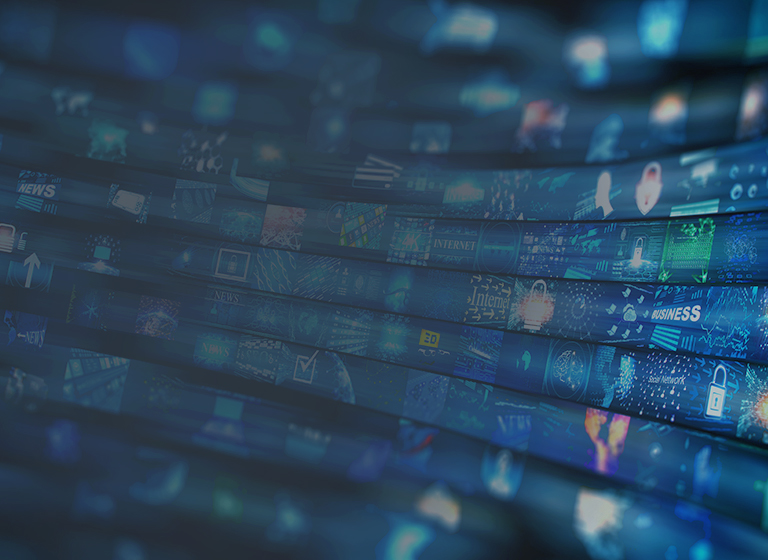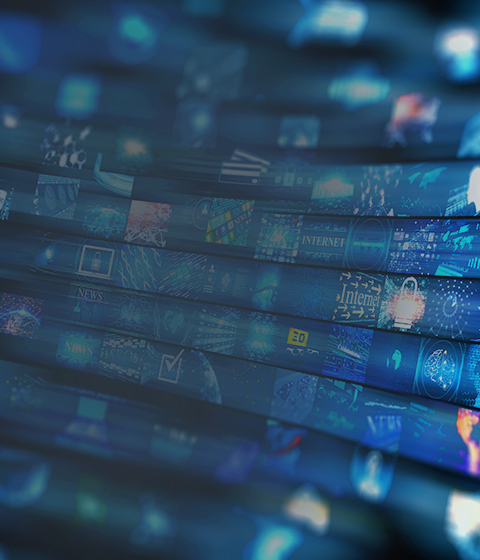 Four McMillan lawyers recognized in Lexpert's 2021 Special Edition on Canada's Leading Health Sciences Lawyers
Four McMillan lawyers recognized in Lexpert's 2021 Special Edition on Canada's Leading Health Sciences Lawyers
McMillan is proud to announce that four of the firm's lawyers are recognized for their exceptional expertise in the new 2021 Lexpert Special Edition on Canada's Leading Health Sciences Lawyers.
Lawyers are selected based on their industry experience and high rankings in the Canadian Legal Lexpert Directory. Congratulations to:
The 2021 Lexpert Special Edition on Health Sciences will be distributed with the June 10, 2021 edition of The Globe and Mail and to the readership of Canadian Lawyer Inhouse, Lexpert Legal Newswire and Canadian Newswire Inhouse. This novel industry-focused publication will focus on health services and the supporting industries as well, such as health tech, care facilities and the production of other health products and services and the legal professionals who serve that industry.
Healthcare Practice
McMillan's Life Sciences Industry Group serves public and private sector clients in the healthcare, biotechnology and pharmaceutical industries. We believe in our clients' missions and are committed to helping them deliver them. Our clients include various provincial government ministries and agencies, regional health authorities, hospitals, private health care providers, family health teams and health professionals. We also represent pharmaceutical (both human and veterinary), biotechnology and life sciences companies, health benefit providers and insurers on a variety of health industry issues.
---
Related News
Subscribe for updates
Get updates delivered right to your inbox. You can unsubscribe at any time.
Our website uses cookies that are necessary for site navigation, user input, and security purposes. By continuing to use our website, you are agreeing to our use of cookies as described in our
Cookie Policy
.
Privacy Overview
This website uses cookies to improve your experience while you navigate through the website. Out of these, the cookies that are categorized as necessary are stored on your browser as they are essential for the working of basic functionalities of the website. We also use third-party cookies that help us analyze and understand how you use this website. These cookies will be stored in your browser only with your consent. You also have the option to opt-out of these cookies. But opting out of some of these cookies may affect your browsing experience.
Necessary cookies are absolutely essential for the website to function properly. This category only includes cookies that ensures basic functionalities and security features of the website. These cookies do not store any personal information.
Any cookies that may not be particularly necessary for the website to function and is used specifically to collect user personal data via analytics, ads, other embedded contents are termed as non-necessary cookies. It is mandatory to procure user consent prior to running these cookies on your website.