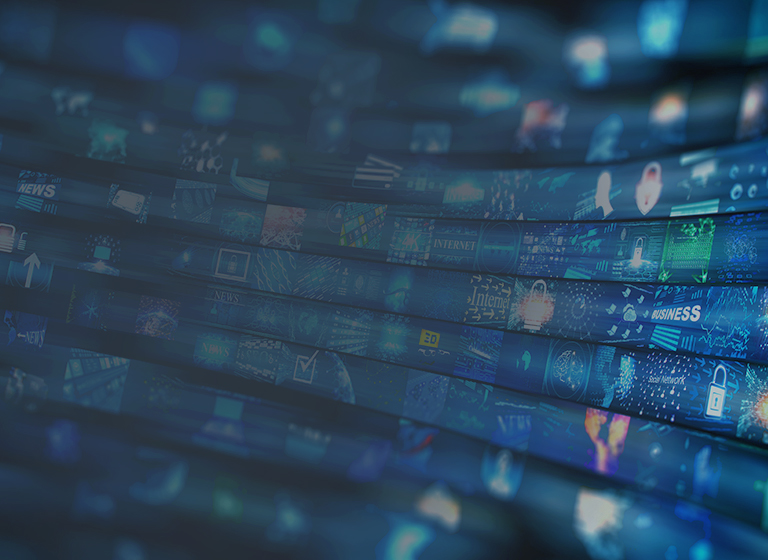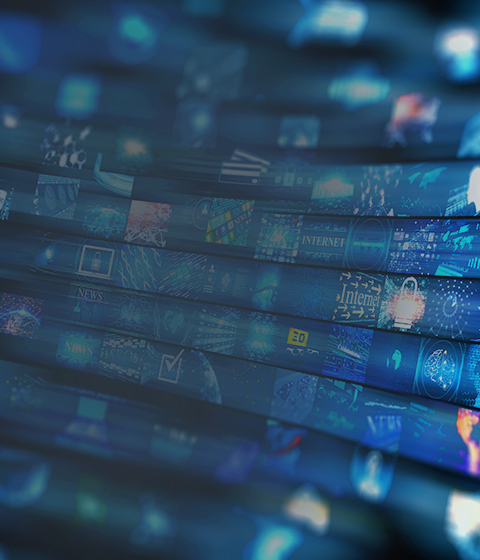 Geoff Moysa discussed why flexible regulation of self-driving cars in Canada may make sense, for the National Post
Geoff Moysa discussed why flexible regulation of self-driving cars in Canada may make sense, for the National Post
States such Michigan and California recently passing laws allowing the testing of driverless cars without pedals, steering wheels or test drivers in the car. Geoff Moysa, a partner in McMillan LLP's litigation group who specializes in automotive matters, spoke to the National Post about whether Canada's regulatory framework would allow for such testing, and what guidance Transport Canada might take from the U.S. National Highway Traffic Safety Administration's (NHTSA) approach.
Rather than issuing hard-and-fast rules for the industry, NHTSA in September released a series of guidelines, including a 15-point safety checklist for manufacturers and recommendations for state-level legislation. NHTSA also told Google that its self-driving system qualifies as a driver under federal law.
In Canada, an autonomous vehicle without a steering wheel and pedals would not be allowed on roads under the existing Motor Vehicle Safety Act.
"Right now, our legislative framework and our regulatory framework don't even allow for this," Moysa said. "Transport Canada may want to consider taking a similar approach (to NHTSA) in not regulating the technology as it exists today, but providing a more flexible framework."
For the full article about regulation of self-driving cars in Canada
---
Related News
Subscribe for updates
Get updates delivered right to your inbox. You can unsubscribe at any time.
Our website uses cookies that are necessary for site navigation, user input, and security purposes. By continuing to use our website, you are agreeing to our use of cookies as described in our
Cookie Policy
.
Privacy Overview
This website uses cookies to improve your experience while you navigate through the website. Out of these, the cookies that are categorized as necessary are stored on your browser as they are essential for the working of basic functionalities of the website. We also use third-party cookies that help us analyze and understand how you use this website. These cookies will be stored in your browser only with your consent. You also have the option to opt-out of these cookies. But opting out of some of these cookies may affect your browsing experience.
Necessary cookies are absolutely essential for the website to function properly. This category only includes cookies that ensures basic functionalities and security features of the website. These cookies do not store any personal information.
Any cookies that may not be particularly necessary for the website to function and is used specifically to collect user personal data via analytics, ads, other embedded contents are termed as non-necessary cookies. It is mandatory to procure user consent prior to running these cookies on your website.