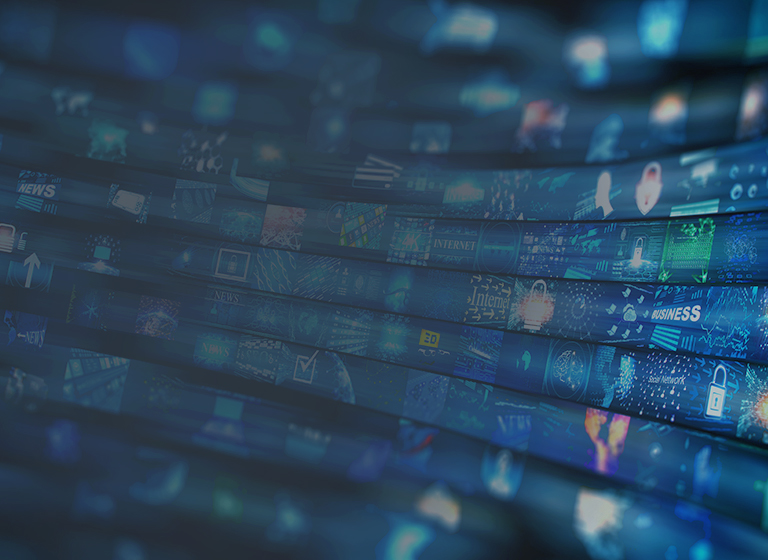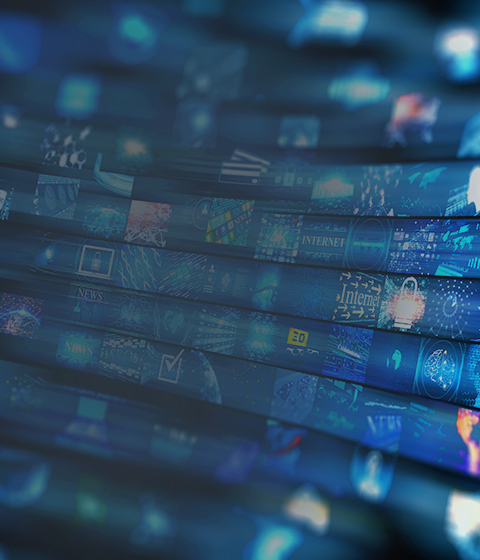 Geza Banfai and Jason J Annibale Direct Osgoode's Construction Law Certificate Program This Fall
Geza Banfai and Jason J Annibale Direct Osgoode's Construction Law Certificate Program This Fall
McMillan lawyers Geza Banfai and Jason J Annibale are program directors of the Osgoode Certificate in Construction Law, offered this fall and early next year at the premier law school's professional development program. Along with other lawyers from McMillan's Chambers-ranked Construction Group, both will offer their expertise on the construction industry in Canada. The program provides academic rigour and business solutions which have a track record of success in the real world.
McMillan's Contributions
Geza Banfai will be speaking on "Collaborative Contracting: Integrated Project Delivery (IPD)" and "Key Terms in Construction Contracts." He will moderate "The Decision-Makers' Speak! View from the Bench" and lead the interactive workshop "Saving the Troubled Project."
Geza is widely respected in the legal community and construction industry. Recognized by Chambers Canada as a Senior Statesperson in Construction Law in the 2024 Guide, he is known for providing practical and sound business advice. Geza is sought out by a variety of clients on diverse projects and represents all types of construction stakeholders, including lenders, owners, general contractors, material suppliers, testing consultants and design, architectural and engineering professionals.
Jason J Annibale, the co-leader of McMillan's National Construction and Infrastructure Group, will be speaking on "How to Succeed in Dispute Resolution Processes" and will facilitate the interactive workshop "Saving the Troubled Project."
Jason is recognized as one of Canada's leading construction, infrastructure and energy lawyers. He acts in highly complex construction law disputes and sophisticated project finance transactions for clients throughout the construction pyramid, including authorities, special purpose vehicles, lenders, contractors and owners. An authority in his field, Jason regularly speaks on construction-related topics and frequently publishes. He is the author of the chapter on dispute resolution in the LexisNexis text, Public-Private Partnerships in Canada: Law Policy and Value for Money.
About McMillan's Construction and Infrastructure Groupb 
McMillan's Chambers-ranked Construction Group is one of the most highly regarded and acknowledged law teams in Canada. Lawyers in the group employ a problem-solving approach that integrates both barrister and solicitor side thinking to yield more creative, comprehensive, and practical solutions to client challenges — whether on transactions, through dispute resolution processes, or otherwise managing risk. Whatever the challenge, our client teams help assess the situation at hand with judgement and advice informed by our long established and deep involvement in Canada's construction industry.
---
Related News
Subscribe for updates
Get updates delivered right to your inbox. You can unsubscribe at any time.
Our website uses cookies that are necessary for site navigation, user input, and security purposes. By continuing to use our website, you are agreeing to our use of cookies as described in our
Cookie Policy
.
Privacy Overview
This website uses cookies to improve your experience while you navigate through the website. Out of these, the cookies that are categorized as necessary are stored on your browser as they are essential for the working of basic functionalities of the website. We also use third-party cookies that help us analyze and understand how you use this website. These cookies will be stored in your browser only with your consent. You also have the option to opt-out of these cookies. But opting out of some of these cookies may affect your browsing experience.
Necessary cookies are absolutely essential for the website to function properly. This category only includes cookies that ensures basic functionalities and security features of the website. These cookies do not store any personal information.
Any cookies that may not be particularly necessary for the website to function and is used specifically to collect user personal data via analytics, ads, other embedded contents are termed as non-necessary cookies. It is mandatory to procure user consent prior to running these cookies on your website.