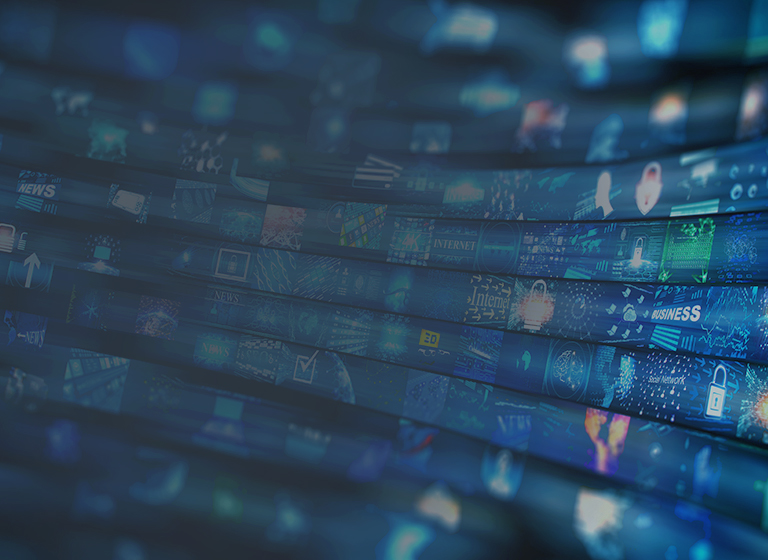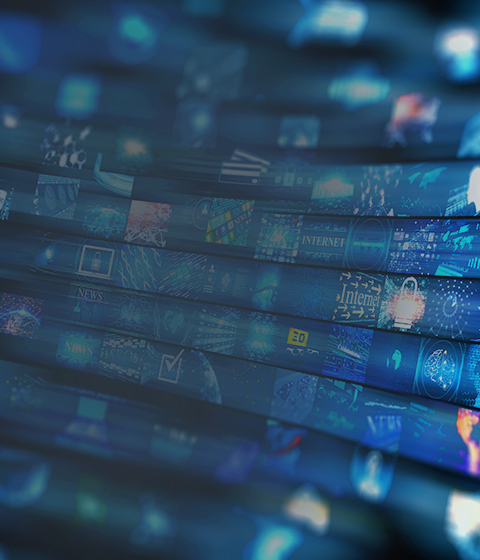 In Memory of The Honourable Yoine Goldstein
In Memory of The Honourable Yoine Goldstein
It is with great sadness that members of McMillan LLP in all our offices extend their heartfelt condolences to the Goldstein family on the passing of The Honourable Yoine Goldstein.
A former Canadian senator, Yoine Goldstein was legendary, not only in the Montréal legal community, but throughout Canada. He has been a role model for lawyers for well over 50 years.
In addition to his distinguished legal career — and at least as important to Senator Goldstein, if not more so — was his devotion to volunteer public service. He was actively involved, devoting countless hours to the Barreau du Québec, the Fondation du Barreau and a multitude of community organizations. It is easier to count the organizations with which he was not involved than those to which he contributed.
Over his career, Senator Goldstein received an endless stream of awards and tributes for both his legal and his volunteer work.
While still serving in the Senate, Yoine  joined the firm as senior counsel in 2006, bringing his great knowledge, wisdom and sense of humour. While committed to providing the best in legal service to his clients, he was a mentor to many and a friend to all in McMillan's Montréal office.
Senator Goldstein's passing is a great loss to the legal community, the Jewish community and the community in general.
---
Related News
Subscribe for updates
Get updates delivered right to your inbox. You can unsubscribe at any time.
Our website uses cookies that are necessary for site navigation, user input, and security purposes. By continuing to use our website, you are agreeing to our use of cookies as described in our
Cookie Policy
.
Privacy Overview
This website uses cookies to improve your experience while you navigate through the website. Out of these, the cookies that are categorized as necessary are stored on your browser as they are essential for the working of basic functionalities of the website. We also use third-party cookies that help us analyze and understand how you use this website. These cookies will be stored in your browser only with your consent. You also have the option to opt-out of these cookies. But opting out of some of these cookies may affect your browsing experience.
Necessary cookies are absolutely essential for the website to function properly. This category only includes cookies that ensures basic functionalities and security features of the website. These cookies do not store any personal information.
Any cookies that may not be particularly necessary for the website to function and is used specifically to collect user personal data via analytics, ads, other embedded contents are termed as non-necessary cookies. It is mandatory to procure user consent prior to running these cookies on your website.