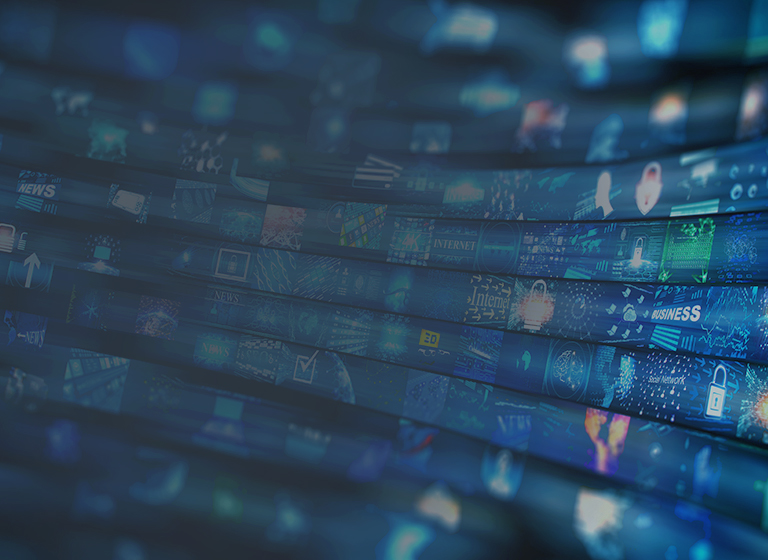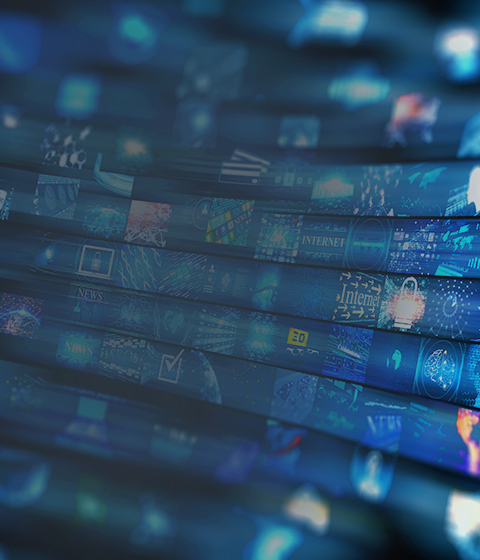 In Memory of the Right Honourable John Turner
In Memory of the Right Honourable John Turner
On behalf of members of the firm across Canada, McMillan LLP extends deepest condolences to Geills Turner and family on the passing of former prime minister John Turner.
We are honoured to celebrate the contributions Mr. Turner made as a partner of the firm from 1975 to 1984, the period that directly preceded his return to politics and his leadership of the Liberal party as Canada's 17th prime minister. In joining McMillan's predecessor firm, McMillan Binch, Mr. Turner brought charisma and infinite energy that proved invaluable in advancing our growth. His exceptional business and legal acumen, combined with unsurpassed insight into public policy was an inspiration to his colleagues and an exceptional benefit to clients.
Among many remarkable achievements over his political career, Mr. Turner's reforms to the Criminal Code will be regarded as enlightened and progressive for years to come. The Criminal Law Amendment Act was pivotal in advancing the values of inclusion and diversity through the decriminalization of homosexuality, abortion under certain conditions, and the sale of contraceptives. It also tightened rules for gun possession, and brought new penalties for drinking and driving.
---
Related News
Subscribe for updates
Get updates delivered right to your inbox. You can unsubscribe at any time.
Our website uses cookies that are necessary for site navigation, user input, and security purposes. By continuing to use our website, you are agreeing to our use of cookies as described in our
Cookie Policy
.
Privacy Overview
This website uses cookies to improve your experience while you navigate through the website. Out of these, the cookies that are categorized as necessary are stored on your browser as they are essential for the working of basic functionalities of the website. We also use third-party cookies that help us analyze and understand how you use this website. These cookies will be stored in your browser only with your consent. You also have the option to opt-out of these cookies. But opting out of some of these cookies may affect your browsing experience.
Necessary cookies are absolutely essential for the website to function properly. This category only includes cookies that ensures basic functionalities and security features of the website. These cookies do not store any personal information.
Any cookies that may not be particularly necessary for the website to function and is used specifically to collect user personal data via analytics, ads, other embedded contents are termed as non-necessary cookies. It is mandatory to procure user consent prior to running these cookies on your website.