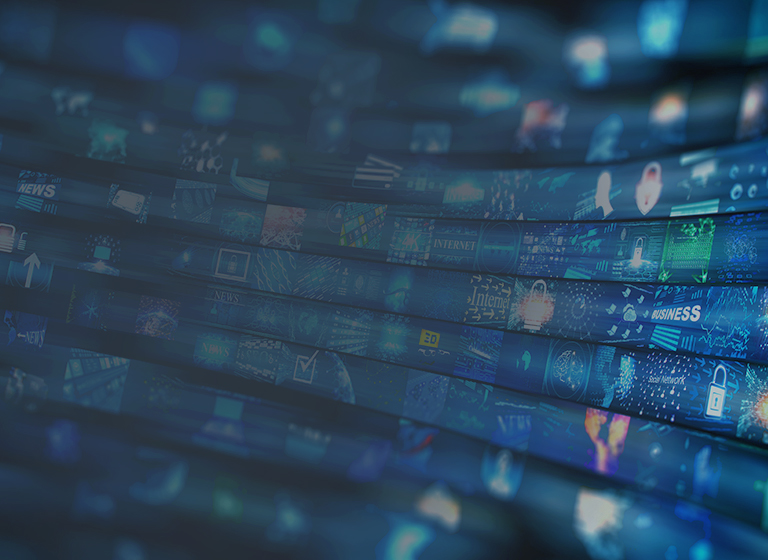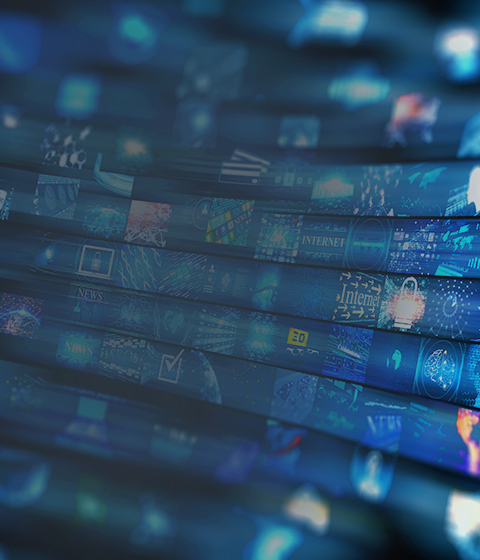 Insolvency and lending lawyer Michael Hanlon joins McMillan's Montréal office
Insolvency and lending lawyer Michael Hanlon joins McMillan's Montréal office
We are pleased to announce that Michael Hanlon will be joining the firm's Financial Services Group and the Restructuring and Insolvency practice, effective August 17, 2015.
Michael joins as partner and will be working out of the Montréal office.
Michael has more than 15 years of experience relating to insolvency and banking matters, and specializes in bankruptcy, corporate insolvency, debt restructuring, syndicated and non-syndicated commercial lending, asset-based lending, floor plan financing and equipment finance. He also has a strong background in transactions and has represented financial institutions, trust companies, asset-based lenders and debtors. Michael's work continues to span several industries and sectors in which he provides counsel to clients on a wide range of legal and finance matters.
In 2009, Michael was appointed to the Board of Directors of the Turnaround Management Association, Montréal chapter, and he is currently serving as its president. He is a former member of the National Executive Committee of the Canadian Bar Association Bankruptcy and Insolvency Section, Québec division, in which he presided in 2004-2005. Michael was called to the Bar of Québec in 1994. He received his Bachelor of Laws degree from Dalhousie University in 1992 and, in 1991, his Bachelor of Civil Law from the University of Ottawa.
Please join us in welcoming Michael to McMillan. We wish him every success in his new role and are extremely pleased to gain his experience and expertise.
We encourage you to connect with Michael at 514.987.5061 or michael.hanlon@mcmillan.ca.
---
Related News
Subscribe for updates
Get updates delivered right to your inbox. You can unsubscribe at any time.
Our website uses cookies that are necessary for site navigation, user input, and security purposes. By continuing to use our website, you are agreeing to our use of cookies as described in our
Cookie Policy
.
Privacy Overview
This website uses cookies to improve your experience while you navigate through the website. Out of these, the cookies that are categorized as necessary are stored on your browser as they are essential for the working of basic functionalities of the website. We also use third-party cookies that help us analyze and understand how you use this website. These cookies will be stored in your browser only with your consent. You also have the option to opt-out of these cookies. But opting out of some of these cookies may affect your browsing experience.
Necessary cookies are absolutely essential for the website to function properly. This category only includes cookies that ensures basic functionalities and security features of the website. These cookies do not store any personal information.
Any cookies that may not be particularly necessary for the website to function and is used specifically to collect user personal data via analytics, ads, other embedded contents are termed as non-necessary cookies. It is mandatory to procure user consent prior to running these cookies on your website.