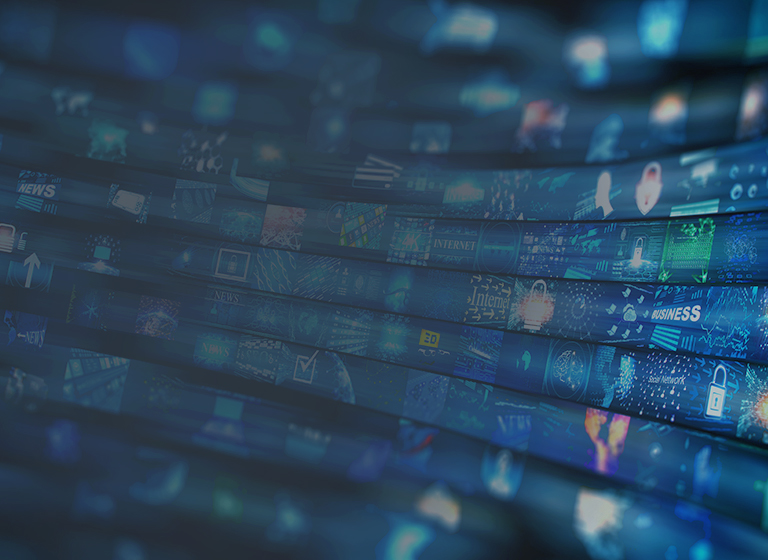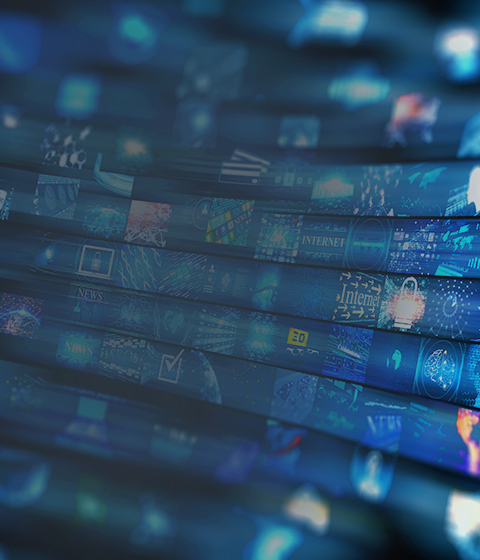 James Munro says "the legalization of cannabis is bigger than the end of Prohibition" in Lexpert's June Issue
James Munro says "the legalization of cannabis is bigger than the end of Prohibition" in Lexpert's June Issue
On October 17, 2018, recreational marijuana will become legal in Canada. The announcement by the Trudeau government comes after an historic vote in the Senate to pass Bill C-45, and after more than a year of intensive study in both the House and Senate.
McMillan's James Munro who co-founded the firm's cannabis practice, spoke with Lexpert about the complexities of running a cannabis business. He addressed some of the prime issues surrounding the industry, how law firms can benefit and how cannabis has become an industry that is starting to attract some major players.
Munro told Lexpert: "The legalization of cannabis is bigger than the end of Prohibition. It's more akin to grain becoming legalized and regulated". He also explained how the industry has evolved. "Cannabis isn't just a garage industry anymore. We're talking about sophisticated issuers with sophisticated products who will increasingly attract major players".
Click here to read the full-length feature titled "Cannabis Is a Complicated Business" in Lexpert's June Issue.
---
Related News
Subscribe for updates
Get updates delivered right to your inbox. You can unsubscribe at any time.
Our website uses cookies that are necessary for site navigation, user input, and security purposes. By continuing to use our website, you are agreeing to our use of cookies as described in our
Cookie Policy
.
Privacy Overview
This website uses cookies to improve your experience while you navigate through the website. Out of these, the cookies that are categorized as necessary are stored on your browser as they are essential for the working of basic functionalities of the website. We also use third-party cookies that help us analyze and understand how you use this website. These cookies will be stored in your browser only with your consent. You also have the option to opt-out of these cookies. But opting out of some of these cookies may affect your browsing experience.
Necessary cookies are absolutely essential for the website to function properly. This category only includes cookies that ensures basic functionalities and security features of the website. These cookies do not store any personal information.
Any cookies that may not be particularly necessary for the website to function and is used specifically to collect user personal data via analytics, ads, other embedded contents are termed as non-necessary cookies. It is mandatory to procure user consent prior to running these cookies on your website.