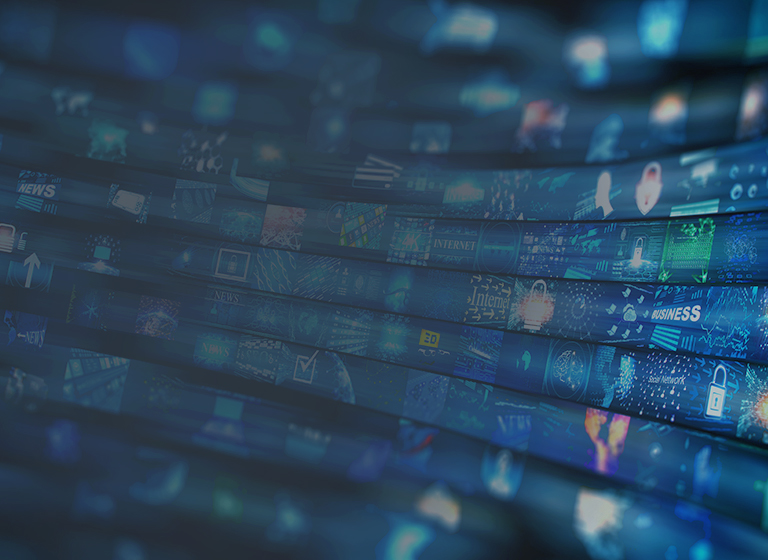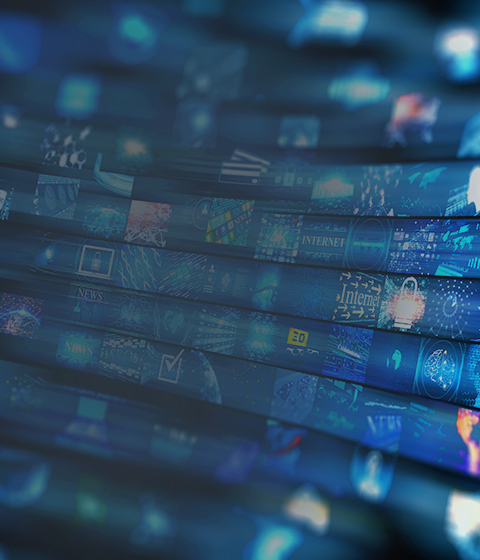 James Munro says there is danger in approving too many retailers on eve of Cannabis legalization
James Munro says there is danger in approving too many retailers on eve of Cannabis legalization
British Columbia could potentially miss an opportunity to start crowding out the black market for marijuana by not having legal retailers open by the Oct. 17 legalization date, according to the Vancouver Sun.
James Munro, a partner in McMillan LLP's capital markets group in Vancouver with a specialization in the Cannabis market, believes there is also a danger in rushing the process and approving too many retailers too quickly.
"How do you assure the public that all those applications meet all of the objectives you set out in your legislation, when it comes to thorough criminal records checks, pushing out the black market and keeping cannabis out of the hands of adolescents," he said. "The world will be watching. And if Canada or the provinces or territories get it wrong, that's going to be a massive news story."
To read the full article in the Vancouver Sun click here.
---
Related News
Subscribe for updates
Get updates delivered right to your inbox. You can unsubscribe at any time.
Our website uses cookies that are necessary for site navigation, user input, and security purposes. By continuing to use our website, you are agreeing to our use of cookies as described in our
Cookie Policy
.
Privacy Overview
This website uses cookies to improve your experience while you navigate through the website. Out of these, the cookies that are categorized as necessary are stored on your browser as they are essential for the working of basic functionalities of the website. We also use third-party cookies that help us analyze and understand how you use this website. These cookies will be stored in your browser only with your consent. You also have the option to opt-out of these cookies. But opting out of some of these cookies may affect your browsing experience.
Necessary cookies are absolutely essential for the website to function properly. This category only includes cookies that ensures basic functionalities and security features of the website. These cookies do not store any personal information.
Any cookies that may not be particularly necessary for the website to function and is used specifically to collect user personal data via analytics, ads, other embedded contents are termed as non-necessary cookies. It is mandatory to procure user consent prior to running these cookies on your website.