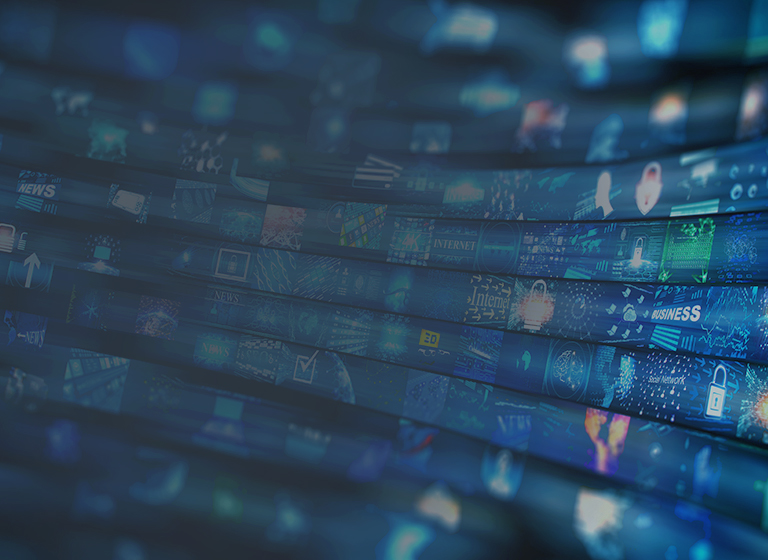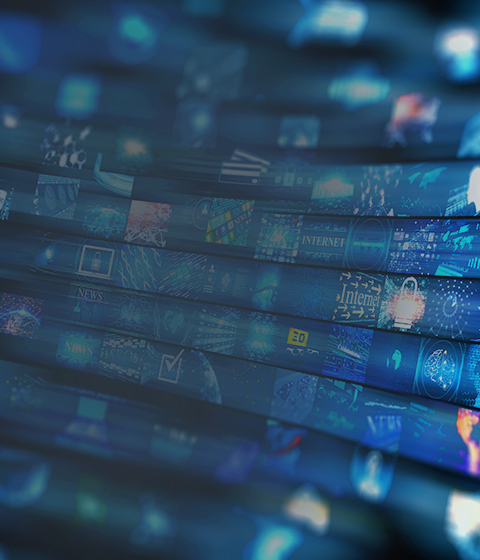 James Munro warns cannabis investors to recognize the difference between companies with "solid business fundamentals," and players just riding the hype wave
James Munro warns cannabis investors to recognize the difference between companies with "solid business fundamentals," and players just riding the hype wave
Earlier this week, the Senate passed groundbreaking enabling legislation, Bill C-45, setting the clock ticking for the Oct. 17 start of legal cannabis sales, but even with the law in place, many questions remain.
Ahead of the 2018 International Cannabis Business Conference in Vancouver this week, McMillan's James Munro, a partner in the firm's Vancouver office, who will be appearing on a panel at the conference, spoke with the Vancouver Sun about some of the potential takeaways.
"Like any industry, there will be winners and there's going to be losers," Munro said, and his message of caution will be for investors to recognize the difference between companies with "solid business fundamentals," and the players that are just riding the wave of hype that surrounds the industry.
However, Munro argued that the focus of Canada's legislation that puts product safety "first and foremost," should give Canadian producers leverage.
"(Recreational cannabis) is a new industry and Canada, without question, has an opportunity to be known as a leader in product quality," Munro said.
To read the Vancouver Sun article in full click here.   
---
Related News
Subscribe for updates
Get updates delivered right to your inbox. You can unsubscribe at any time.
Our website uses cookies that are necessary for site navigation, user input, and security purposes. By continuing to use our website, you are agreeing to our use of cookies as described in our
Cookie Policy
.
Privacy Overview
This website uses cookies to improve your experience while you navigate through the website. Out of these, the cookies that are categorized as necessary are stored on your browser as they are essential for the working of basic functionalities of the website. We also use third-party cookies that help us analyze and understand how you use this website. These cookies will be stored in your browser only with your consent. You also have the option to opt-out of these cookies. But opting out of some of these cookies may affect your browsing experience.
Necessary cookies are absolutely essential for the website to function properly. This category only includes cookies that ensures basic functionalities and security features of the website. These cookies do not store any personal information.
Any cookies that may not be particularly necessary for the website to function and is used specifically to collect user personal data via analytics, ads, other embedded contents are termed as non-necessary cookies. It is mandatory to procure user consent prior to running these cookies on your website.