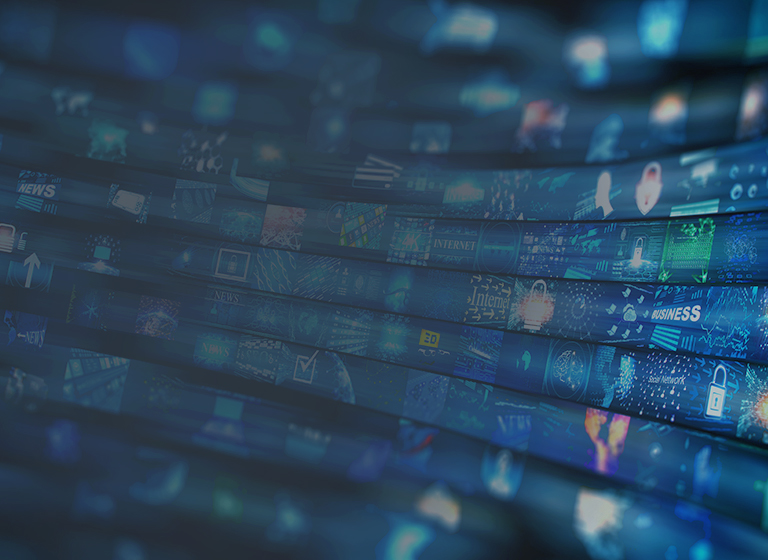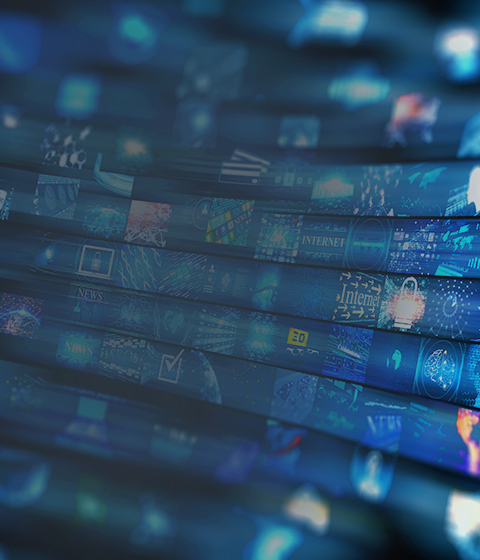 Joan Young quoted in Richmond News article: " City can't refuse pot greenhouse: Court"
Joan Young quoted in Richmond News article: " City can't refuse pot greenhouse: Court"
Richmond doesn't have the authority to override provincial agricultural land use rules, a BC Supreme Court judge found.
"The municipality [Richmond] tried to regulate something that they didn't have the power to regulate," said Joan Young, a lawyer with McMillan LLP who has written about the case. "They can use their bylaws in all sorts of ways, but they can't override provincial laws."
To read the full Richmond News​ article, click here.
---
Related News
Subscribe for updates
Get updates delivered right to your inbox. You can unsubscribe at any time.
Our website uses cookies that are necessary for site navigation, user input, and security purposes. By continuing to use our website, you are agreeing to our use of cookies as described in our
Cookie Policy
.
Privacy Overview
This website uses cookies to improve your experience while you navigate through the website. Out of these, the cookies that are categorized as necessary are stored on your browser as they are essential for the working of basic functionalities of the website. We also use third-party cookies that help us analyze and understand how you use this website. These cookies will be stored in your browser only with your consent. You also have the option to opt-out of these cookies. But opting out of some of these cookies may affect your browsing experience.
Necessary cookies are absolutely essential for the website to function properly. This category only includes cookies that ensures basic functionalities and security features of the website. These cookies do not store any personal information.
Any cookies that may not be particularly necessary for the website to function and is used specifically to collect user personal data via analytics, ads, other embedded contents are termed as non-necessary cookies. It is mandatory to procure user consent prior to running these cookies on your website.