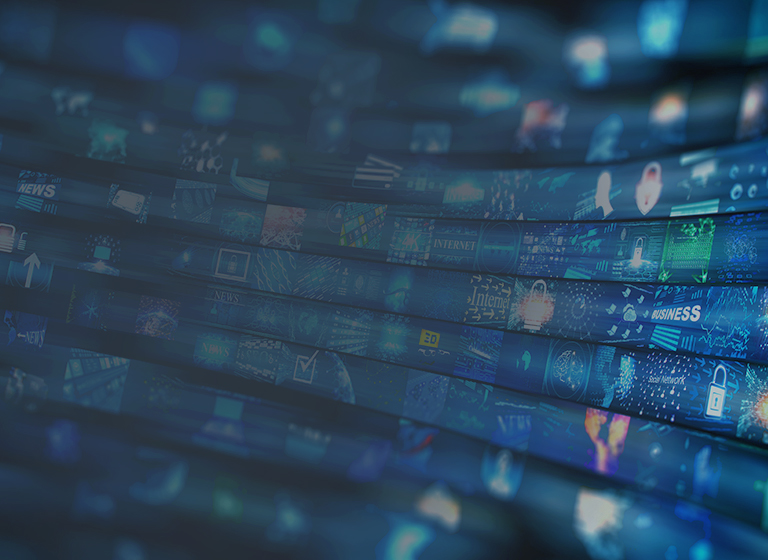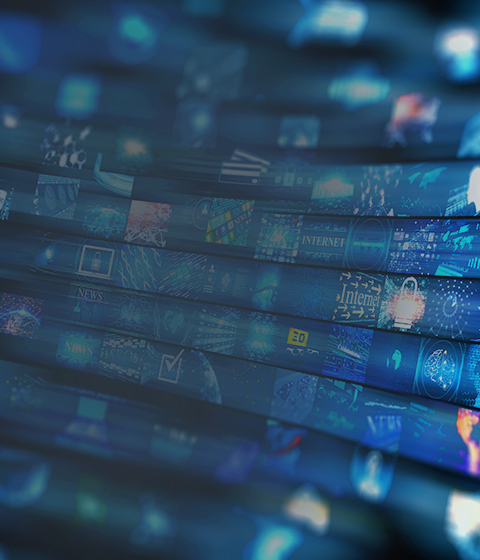 Keeping Hong Kong Prosperous: Canadian businesses outline what needs to be done
Keeping Hong Kong Prosperous: Canadian businesses outline what needs to be done
The Canadian Chamber of Commerce in Hong Kong (the "CanCham HK") recently submitted its views and recommendations (the "Policy Submission") in response to the Hong Kong government's 2020 Policy Address Public Consultation. The Policy Submission outlines CanCham HK's key priority policy recommendations for the Chief Executive of Hong Kong and her administration.
The Policy Submission adopts the theme of "Crisis is an opportunity to Reflect and Rebuild" as Hong Kong moves forward from the current challenges of the COVID-19 pandemic, social unrest and political uncertainty. The Policy Submission covers a broad range of interests and concerns that matter to the Canadian business community in Hong Kong, Asia and Canada.
Key recommendations include
Measures for regaining Hong Kong's international reputation, including initiatives that make Hong Kong a more sustainable and inclusive society
Making the Hong Kong Stock Exchange more available to Canadian issuers looking to raise capital and expand in Asia
Encouraging Hong Kong to consider joining the Comprehensive and Progressive Agreement for Trans-Pacific Partnership
Team Members
Stephen Wortley and Patty Shao of McMillan LLP's China Practice Group participated substantially in the drafting and presentation of the Policy Submission.
With the increasing connectivity and integration of the Greater Bay Area ("GBA"), McMillan LLP became a founding member of the CanCham PRD in 2018 to further our business and community engagement in the GBA. The GBA encompasses the Guangdong Province, Hong Kong and Macau with a total population of 72 million and a vibrant economy equivalent to the world's 11th-largest behind Canada.
Stephen Wortley
is a member of the Executive Committee of CanCham HK
Patty Shao
is co-chair of the Policy and Government Relations Committee of CanCham HK
For your reference
Click here to view the Submission in English
Click here to view the Submission in Traditional Chinese
Click here to view the Submission in Simplified Chinese
If you have any questions regarding the Policy Submission or McMillan's China Practice, please contact Stephen Wortley or Patty Shao.
---
Related News
Subscribe for updates
Get updates delivered right to your inbox. You can unsubscribe at any time.
Our website uses cookies that are necessary for site navigation, user input, and security purposes. By continuing to use our website, you are agreeing to our use of cookies as described in our
Cookie Policy
.
Privacy Overview
This website uses cookies to improve your experience while you navigate through the website. Out of these, the cookies that are categorized as necessary are stored on your browser as they are essential for the working of basic functionalities of the website. We also use third-party cookies that help us analyze and understand how you use this website. These cookies will be stored in your browser only with your consent. You also have the option to opt-out of these cookies. But opting out of some of these cookies may affect your browsing experience.
Necessary cookies are absolutely essential for the website to function properly. This category only includes cookies that ensures basic functionalities and security features of the website. These cookies do not store any personal information.
Any cookies that may not be particularly necessary for the website to function and is used specifically to collect user personal data via analytics, ads, other embedded contents are termed as non-necessary cookies. It is mandatory to procure user consent prior to running these cookies on your website.