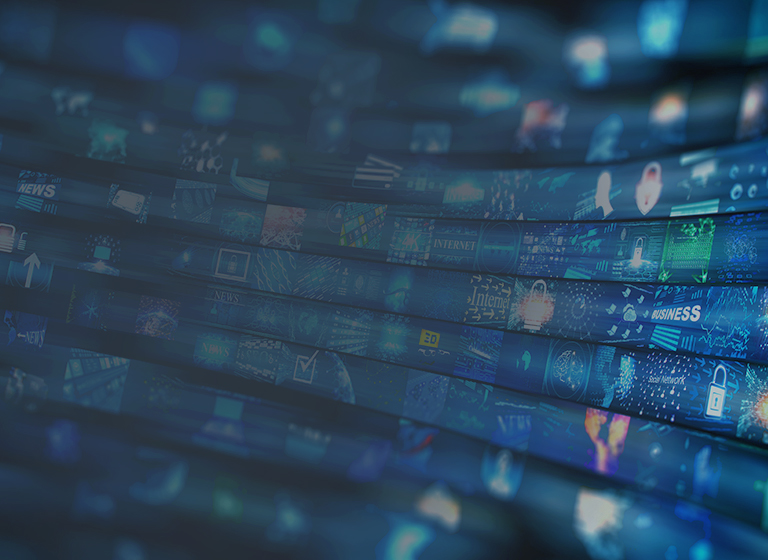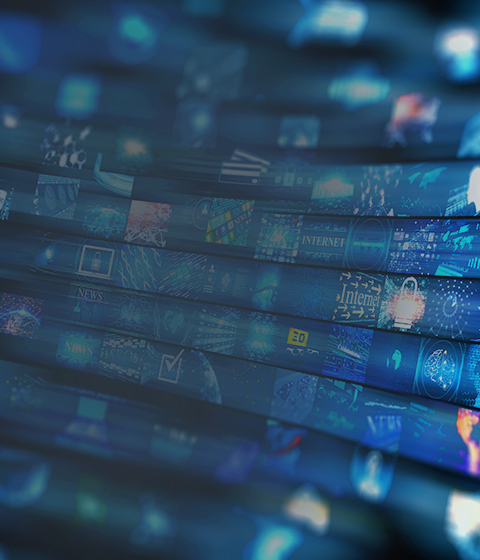 Kyle Lambert explains what you should do when conducting a workplace investigation in the Ottawa Business Journal
Kyle Lambert explains what you should do when conducting a workplace investigation in the Ottawa Business Journal
From January to November 2018, a group of McMillan LLP lawyers will be writing for the Ottawa Business Journal about issues such as workplace harassment, filing a trademark application and how to ensure you get paid for construction projects. This month, employment lawyer Kyle Lambert, explains what you should do when conducting a workplace investigation. 
Now more than ever, employers must be both proactive in managing the spectre and fallout of an incident, or alleged incident, of workplace harassment – the legal definition of which includes sexual harassment. A good investigation requires more than mere sleuthing and should never be done in a panic. An effective investigation and harassment response strategy requires knowledge of one's legal obligations and a keen awareness of any unique factors that might influence both the investigation itself and any desired outcomes.
An employer's starting place is knowing what legal obligations must be met. Ontario's Occupational Health and Safety Act contains a number of very specific obligations designed to prevent and address workplace harassment. Employers must have both a workplace harassment policy and a written program designed to ensure the policy's implementation. In the event of a harassment complaint, employers must promptly conduct an investigation and inform the complainant and alleged harasser of the investigation's results and corrective action to be taken, if any.
To read the full article please head to the Ottawa Business Journal.
---
Related News
Subscribe for updates
Get updates delivered right to your inbox. You can unsubscribe at any time.
Our website uses cookies that are necessary for site navigation, user input, and security purposes. By continuing to use our website, you are agreeing to our use of cookies as described in our
Cookie Policy
.
Privacy Overview
This website uses cookies to improve your experience while you navigate through the website. Out of these, the cookies that are categorized as necessary are stored on your browser as they are essential for the working of basic functionalities of the website. We also use third-party cookies that help us analyze and understand how you use this website. These cookies will be stored in your browser only with your consent. You also have the option to opt-out of these cookies. But opting out of some of these cookies may affect your browsing experience.
Necessary cookies are absolutely essential for the website to function properly. This category only includes cookies that ensures basic functionalities and security features of the website. These cookies do not store any personal information.
Any cookies that may not be particularly necessary for the website to function and is used specifically to collect user personal data via analytics, ads, other embedded contents are termed as non-necessary cookies. It is mandatory to procure user consent prior to running these cookies on your website.