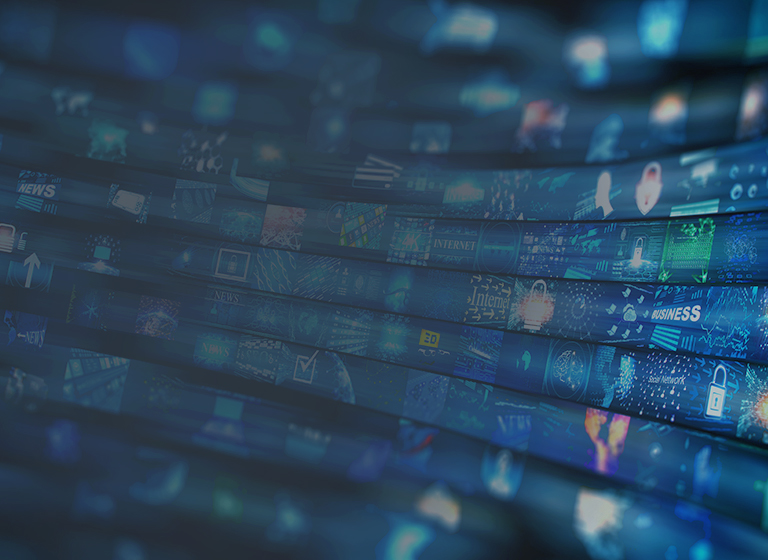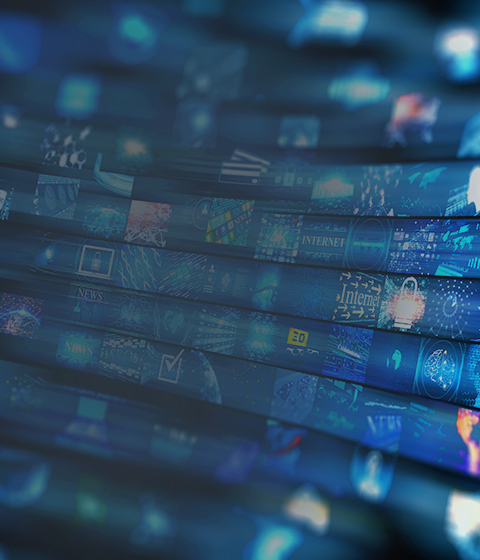 Lai-King Hum appointed President of the Ontario chapter of the Federation of Asian Canadian Lawyers
Lai-King Hum appointed President of the Ontario chapter of the Federation of Asian Canadian Lawyers
Lai-King Hum was recently appointed President of the Ontario chapter of the Federation of Asian Canadian Lawyers (FACL). Lai has been an active member of FACL since late 2010, and was co-chair of the FACL Conference in 2011 and 2012. She is committed to actively working to raise the profile of Asian-Canadian lawyers, and to ensure diversity in the profession.
FACL was founded in Toronto as an organization of Asian Canadian legal professionals and has grown to a national organization with provincial chapters, partnering with other lawyer and like-minded associations on various initiatives. FACL'S mandate is supported by the three pillars of promoting equity, justice and opportunity for Asian Canadians in both the legal profession and in the wider community. FACL is an affiliate of the National Asian Pacific American Bar Association ("NAPABA"), an organization of over 40,000 attorneys.
---
Related News
Subscribe for updates
Get updates delivered right to your inbox. You can unsubscribe at any time.
Our website uses cookies that are necessary for site navigation, user input, and security purposes. By continuing to use our website, you are agreeing to our use of cookies as described in our
Cookie Policy
.
Privacy Overview
This website uses cookies to improve your experience while you navigate through the website. Out of these, the cookies that are categorized as necessary are stored on your browser as they are essential for the working of basic functionalities of the website. We also use third-party cookies that help us analyze and understand how you use this website. These cookies will be stored in your browser only with your consent. You also have the option to opt-out of these cookies. But opting out of some of these cookies may affect your browsing experience.
Necessary cookies are absolutely essential for the website to function properly. This category only includes cookies that ensures basic functionalities and security features of the website. These cookies do not store any personal information.
Any cookies that may not be particularly necessary for the website to function and is used specifically to collect user personal data via analytics, ads, other embedded contents are termed as non-necessary cookies. It is mandatory to procure user consent prior to running these cookies on your website.