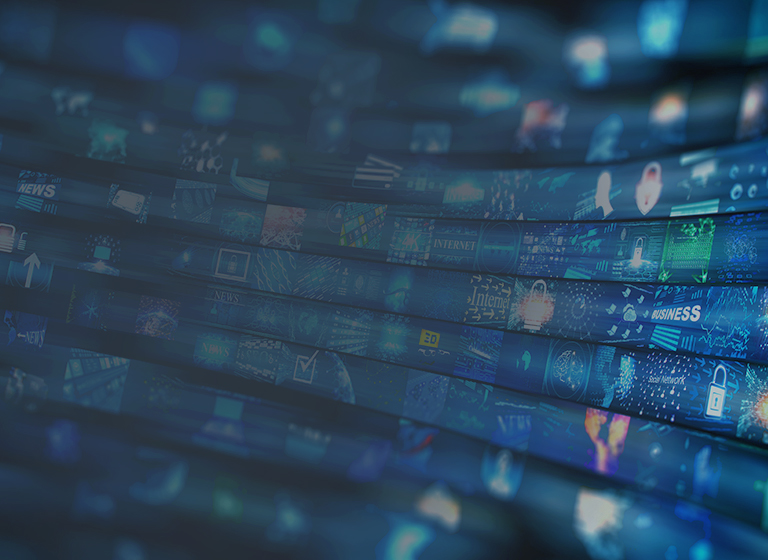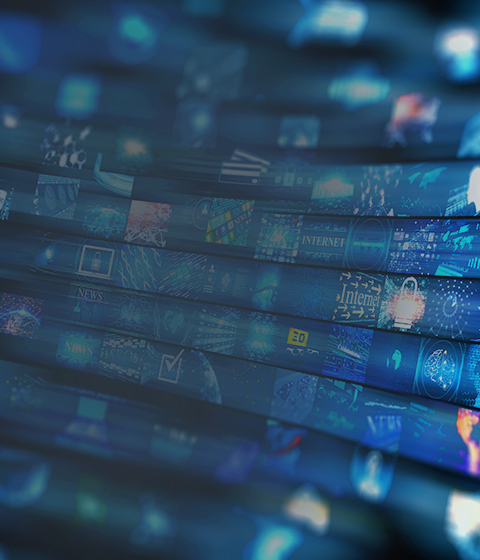 Managing Intellectual Property has once again recognized McMillan LLP among the leading Canadian firms in the 2018 edition of IP Stars
Managing Intellectual Property has once again recognized McMillan LLP among the leading Canadian firms in the 2018 edition of IP Stars
Managing Intellectual Property (MIP) has once again recognized McMillan LLP among the leading Canadian firms in the 2018 edition of IP Stars, most notably in the areas of Trade mark Contentious, Trade mark Prosecution, Patent Prosecution and Copyright.
MIP describes IP Stars as the specialist guide to IP firms where it aims to identify the leading practitioners and firms around the world. Each year research analysts at MIP gather information from law firms, IP agencies and clients through surveys and interviews spanning six months.  MIP then reviews the information to produce a definitive ranking of leading IP practitioners and firms. Inclusion in IP Stars is based on merit and recommendation by peers and clients.
"We are honoured by the recognition across all three major areas of IP.  The rankings speak to our excellence in legal service, and that is certainly something that all clients can appreciate," said Keith Bird, National Chair of McMillan's Patent Group.
McMillan's trademark and patent team includes the following 14 professionals:
Sherif Abdel-kader
Christie Bates
Keith Bird
Ryan Black
Adam Chisholm
Peter Giddens
Sharon Groom
Karl Gustafson
Elisa Henry
Sarah Kilpatrick
Don Mainland
Tilaye Terrefe
Pablo Tseng
Peter Wells
---
Related News
Subscribe for updates
Get updates delivered right to your inbox. You can unsubscribe at any time.
Our website uses cookies that are necessary for site navigation, user input, and security purposes. By continuing to use our website, you are agreeing to our use of cookies as described in our
Cookie Policy
.
Privacy Overview
This website uses cookies to improve your experience while you navigate through the website. Out of these, the cookies that are categorized as necessary are stored on your browser as they are essential for the working of basic functionalities of the website. We also use third-party cookies that help us analyze and understand how you use this website. These cookies will be stored in your browser only with your consent. You also have the option to opt-out of these cookies. But opting out of some of these cookies may affect your browsing experience.
Necessary cookies are absolutely essential for the website to function properly. This category only includes cookies that ensures basic functionalities and security features of the website. These cookies do not store any personal information.
Any cookies that may not be particularly necessary for the website to function and is used specifically to collect user personal data via analytics, ads, other embedded contents are termed as non-necessary cookies. It is mandatory to procure user consent prior to running these cookies on your website.